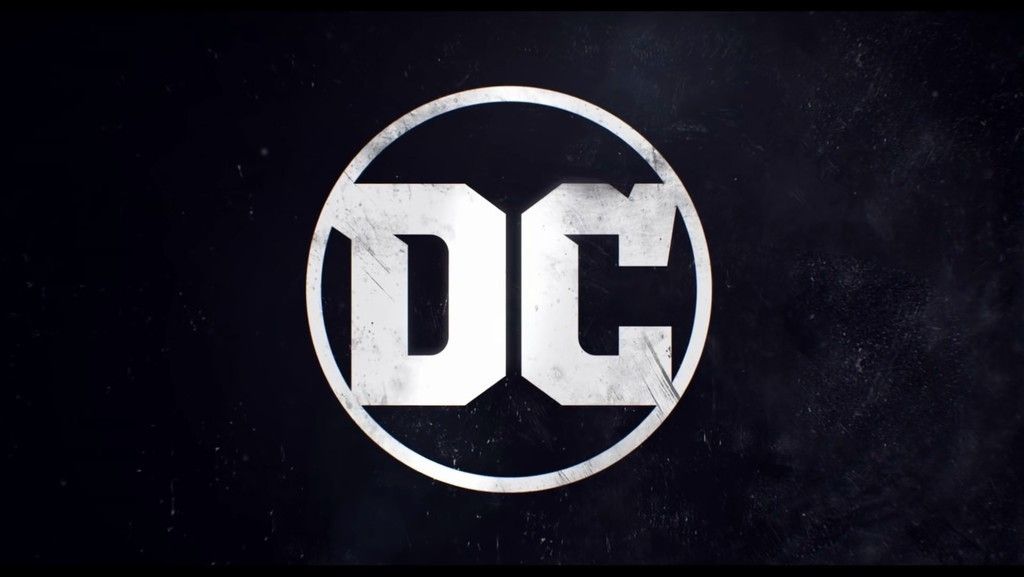 Credit: DC
Despite the fact that Joker made a bajillion dollars and will likely net some Oscar nominations, and in spite of the fact that The Dark Knight remains, in many eyes, the preeminent superhero movie of all time, and despite the fact that Superman and Batman and Wonder Woman are among the most recognizable characters in the world, the DC Extended Universe as not exactly been setting the world on fire.
But that doesn't mean they're done with it.
Chief analyst at BoxOffice.com, Shawn Robbins, thinks he knows where the movies went wrong. And it doesn't take a genius to agree with him, that they tried to replicate Marvel's formula only without replicating one of Marvel's key ingredients: laying the groundwork. "Their initial mistake was that they tried to do too much, too fast. They were trying to copy the Marvel model, but that took time and years of building up characters. You can't start with a big ensemble movie. You need to earn that."
Have they learned their lesson? Let's see. In a recent piece in Variety, the trade laid out all of Warner Bros' plans, both solid and less-solid, for their stable of DC characters. Some of those plans are already in the works, like the Wonder Woman sequel that will land next summer, Margot Robbie's Birds of Prey movie comes out in the spring, the Aquaman sequel starts filming next year.
Also gearing up is The Batman, which is still finalizing an exciting cast, several of whom have deals to appear in other movies (though where and how The Batman fits in with the rest of the DCEU, let alone where Joker fits in with The Batman, if at all, is yet to be seen). The article explains that despite some rumors, only a few scenes will take place in Arkham Asylum (and still may or may not deal with the Long Halloween storyline from the comics).
The last big gun (after Batman, Wonder Woman, and Aquaman) is Superman, last seen being portrayed by Henry Cavill in Justice League. The studio, having botched their last few attempts at the Man of Steel, is skittish. Michael B. Jordan, aka Creed and Killmong (and Wallace), approached the studio with his own pitch for the character but backed off when he learned a movie was still years away (2023 at the earliest).
In the meantime, we'll be getting a Suicide Squad sequel which, along with Birds of Prey, will sport an R-rating, probably thanks to the success of Deadpool and Joker.
"There's a huge appetite for R-rated superhero movies and if Marvel isn't going to step up, that presents an opening for DC to tap into that audience," said Jeff Bock, an analyst with Exhibitor Relations, told Variety.
Never mind that going too dark is where Zack Snyder went wrong in his last few attempts. Also probably not ideal for an R-rating are both the "Green Lantern Corps" movie, which is getting a script before 2020, and the long-gestating Ezra Miller starring Flash flick, to be directed by IT's Andy Muschietti once Miller wraps on the next Fabulous Beasts movie.
This is a lot of hopeful guessing, and despite some recent success with fare both light (Shazam, Aquaman) and dark (Joker), it seems like DC still hasn't settled on a tone. Sounds to me like they're still throwing darts, despite Robbins's confidence that Warner Bros is "on the upswing. They had a rocky period, but they're starting to find their footing."
We'll see. But what we won't see is the fan-demanded Snyder cut of Justice League. In an article full of speculation and rumors and optimism, one insider shuts the door on ever seeing the director's true vision of his maligned movie.
"That's a pipe dream. There's no way it's ever happening."