Here's the Skinny on the New Deadpool Fortnite Skin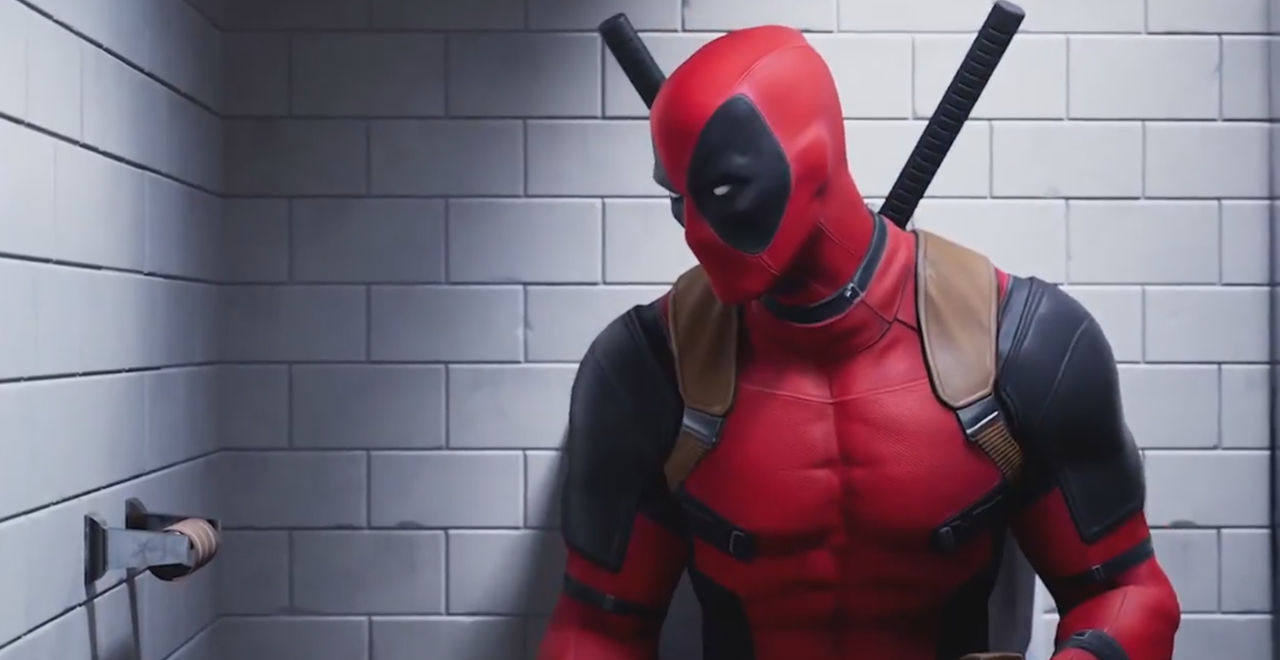 If you're a gamer, you're probably a bit gamed-out by now. After weeks of quarantine, even the best video games can get old. This is why it's always fun when a little energy is injected onto the scene, and last week, Fortnite did just that.
They added the merc with a mouth to their game, bringing an exciting dose of hilarity, and a little chaos, to things. Of course, you need to accomplish a few things to unlock the profane, sarcastic superhero, but he's there.
That's right baby! Deadpool is in the game. Just need to complete his Challenges this week and voila, he's yours.

Even antiheroes have to heed the call 😏 pic.twitter.com/ARLR2fG8lx

— Fortnite (@FortniteGame) April 3, 2020
If you're rearing to go and dying to get access to the character The Dad favorite Ryan Reynolds brought to the screen with a pair of mega-successful, and super-filthy, blockbusters, PC Mag has you covered. They lay out all the hoops you have to jump through to unlock Deadpool, and they're pretty fun.
Find Deadpool's letter to Epic Games
Don't thank the bus driver
Find Deadpool's milk carton
Find Deadpool's chimichangas around HQ
Find Deadpool's toilet plunger
Destroy toilets
Find Deadpool's katanas
Destroy opponent's structures
Find Deadpool's stuffed unicorn
Embrace the rainbow by visiting the red, yellow, green, blue and purple bridges in Fortnite.
Find Deadpool's big black marker
Find GHOST or SHADOW recruitment posters
Find the two Fortnite Deadpool pistols
Enter a Fortnite Phone Booth or Portapotty to become the super-est of Superheroes
And you can also access an unmasked variant.
How to unlock Deadpool's Unmasked variant in #Fortnite https://t.co/EVN4qYI78e

— Fortnite News (@FortniteINTEL) April 10, 2020
Of course, no sooner did Deadpool join the game did he start roasting the Fortnite community on Twitter, taking shots at creators…
Time for a career change! Thinkin' I'll become a Fortnite creator. Doesn't look that hard.

— Deadpool (@Deadpool) April 3, 2020
…champions…
Great advice, kiddo. Did you finish your homework?

— Deadpool (@Deadpool) April 3, 2020
And some of the community's biggest stars:
Time to Grind!! Remember, defeat is the best teacher.

— Ninja (@Ninja) April 3, 2020
So if you're getting bored of gaming after weeks of being stuck inside, let Deadpool bring some energy back to things. And don't get upset if he roasts you in the process.