Deli Owner Gets Hundreds of Letters for Santa, Responds to Them All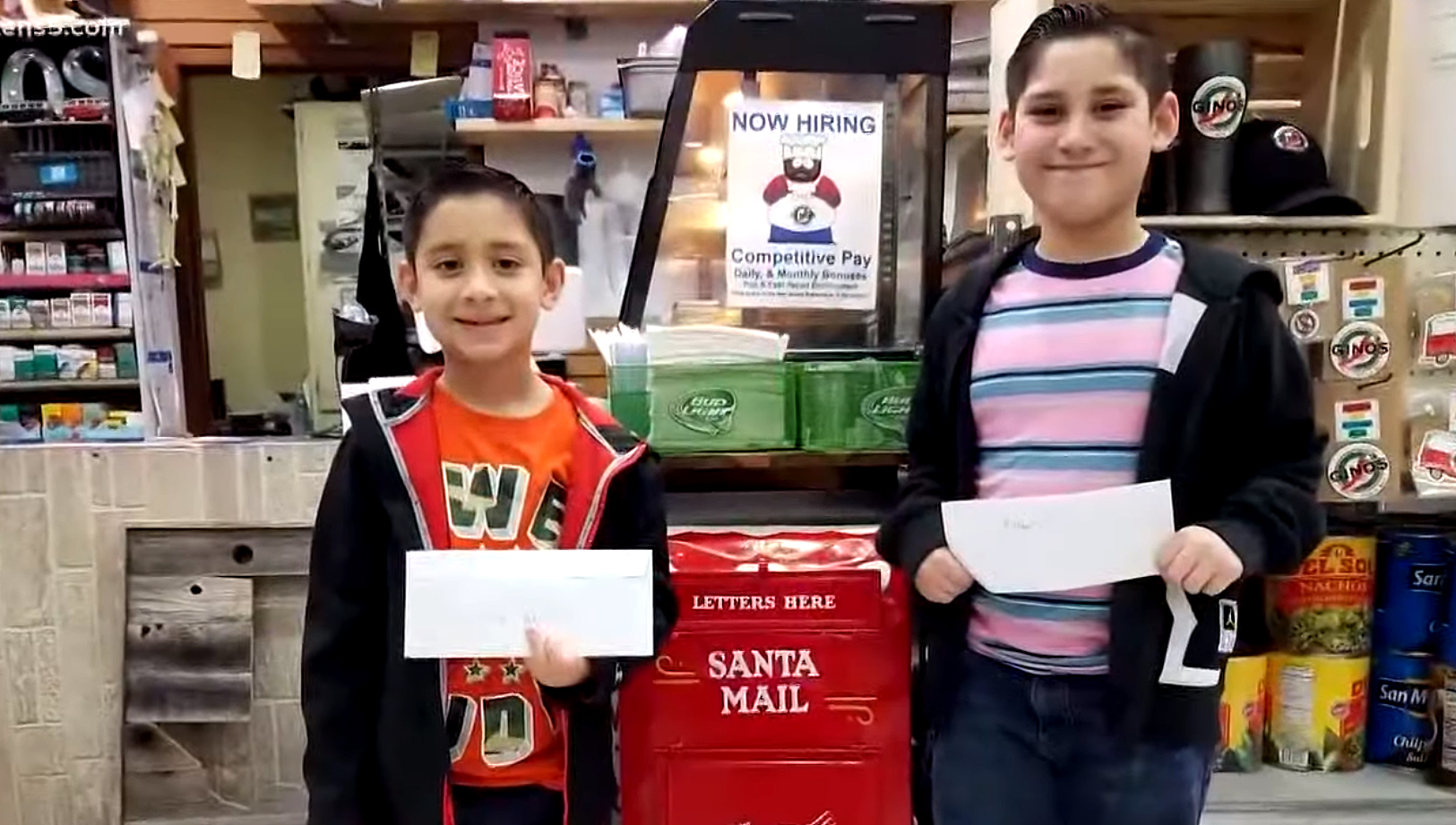 When Aleem Chaudhry decided to spruce up the deli he owns in Texas with some holiday decoration, a bright red "North Pole" mailbox seemed like a good idea. What he didn't count on, though, was that kids would soon start filling it with letters to Santa, as if it was a real mailbox to Santa.
And so Chaudhry decided to make the holiday special for the kids, and began answering every letter as "Santa." Every kid that sends a letter to Santa gets a personalized response.
And what started as a simple decoration has now grown into a tradition, as Chaudhry has leaned into the attraction, setting up a letter-writing stand with paper and supplies for kids to write their letters in the store.
Last year, he received and responded to more than 400 letters for area children, and he expects to do even more this year.
Chaudhry said he does it for the kids, but he also enjoys the reaction from parents.
"What's better is when I look at the parents and the parents look so happy," he told a local news station.
"I'm doing this for the Christmas spirit," he told Yahoo.
And if you need more to get you in the Christmas spirit, you can read about how some malls are opening early so autistic kids can visit Santa in a calmer setting.