After Help From Mark Cuban, Delonte West Works at Rehab Facility He Attended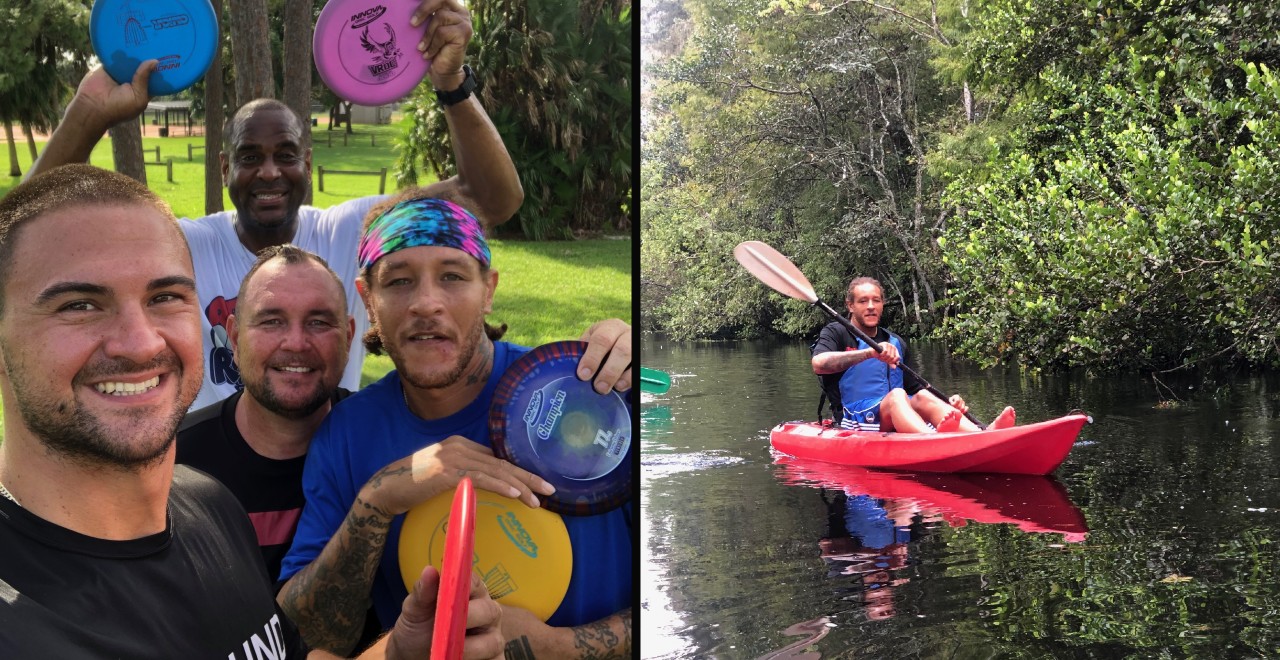 It's one of the more uplifting stories from the sports world in the past year. Former NBA guard Delonte West had hit rock bottom with substance abuse and bipolar disorder in the fall, and photos of him looking disheveled, out of sorts, and living on the streets quickly made the rounds on social media. That's when Dallas Mavericks owner Mark Cuban picked him up from a gas station, took him to a hotel, and started his path to rehab.
Cuban shared an earlier update of his progress, and there's an even happier update, as Delonte West now has a job, working at the same rehab facility that he checked into in the fall.
Update on Delonte West: West now has a job at the Rebound therapy center in Florida, which is the rehab facility he attended.

Dallas Mavericks owner Mark Cuban reunited West with his mother in September and has stayed in close contact.

— Shams Charania (@ShamsCharania) January 19, 2021
Delonte West is now working at the drug rehab center that he attended after Mark Cuban helped the former homeless NBA player get his life back on track, first reported by The Athletic and confirmed to ESPN.

Cuban also helped West reconnect with his mother 🙏 pic.twitter.com/alE5N883g3

— ESPN (@espn) January 19, 2021
Cuban stays in close contact with West and with his mother, who he helped reunite with Delonte.
Because we all want something to feel great about today, here is your Delonte West update. It's still an uphill battle, but he is climbing ! pic.twitter.com/qLDVJDrSOQ

— Mark Cuban (@mcuban) November 3, 2020
Honestly, it's incredible to see Delonte West looking healthy and happy again, after where he was, and to even see him on a basketball court again. He was an incredible player in college at St. Joe's and had a promising start to his NBA career, and it was such a bummer to see what had happened to him.
Delonte West was back on the court this week.

(: IG/og__chris19) pic.twitter.com/lpQSRz3yjt

— theScore (@theScore) November 5, 2020
He played for Mark Cuban for one season. He played for many owners during his NBA career. Only one went to extraordinary lengths to help save him from disaster and get him on the road to recovery. Only one went to pick him up personally from a gas station. But it's the type of Good News we need more of in 2021, as West begins working to help those in the same shoes he wore in the fall.