Deputy Becomes Godfather to Baby Whose Life he Saved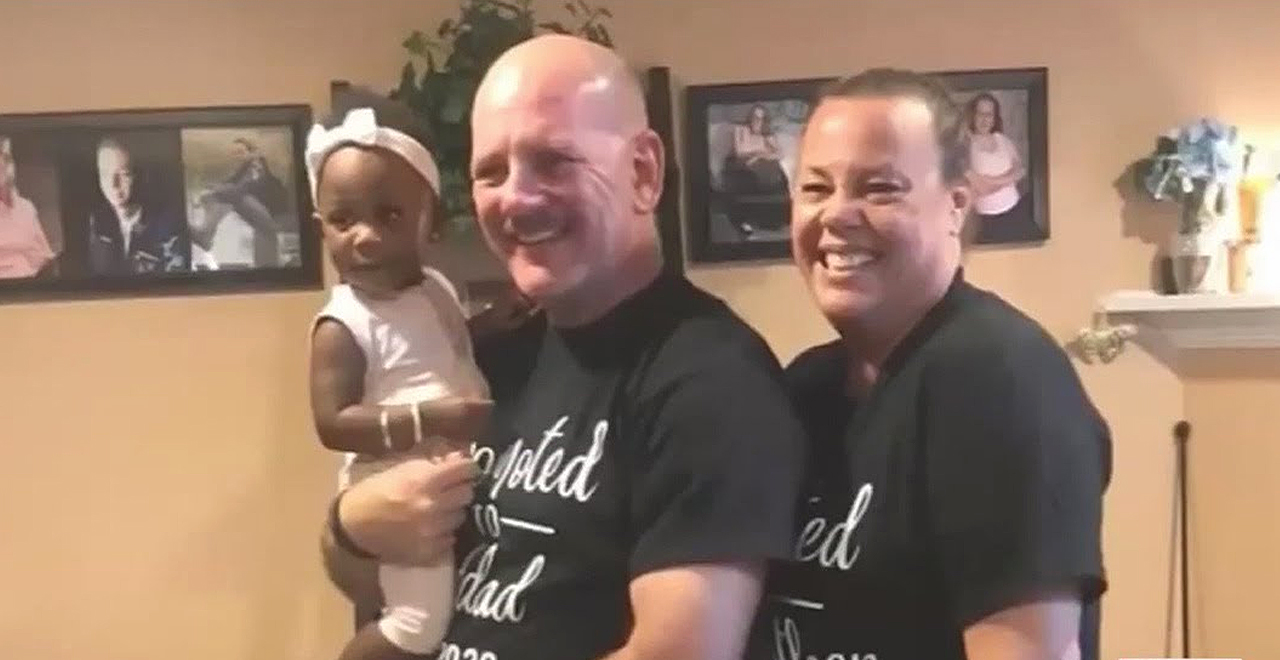 Getting a speeding ticket is almost always an enormous pain. On very rare occasions though, getting pulled over can be the difference between life and death.
Last year, Deputy William Kimbro of South Carolina was performing what he believed to be a routine traffic stop. Out patrolling on June 11th, 2019, Deputy Kimbro noticed a car speeding. As he had done countless times before, he pulled the car over and approached the window only to find a woman frantic inside. Panic-stricken, the woman informed Deputy Kimbro that her 12-day-old baby wasn't breathing.
Without hesitation, the deputy jumped into action, giving the baby CPR, and saving her life. In that moment, the pair was bonded forever – Ryleigh made a complete recovery thanks to the heroic actions of Deputy Kimbro, but their story was just beginning.
Ryleigh recently celebrated her first birthday; a birthday she never would have experienced had it not been for Deputy Kimbro. So of course, the deputy was first on the guest list. Soon after, the family visited Deputy Kimbro's house to deliver a very special letter.
The deputy opened his card, which held a scratch-off hidden message inside. As Deputy Kimbro began to scratch, a message was slowly revealed underneath: It read, "will you be my godfather"?
Without hesitation, the deputy happily agreed. Ryleigh's family even provided a similar card for Deputy Kimbro's wife.
"I want him to feel like we're family, which we are family," Ryleigh's mom told ABC 11. "I felt like I had to give him a title, let him know, 'hey, thank you, thank you so much.'"