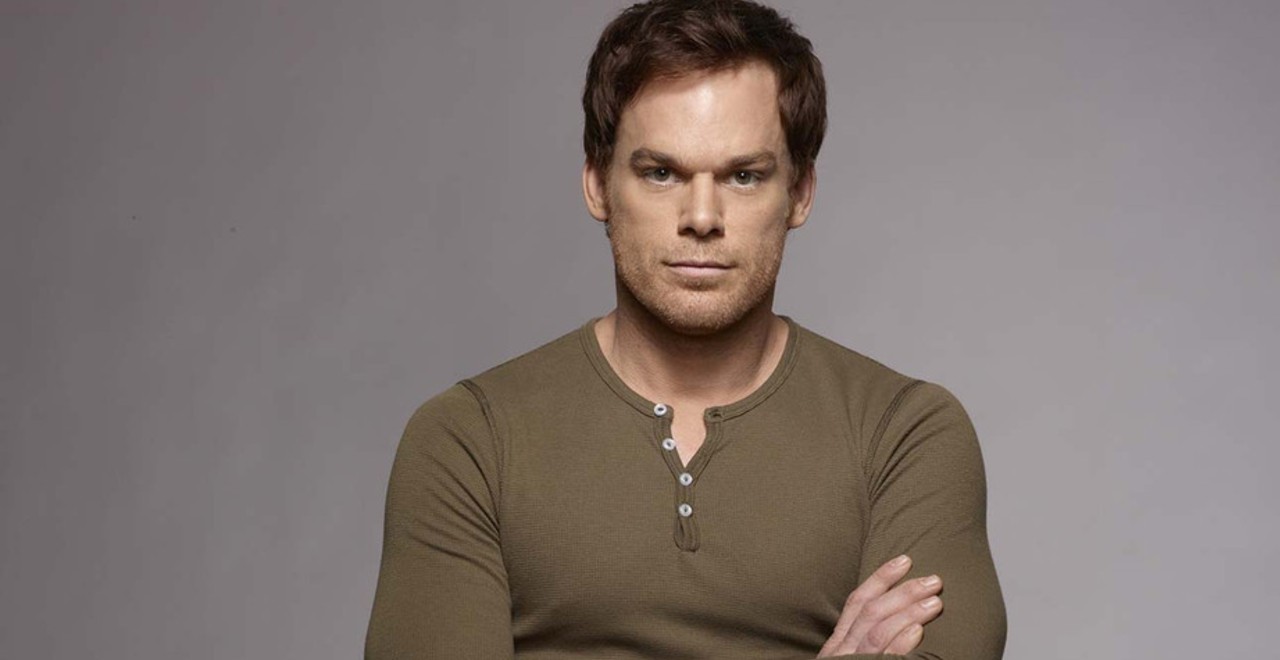 Credit: Showtime
It was one of the best series on TV and then…it wasn't. Few shows saw an unraveling after a series finale (and last few seasons, if we're being totally honest) quite like "Dexter" on Showtime, but now, the gang is getting back together to fix those mistakes.
Here's what we know, and it's the most important thing: the 10-episode revival is not picking up where the story left off (thank god), which means Dexter is NOT A LUMBERJACK anymore. The controversial series finale had the vigilante faking his own death and starting a new life on the west coast as a lumberjack, which was deeply unsatisfying to many fans. So, like, just forget that, because the revival is picking up years later
Surprise Motherfucker.
He's back. #Dexter pic.twitter.com/EDXov06rot

— Dexter on Showtime (@SHO_Dexter) October 14, 2020
The revival WON'T be going back to Miami either, as it's set to take place in a fictional upstate New York town. Clancy Brown (Highlander, The Shawshank Redemption, Starship Troopers) is signed on to play the antagonist, and only a handful of other characters are known at this time. Of course, the main one, series star Michael C. Hall is back, obvs, and he too was frustrated by the finale.
"Let's be real, people found the way that show left things pretty unsatisfying, and there's always been a hope that a story would emerge that would be worth telling," Hall told reporters. "I include myself in the group of people that wondered what the hell happened to that guy, so I'm excited to step back into it."
It's also clear it isn't being rushed, as Hall said he and the show's creators have bantered around ideas for years, but Hall never thought it was the right time. This time, they found an idea they really liked, and one Hall thought was a better fit for the character.
Hall said "I think in this case, the story that's being told is worth telling in a way others weren't, and I think enough time has passed where it's become intriguing in a way that wasn't before."
The show is in production now and will air in the fall. It sounds really promising and will give fans of the original series (you know, before it fell apart) hope for a much more satisfying close.