Showtime Bringing Back "Dexter" for 10-Episode Revival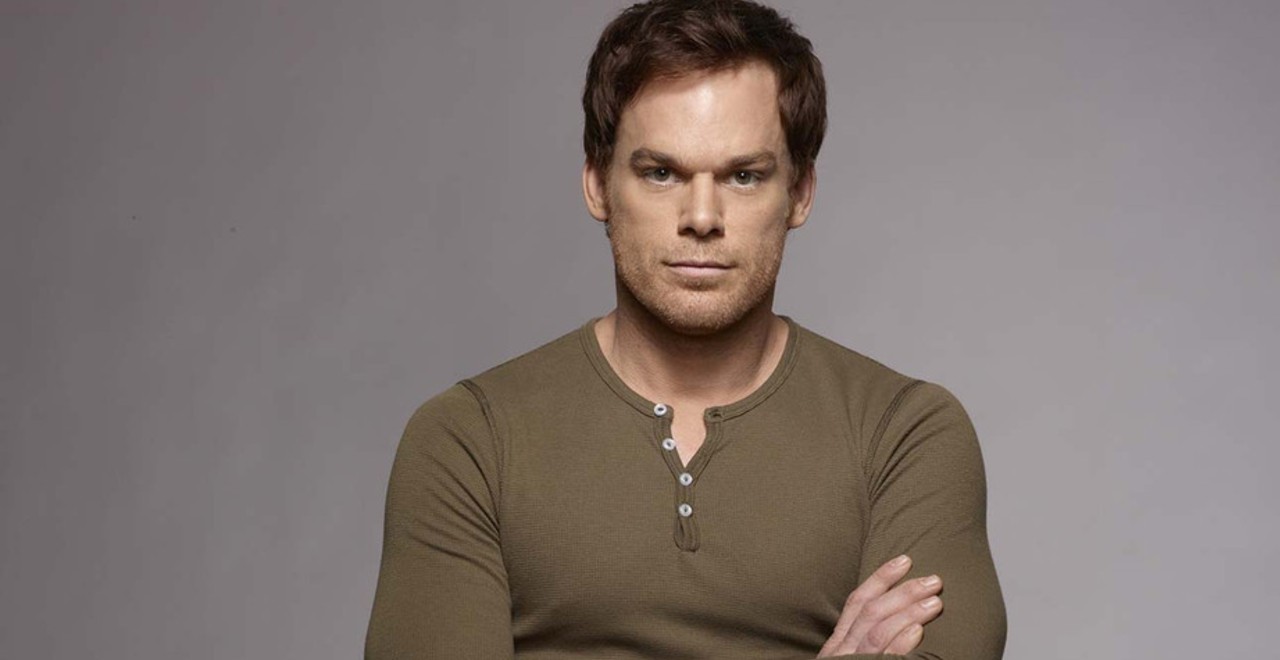 Everyone's favorite part-time serial killer is back, as Showtime is reviving "Dexter" as a limited 10-episode series. Michael C. Hall will be back in his role as the "unique" character, and original showrunner Clyde Phillips will be the creative force behind the return. Dexter helped take Showtime to the next level, and a revival was something that was talked about (although never seriously) for years. Phillips and Hall both said they would only come back if they had a really good idea for how to pick things up. So, it looks like they must have finally had that really good idea!
2020 has had a lot of cast reunions. We've had Parks and Rec come back for a special reunion episode, and 30 Rock also had a semi-reunion of sorts (although it was more commercial than comedy). But this is, like, a legit revival. The original ran from 2006-2013, and the revival is a continuation of the story of Hall's Dexter.
Where we last left him, he had stopped killing murderers, faked his own death and escaped to the Pacific Northwest as an introspective lumberjack (is there any other kind???). OK, I'm aware this seems very confusing if you didn't follow the show. But that's OK, but the show ruled and it has enough fans that will be excited to pick back up with the story. Hall earned a handful of Emmy nominations for his efforts on the show, which was widely considered one of the best dramas of the "prestige TV" era.
"Dexter is such a special series, both for its millions of fans and for Showtime, as this breakthrough show helped put our network on the map many years ago," Showtime Entertainment president Gary Levine said in a press release. "We would only revisit this unique character if we could find a creative take that was truly worthy of the brilliant, original series. Well, I am happy to report that Clyde Phillips and Michael C. Hall have found it, and we can't wait to shoot it and show it to the world."
'Dexter' revived at Showtime for limited series https://t.co/jKyM3Ahrie pic.twitter.com/hDu5w0wQqz

— The Hollywood Reporter (@THR) October 14, 2020
The revival is set to start shooting in early January, for a fall 2021 premiere.