Rejoice, Disney+ Is Releasing Frozen 2 Tomorrow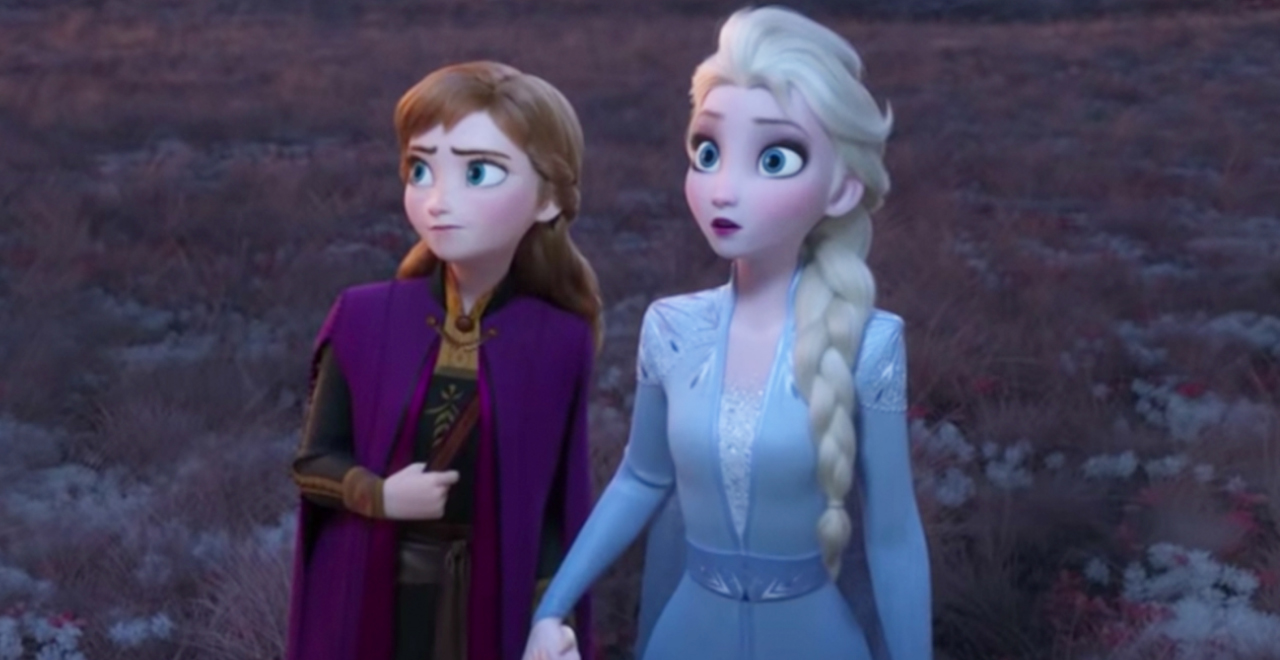 One of the hardest challenges before us is the extended spring break, leaving many children housebound for the next few weeks. An increasing number of states are shutting down schools and daycares to help practice the social distancing necessary to slow the spread of COVID-19.  All of a sudden, most of us have our kids at home for a few weeks. Yikes.
Disney is giving us a little parental relief by releasing the ever-popular Frozen 2 on its streaming service more than three months ahead of time. The No. 1 animated movie of all time, Frozen 2 will be available on the service in the U.S. on March 15th, and available internationally March 17th.
This announcement and Disney+'s already impressive catalog will come in super handy in the era of social distancing. You can sign up for Disney+ for $6.99/month or $69.99/year
"Frozen 2 has captivated audiences around the world through its powerful themes of perseverance and the importance of family, messages that are incredibly relevant during this time," Disney CEO Bob Chapek said in a statement. "We are pleased to be able to share this heartwarming story early with our subscribers to enjoy at home."
Surprise! #Frozen2 is coming early to #DisneyPlus. Start streaming this Sunday. pic.twitter.com/5xXAFCGArV

— Disney+ (@disneyplus) March 14, 2020
Thankfully my kids, who are home from school, can now watch this 247 times. Thank you @disneyplus

— Tyler Pennell (@TylerP) March 14, 2020
There was a time where we thought we had too many streaming services. Now, facing the prospect of being hunkered down for the foreseeable future, we need all the content we can get.
"OMG why do we need so many streaming services??"

*coronavirus becomes widespread*

"OMG this new Quibi series is incredible!"

— Mark Chalifoux (@markchalifoux) March 9, 2020
In the big picture, this isn't a huge deal, but parents will need every tool at their disposal now, and having Frozen 2 available well ahead of time will buy some precious moments of peace.