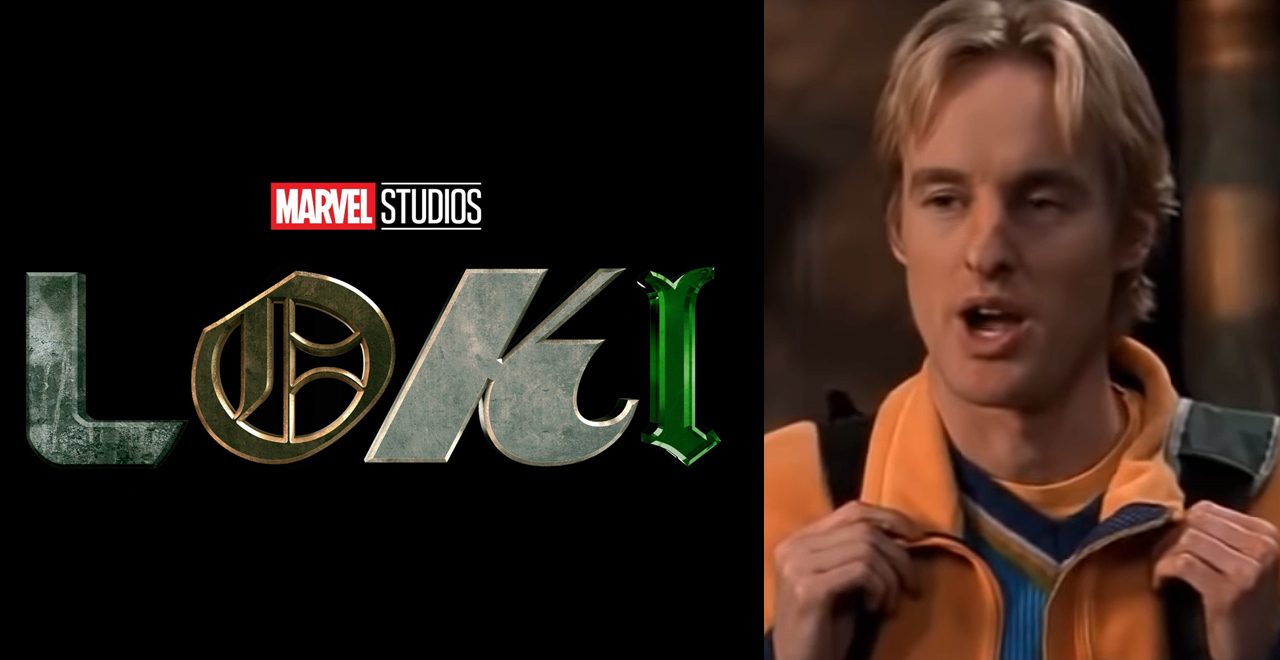 Credit: Dreamworks Pictures
If you watched the Super Bowl on Sunday night, you saw a whole bunch of expensive ads, including several for upcoming movies, Fast 9, James Bond, and Black Widow among them. Your mileage on all of those may vary, but there was one ad – not for a movie, but for a bunch of TV shows – that may have trumped them all.
It was for Disney+'s forthcoming Marvel universe TV shows, The Falcon and the Winter Soldier, WandaVision, and Loki. The ad was awesome, and featured some cool footage, like Sam chucking the Captain America shield, the Scarlet Witch seemingly hopping through a variety of era-spanning sitcom scenes, and Loki making threats, as usual.
Tom Hiddleston's Loki closed out the ad threatening to "burn this place to the ground," and it was a cool way to end the ad. You know what would have been even cooler? Owen Wilson following that up with one of his patented "Wow" reactions. Because if you haven't heard, Owen Wilson has joined the cast of Loki in what promises to be a major role.
ComicBook.com spread the news over the weekend, and while Wilson's role is as of yet unknown, one would assume he'll be bringing a little levity to the proceedings. The man is a veteran comic actor, having appeared in many of his friend Wes Anderson's movies, including Bottle Rocket and The Royal Tenenbaums, and starring in the blockbuster Wedding Crashes, among many other fun movies.
The casting was just announced, so Wilson probably hasn't even filmed anything yet, hence his absence from the trailer, but his addition to the Marvel universe – Kevin Feige has said that actors on the shows are available for the movies. He also said that events in the shows will impact the movies, with Loki somehow playing into the Dr. Strange sequel. No matter what happens, it will be fun to see what role Wilson has – good guy, bad guy, superhero himself? – and then see if he ends up a part of the post-Endgame MCU landscape.
Watch the Owen Wilson-free Disney+ Marvel ad: