Meet the Dog Who Patiently Waits to Hug the Mailman
Mail carriers. One of dog's most longstanding rivalries, third only to fireworks and vacuum cleaners. Understandably so. Your dog senses that inconvenience of a jury summons, the indignation of an electricity bill. Intermediaries of such lament must be dealt with.
It's an antagonism as old as the profession itself. Until now. Meet Moose, the dog undermining you learned from cartoons.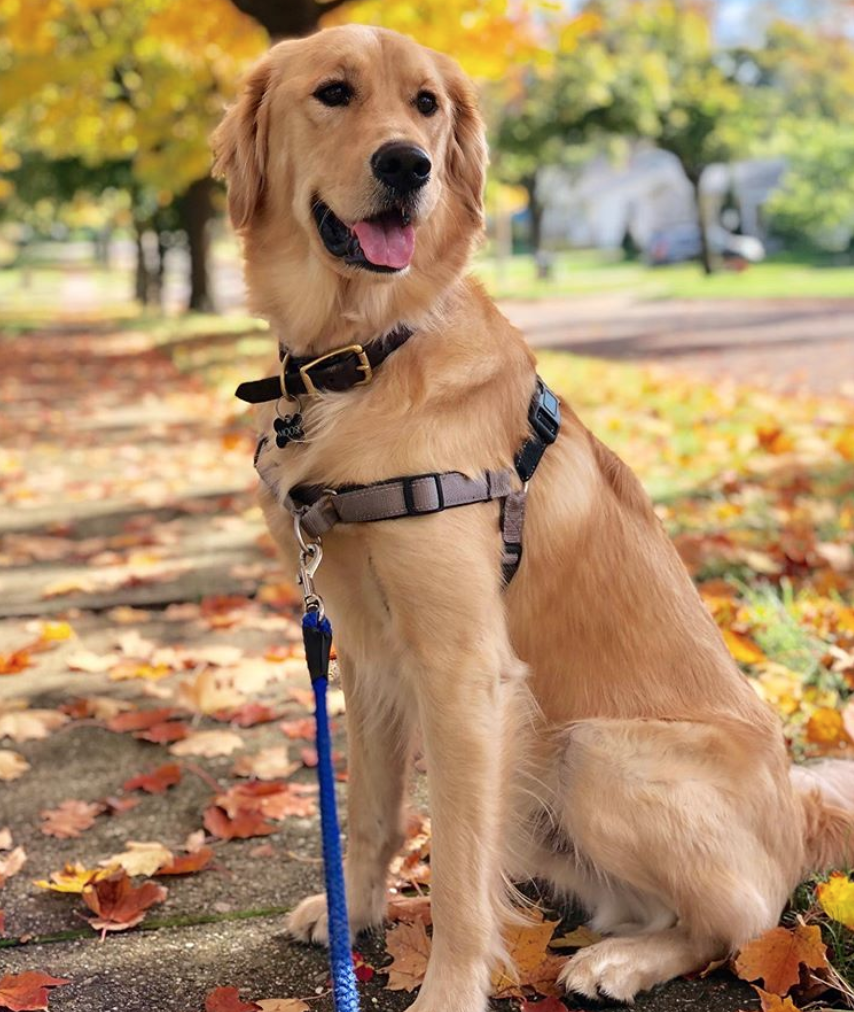 Each morning, Moose sits patiently in the driveway and anticipates the mailman.
Oh no, you must be thinking. This dog's gonna bite the mailman's ass, and the mailman's gonna sprint away with the dog dangling from his ass, and maybe some envelopes are flying out of the mailbag. Think again. Forget everything you've learned from clipart, because this dog actually loves the mailman.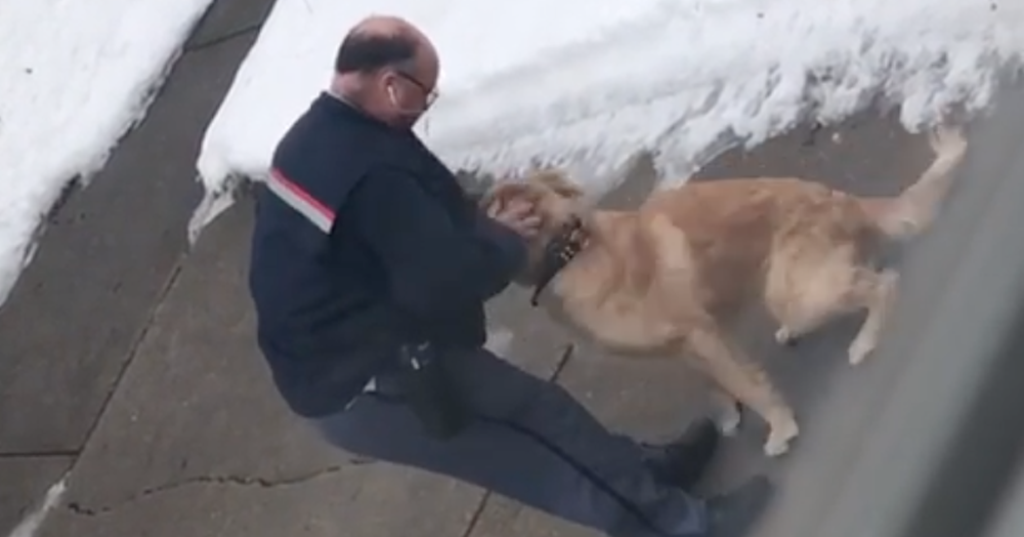 In one Instagram post, Moose's owner Meghan Gruszynski states that the mailman recently lost his own dog. If dogs truly are capable of sensing grief, the videos of budding friendship certainly lend credence to that claim.
Gruszynski has found the mutual affection nothing short of heartwarming. "He's our mailman 'til he retires," she said in a recent interview. with The Dodo. "It should be fun watching their love."
We congratulate the dog and mailman on rejecting generations of bad blood to become pals. Let's hope this sets precedent for the normalization of more unlikely companionships. Looking at you, cat and mouse.