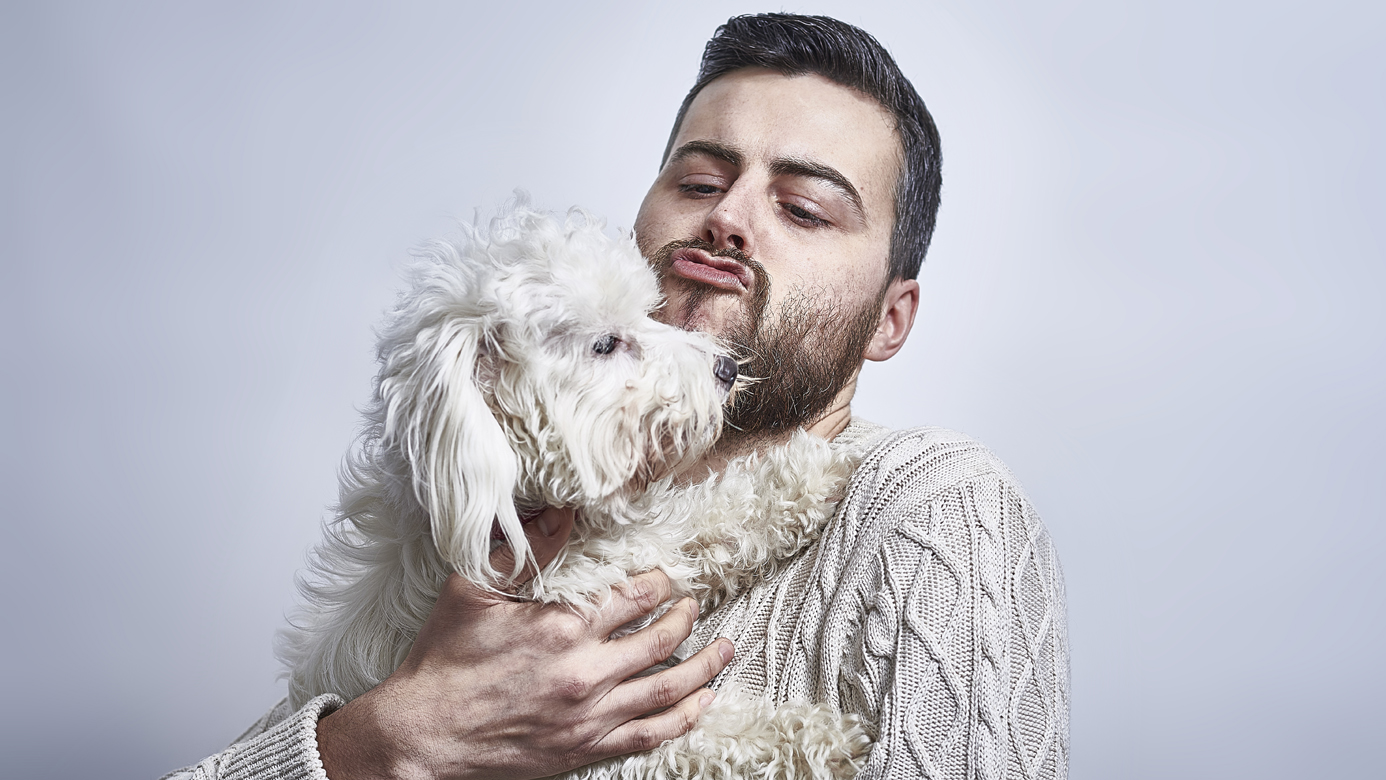 Credit: Getty/Jamie Garbutt
Sure, you probably love dogs. Who doesn't? Those goofy grins a waggily tails get you every time, don't they?
But would you consider yourself an expert when a comes to dogs? A puppy pundit? A canine connoisseur?
Well, get ready to put your pooch proficiency to the test. Some of the questions are simple while others may just leave you stumped. Get all 15 correct and consider yourself dog's best friend in return!