Domino's Creates a Pizza-Based Baby Registry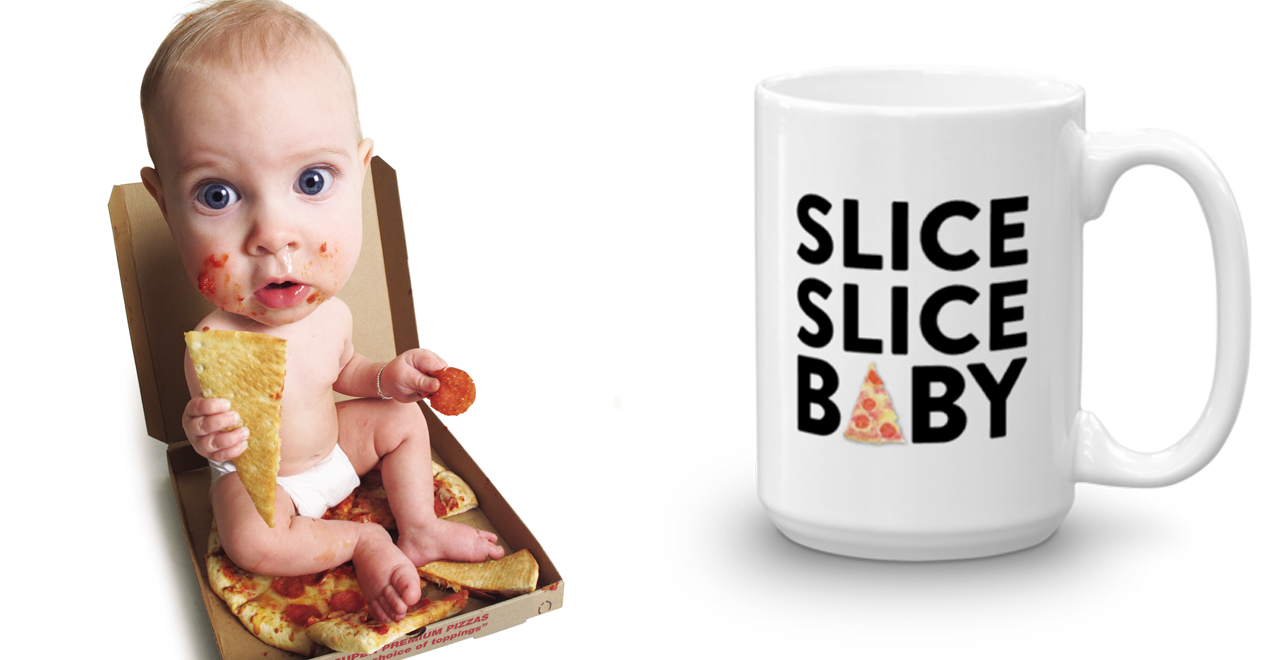 A few years ago, for this very website, I wrote a story about a new initiative from Domino's that seemed equal parts trashy and genius: they're very own pizza-based wedding registry.
Newlyweds could use the registry to make sure they received a wedding gift they'd actually use, by which I mean eat.
Well, Domino's is back at it again, and this time they're targeting the truly hungry: pregnant women! That's right, the pizza chain's latest initiative is a baby shower pizza registry.
Expecting parents can head over to Domino's Baby Registry to customize their pizza wish list to make sure that they get the banana peppers the baby on board is craving.
There are even specially-themed gift cards so moms can order the pizza at their leisure, aka, in the middle of the night when the pickles and ice cream combo isn't cutting it. The selections include "The Gender Reveal Party" package, the "Baby Shower" package, the "Hormonal and Hangry" package, and the "Sleep Through The Night" package, depending on their mood.
Domino's director of digital marketing, Meenakshi Nagarajan, explains the offering, which is powered by Gugu Guru. "There's nothing more exciting – and exhausting – than welcoming a new member to the family. From baby showers to the big delivery, our baby registry makes it easy to enjoy pizza during the exciting events leading up to the baby's arrival and thereafter."
Maybe you don't have a kid on the way, but that doesn't mean you can't have a food baby.