Dos Equis Introduces 6 Ft Beer Cooler to Promote Social Distancing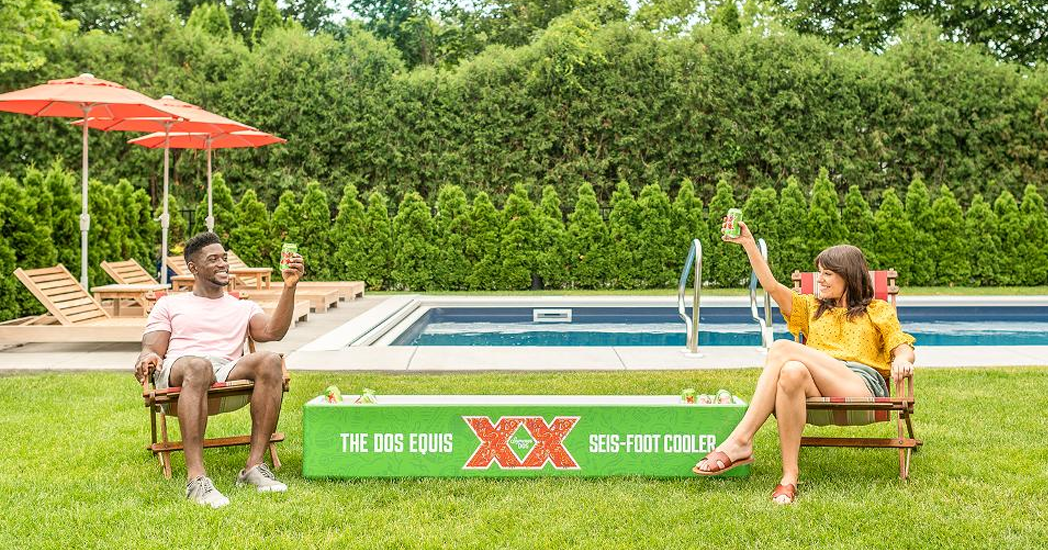 It's truly wild to see all of the innovative ways in which businesses are working to accommodate these new frustrating pandemic social norms. One seafood restaurant in Maryland is keeping patrons at a safe distance by turning them to human bumper cars. Another joint in Germany is achieving the same effect with foam pool noodles strapped to customers' heads.
But easily the most ingenious thing we've yet to see come out of this new 6-feet rule is from the Mexican lager, Dos Equis. You may remember Dos Equis as the beer brand behind those massively popular "Most Interesting Man In The World" ads.

But now, in addition to thirsty, Dos Equis is insisting you stay safe and healthy. Now you can drink a whole new kind of responsibly, as the makers of the pilsner-style lager unveiled the very first social distancing beer cooler.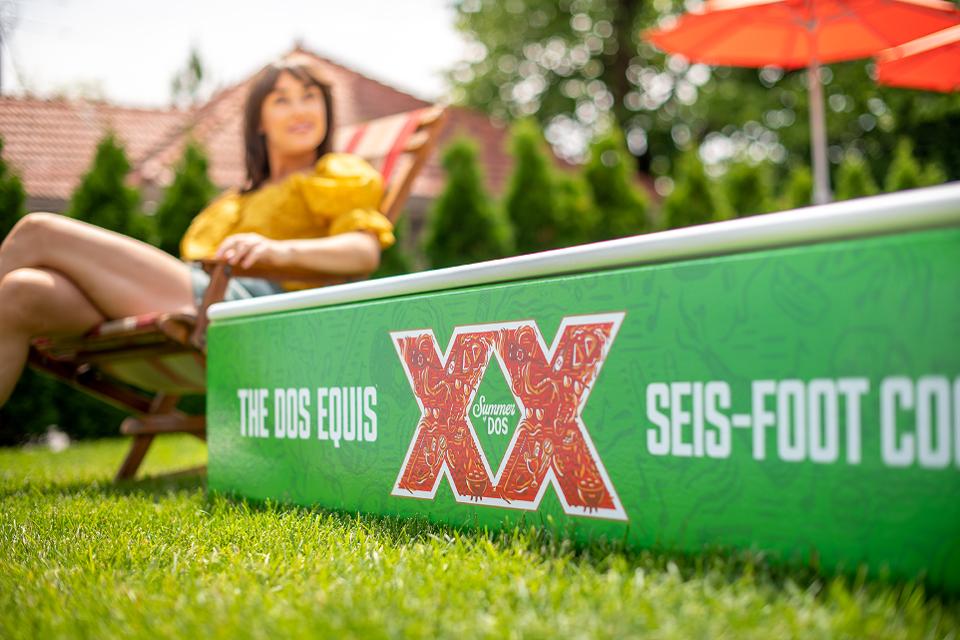 The Seis-Foot Cooler is, as you'd guess, six feet in length, providing the perfect buffer zone between you and a buddy looking to pound a few cold ones in the back yard. It's essentially two smaller coolers with no storage space in between, but this novelty cooler is still bound to be a hit at your next gathering of no more than six people.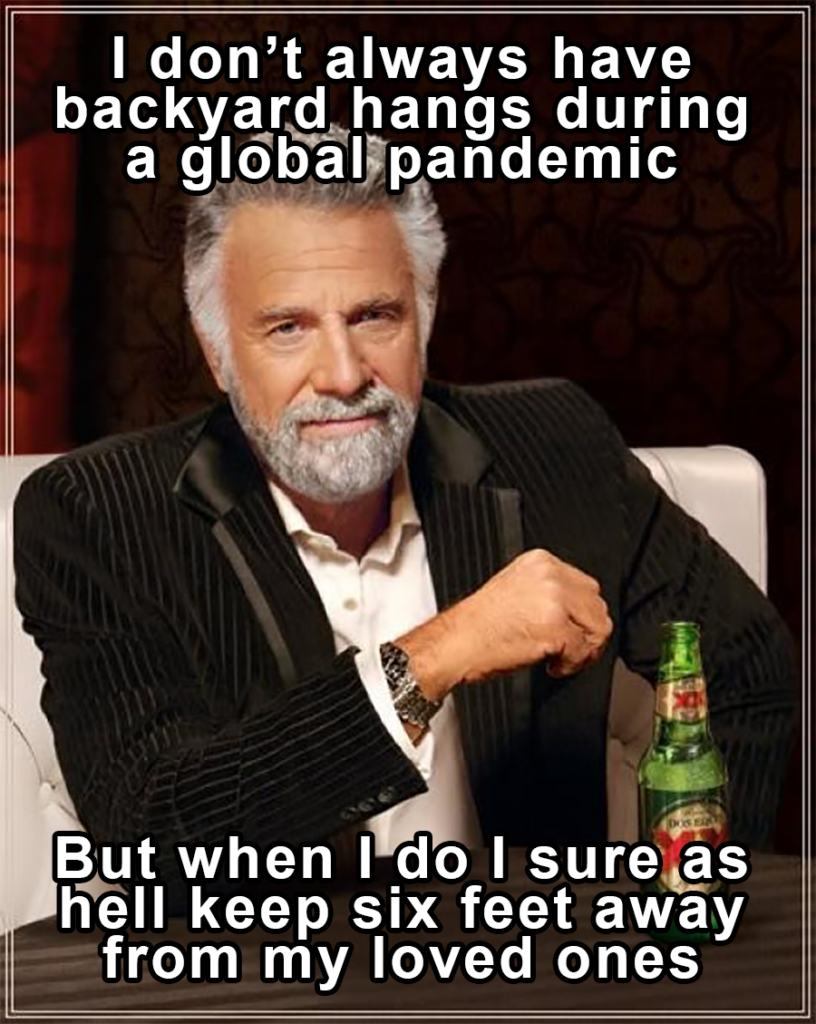 Dos Equis is graciously giving away a few of these coolers for free. All you have to do is buy any Dos Equis product and submit a photo of your receipt right here to enter!
Stay health-conscious, my friends.