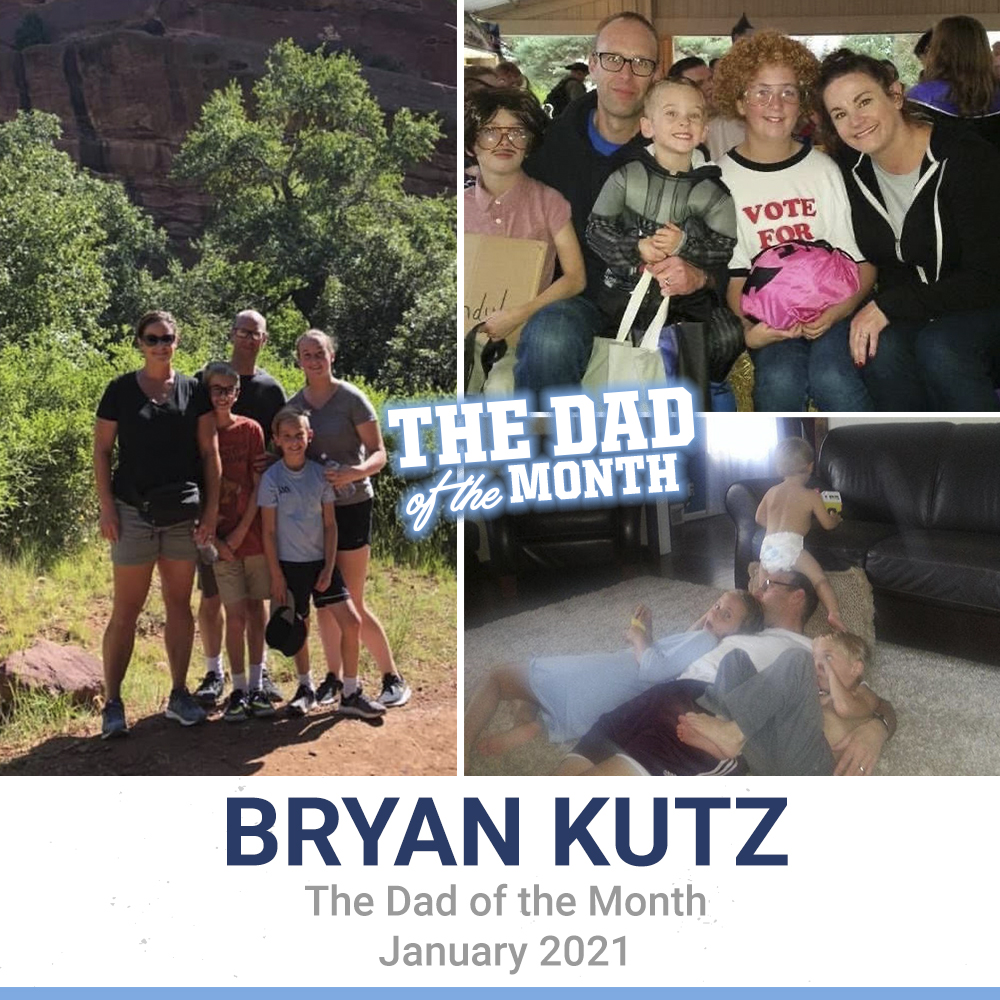 We are honored to announce The Dad of the Month for January 2021: Bryan Kutz. While already an exemplary father, Bryan has recently stepped up even further to care for his extended family after the death of his father-in-law. His wife, Megan, wrote a wonderful nomination entry for Bryan that celebrates the tireless work of her husband and celebrates her late father: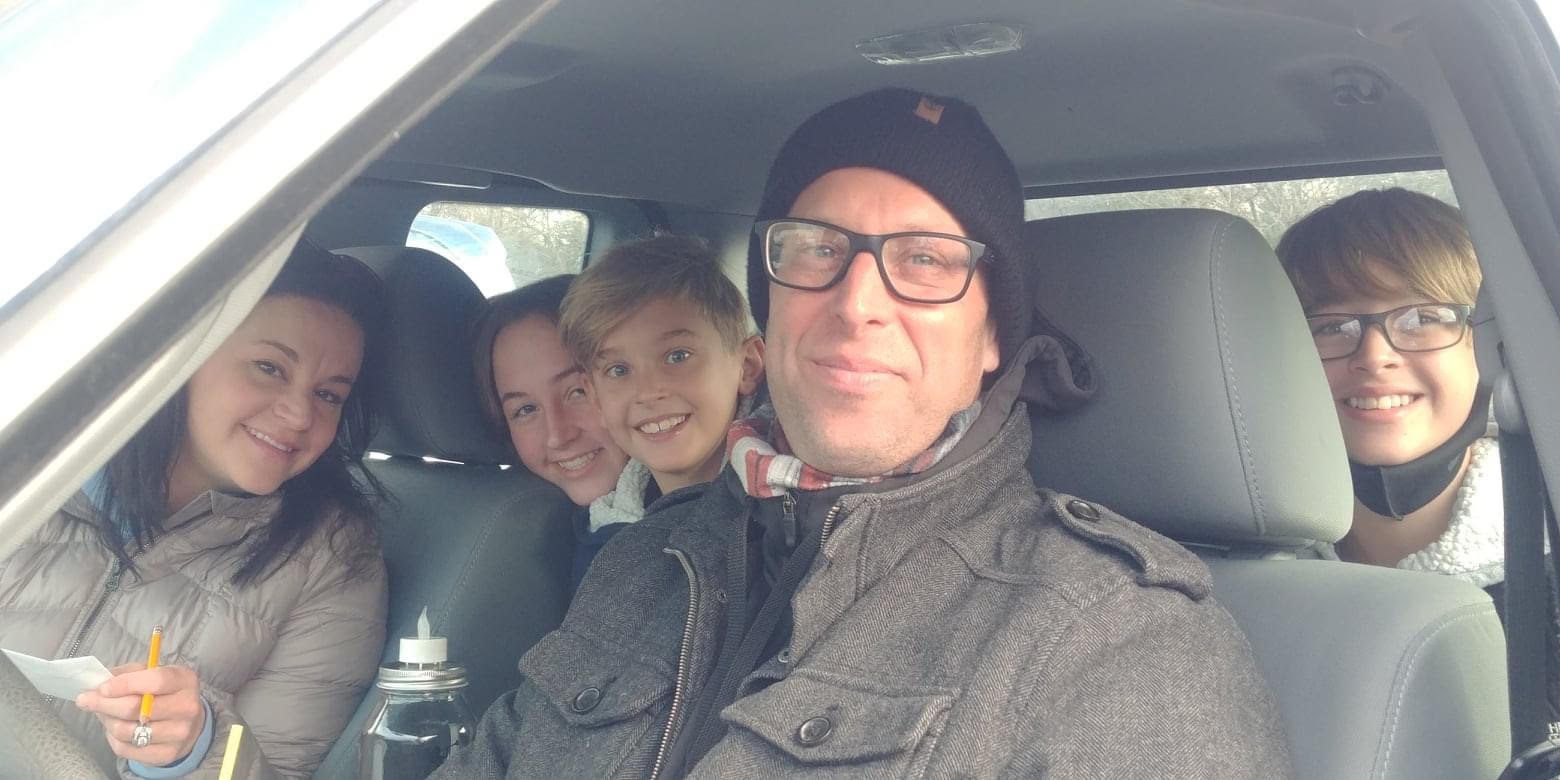 "On December 23rd, 2020, my dad died. We are still deeply in the grieving process. But losing my dad has made me see my husband in a different light. I've always known that my husband Bryan is an exemplary man but seeing him take care of our three kids and me during this awful time just reinforces what a selfless guy he is.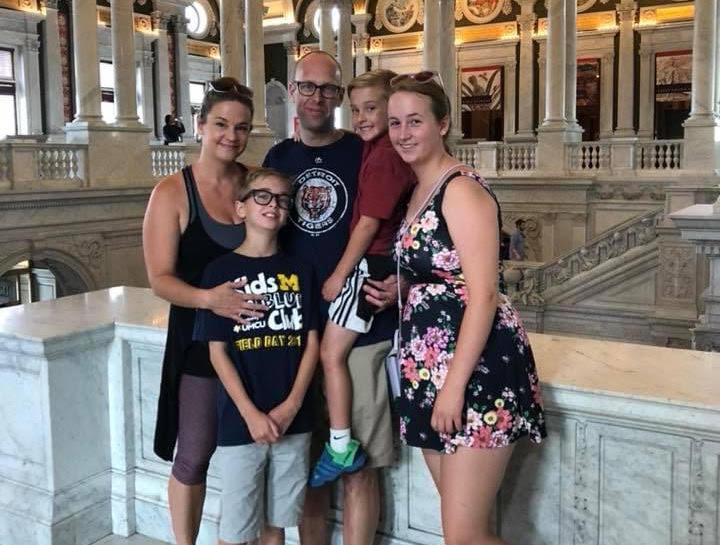 "In addition to the TLC that he's shown me throughout this, he has also made sure my mom has everything she needs and wants. He uses his very little time off to fix her garage door, make her meals, fix her computer issues and deal with many of the logistical items that happen when someone has died. We still have a long road to healing but I see him caring for his family with such tenderness that I am encouraged and thankful that he is ours.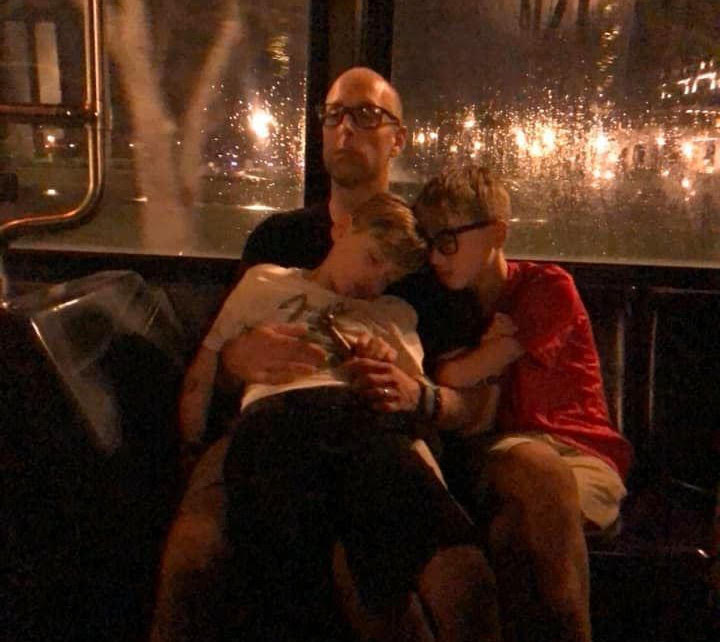 "He shows our kids how to love during the hard times when things are messy and sad. One day when our kids are older and have children of their own, they will have had the privilege of many years with an incredible dad to draw knowledge from when dealing with the good and bad times that will surely come with their own families. I wrote this to honor my husband, Bryan Kutz, and in memory of my dad, Neil Andersen."
To honor Bryan and all he has done to be a foundation for his family during such a grief-filled time, we're giving him $500 and some special edition dad gear. Bryan is a great example of what it means to be a leader and source of strength for the family he loves. Cheers!
Click here to read more or nominate a special dad in your life.