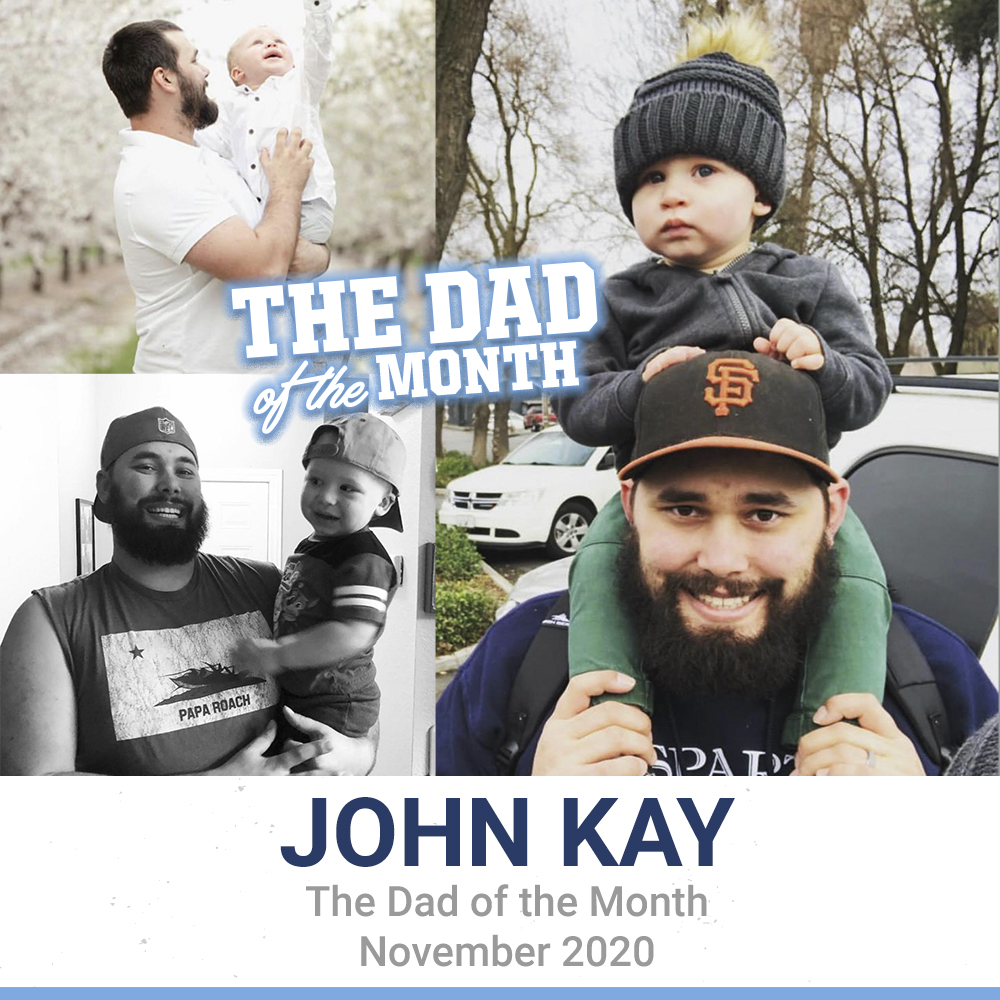 Credit: Photos courtesy of Heather Kay
We are honored to announce The Dad of the Month for November 2020: John Kay. Since becoming a dad, John has exhibited a tangible excitement for fatherhood and a willingness to go above and beyond, even during a worldwide pandemic. His wife, Heather, couldn't help gushing about him in her nomination:
"A good dad is hard to come by – John is the glue that holds it all together. He's a one-of-a-kind dad. He was born for this. He embodies what every young boy needs in a father.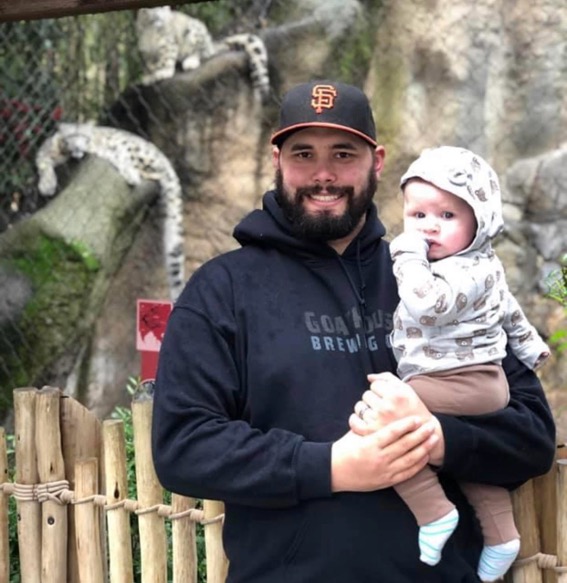 "We have a 2.5-year-old son named Hudson, who, thanks to his Dada, knows how to use mustard as a binder for meats when they BBQ on the Traeger. Hudson loves to read along to the book 'Your Baby's First Word Will Be Dada' by Jimmy Fallon thanks to John's wonderful impressions of animals! (Hudson's dad also does a very good impression of Grover from Sesame Street.)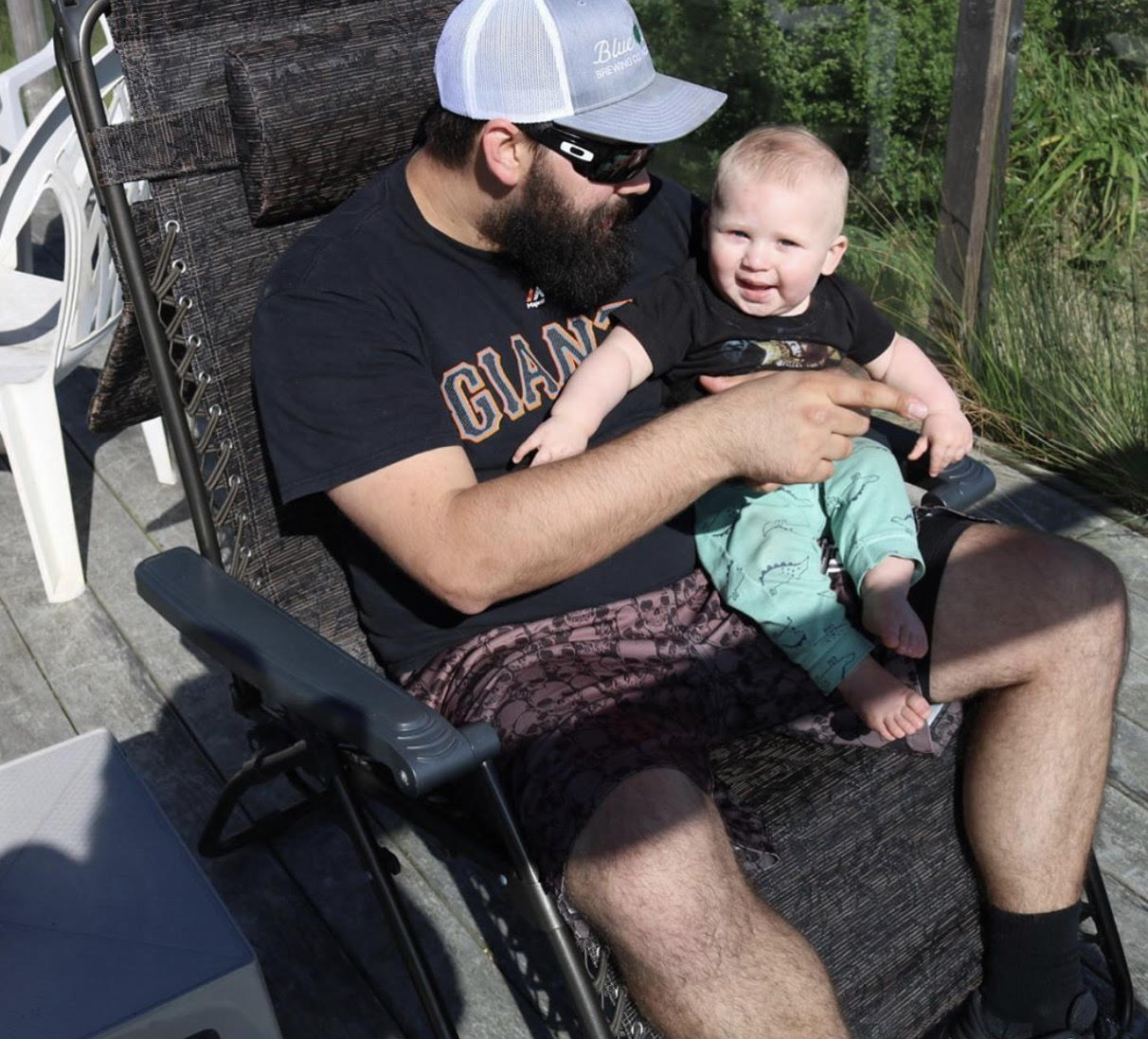 "John has worked throughout the pandemic. He manages transportation services and has been essential on the front lines, ensuring the public gets the goods they need. He comes home every day to help around the house, help with dinner, or pick up anything that's needed. He volunteers to bathe our son every night and read him goodnight stories.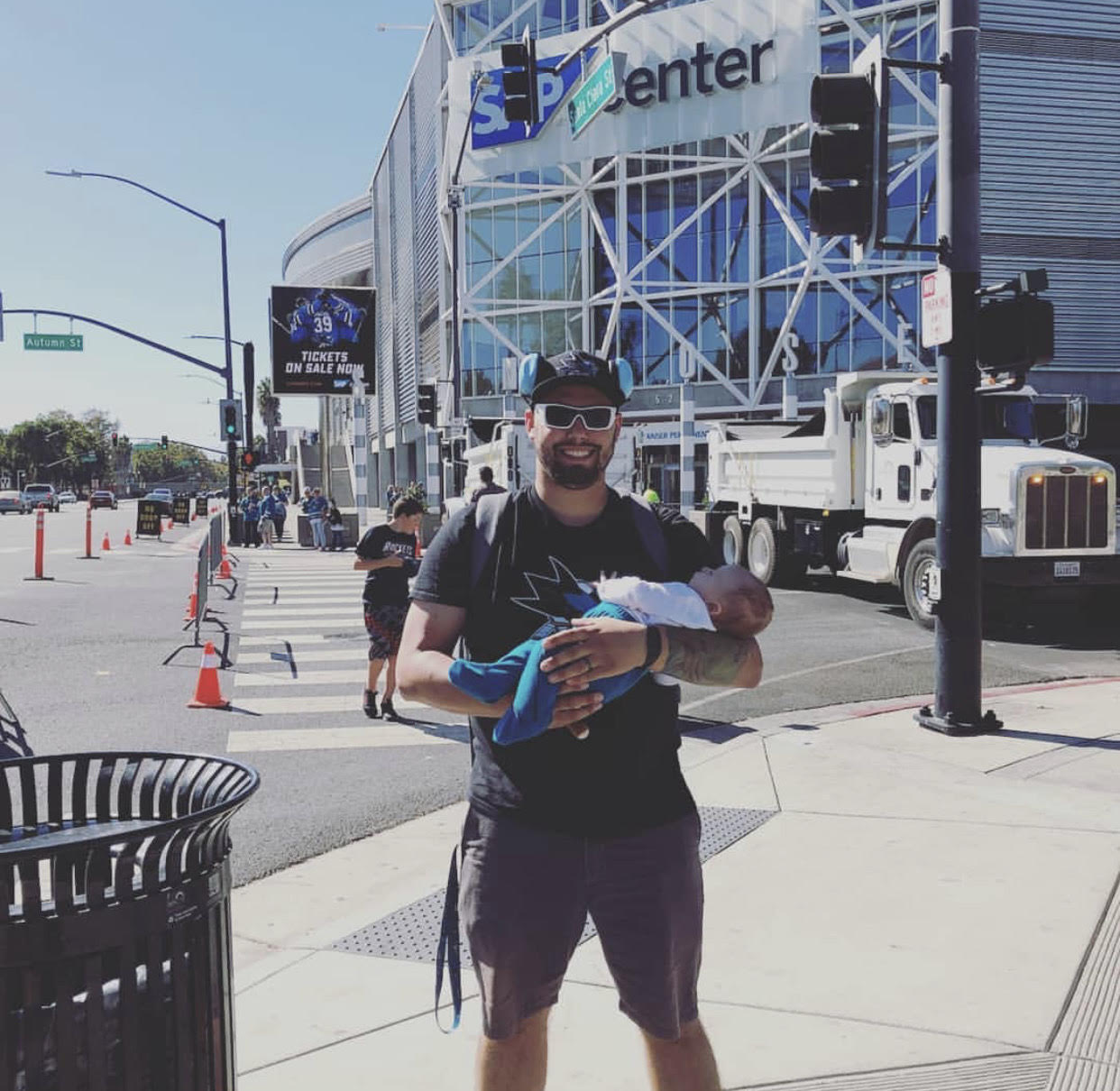 "He's also a wrestling coach for a local high school and has taught our young son how to wrestle – he's very good at it! The day we brought Hudson home from the hospital, John put pool noodles around every single hard surface in our home to make sure our new baby was totally safe! Looking back, it's funny because now they wrestle and play WWE all the time!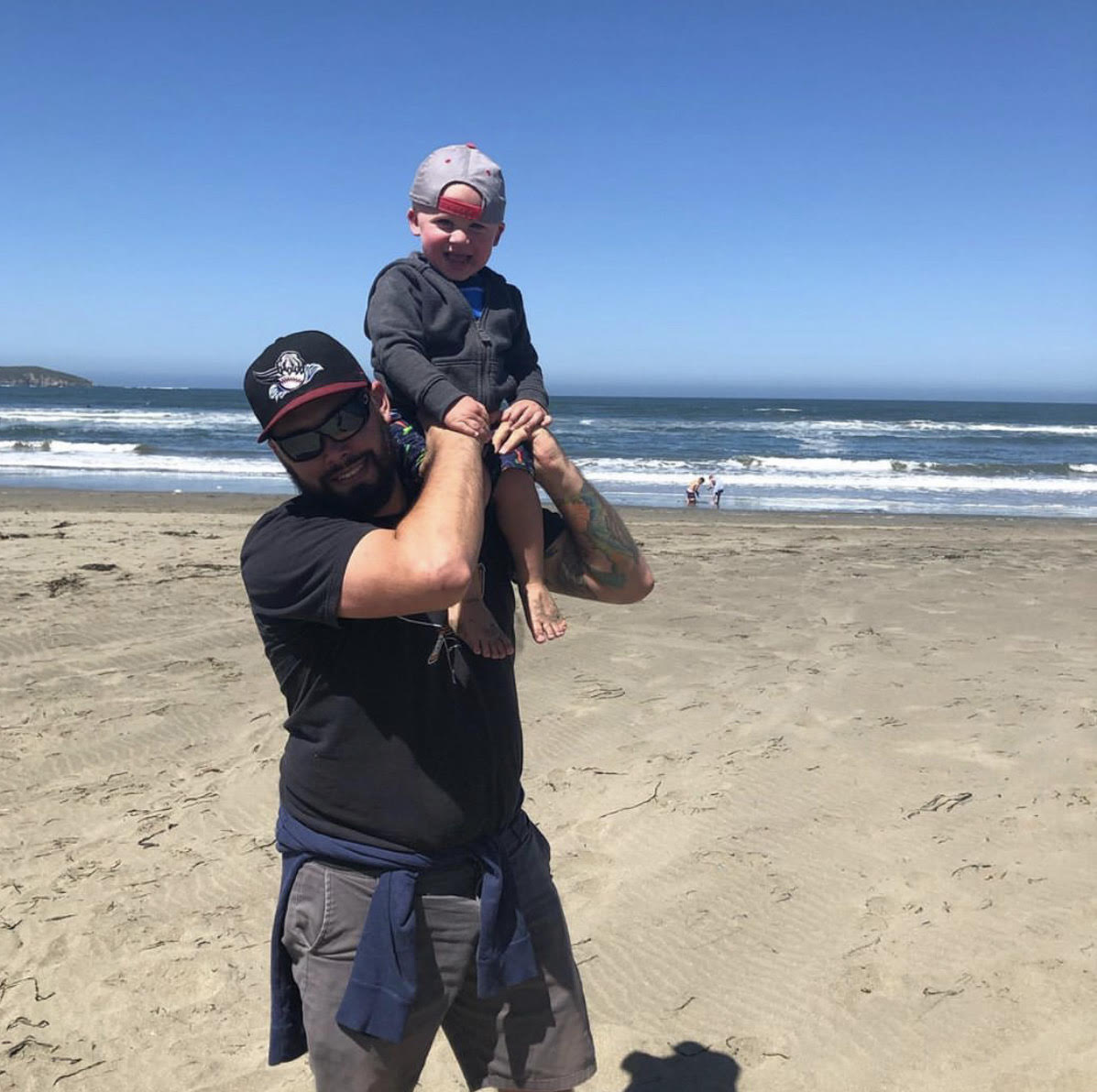 "John has taken Hudson to every sporting event (pre-covid) and has also waited in lines for VIP meet and greets so that our son can meet famous hockey and baseball players! He's is a wonderful dad and does it all with a smile on his face. He's an excellent role model for our son and I am forever grateful that Hudson gets to have such an awesome father like John!"
To honor John and exuberance for fatherhood despite an incredibly difficult year, we're giving him $500 and some special edition dad gear. John's unfailing optimism, creativity, and excitement for life are exceptional attributes that we should all strive for. Cheers!
Click here to read more or nominate a special dad in your life.