Hollywood Legend Dick Van Dyke Hands Out Cash to People Standing in Line For Jobs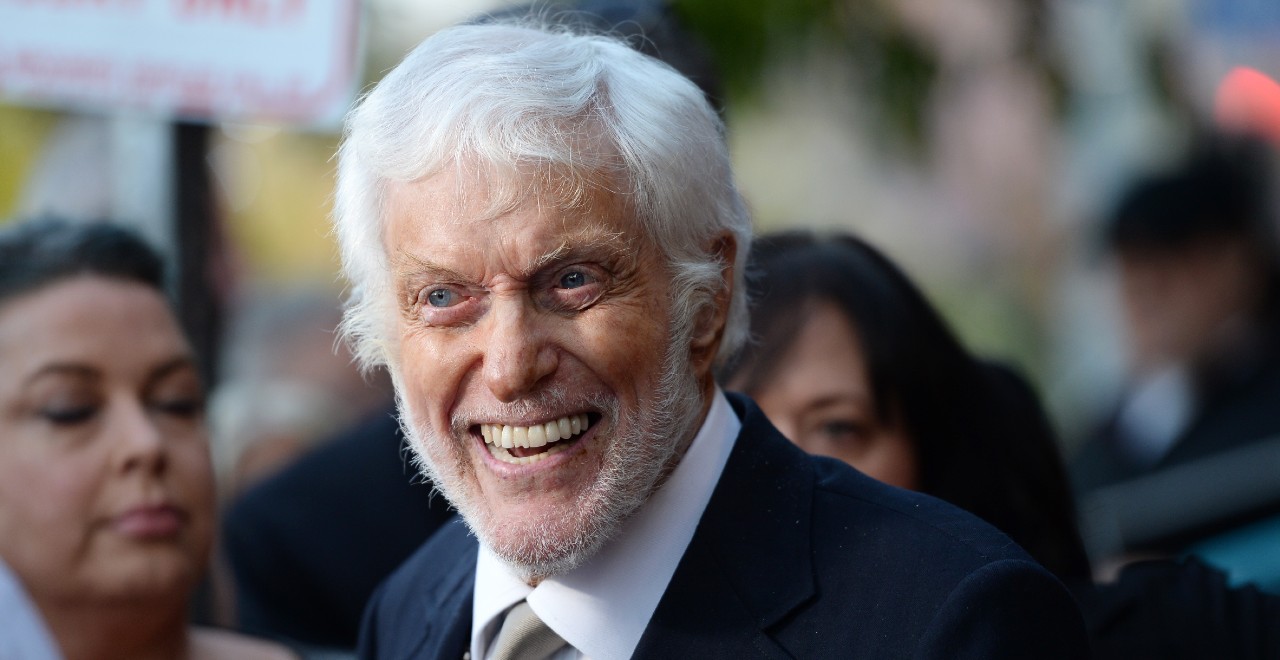 The word legend gets thrown around too loosely these days, but that's not the case with Dick Van Dyke. The man is a true Hollywood icon, breaking out in 1964 in "Mary Poppins" and never looking back. What makes a star a legend is when you use your platform to help people in a general, badass way. The 95-year-old Dick Van Dyke further cemented his legacy when he was spotted handing out wads of cash to struggling job-seekers waiting in line at a nonprofit.
The actor was reportedly picking up groceries nearby when he made a quick pit stop at an ATM and then went over to the line at the Malibu Community Labor Exchange. There was a line of people down on their luck and waiting for help from the non-profit that helps unemployed residents find day work.
In a heartwarming gesture, he started passing out wads of cash from his car window to the people in line. No strings attached, no judgement, just an old man trying to brighten the day for a few people who have run into some bad luck.
There are two types of giving when it comes to celebrities. Grand gestures, which can sometimes be a little emptier than they want you to believe, and genuine gifts, whether it's an impactful donation to a cause they adore, or a straight-to-the-people gift that will make a difference in their lives right away.
View this post on Instagram
If that's not enough for you, the guy has also endeared himself to the general public by weighing in on the current Jeopardy Host debate, fully endorsing the movement to make LeVar Burton the next host of the show.
Sony Pictures Entertainment: LeVar Burton should be the next host of Jeopardy! – Sign the Petition! https://t.co/h5ZuPZGICL via @Change

— Dick Van Dyke (@iammrvandy) April 7, 2021
The guy gets it. On every level.