Elderly Man Keeps His Late Wife's Memory Alive in Emotional Super Bowl Ad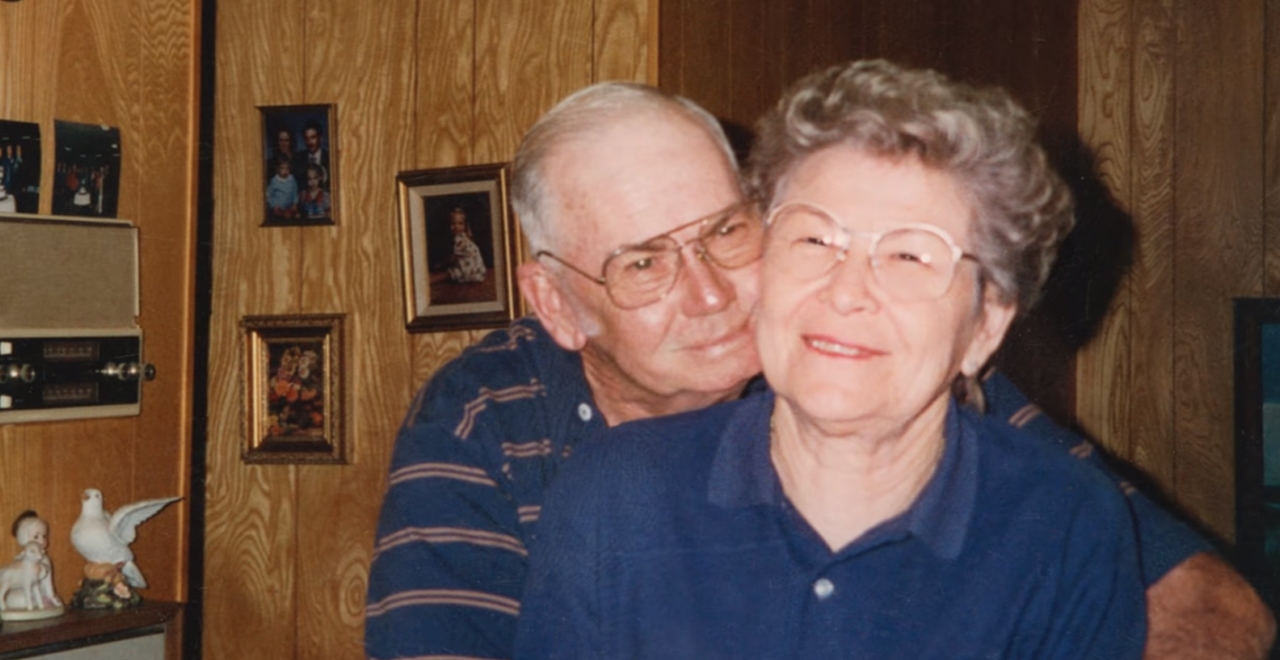 Super Bowl commercials have a fine line to walk to be memorable. Try too hard to go for frat-boy joke clichés, and your millions of dollars are wasted in an instant. Go too hard for a positive or sentimental ad that doesn't hit the right notes? You're forgotten before people get to the water cooler the next day. Kill off an iconic mascot? Well, you could be in hot water before the spot even airs.
But Google, they did the thing with their Super Bowl ad.
Google's emotional Super Bowl ad works because simplicity is the key. It's not too flashy, it doesn't smack you over the head, it lets the narrative flow through the elderly man narrating the spot. The commercial features a beautiful moment of the man remembering his late wife and all the little things that were part of their relationship. The "twist", if you could even call it that, is the man is recounting stories of his late wife to his Google Assistant. And that way, the machine can remember and talk about the person his late wife was.
As the man tells his Google assistant different things about their relationship (Lorette hated his mustache, the way she laughed, the things hse liked), his AI-device remembers it. Supposedly, the ad is based on a real story of the grandfather of a Google employee.
"At 85, to an audience of millions, he'll be making his film debut," Google's chief marketing officer said in a statement. "We couldn't be happier for him."
It's a simple love story, recounted through the years, and it hits all the right notes. Sweet, sentimental, but more celebratory than sad. Google has the first ad that seems destined to check the right boxes this Sunday (sorry, Planters), and maybe even bring a tear or two to your party.