'Elf' Re-Cut as a Thriller Features Buddy Going Bonkers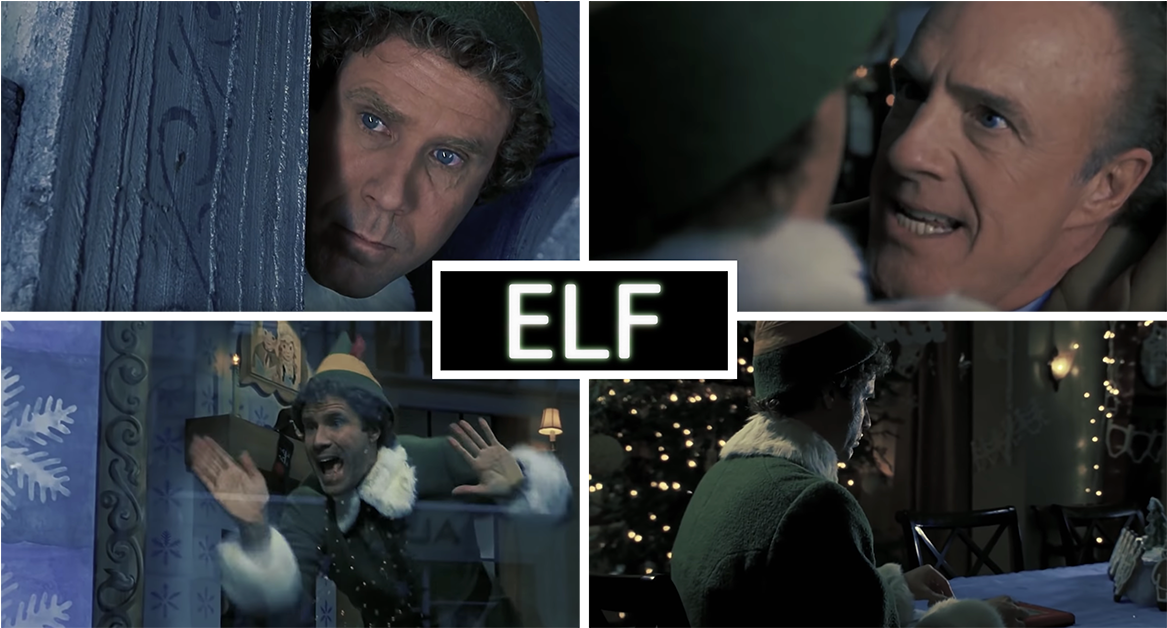 Like it or not, thanks to its all-star cast and kid-friendly comedy, Elf (2003) has become a holiday classic, but a few slight tweaks make it look like a completely different film.
Mashable's YouTube channel CineFix recut a trailer for the movie, added an ominous new soundtrack, and – voilà! – created the newest Christmas thriller starring Will Ferrell as a cotton-headed ninny menace.
"Thought your holiday family dinner was a nightmare? Wait until you see your favorite elf in this creepy version of the holiday comedy," CineFix wrote about the video. "At least now you'll definitely be up all night to wait for Santa Claus."
Honestly, the only way it could be creepier is if it showed Buddy slinking around the ladies' locker room.