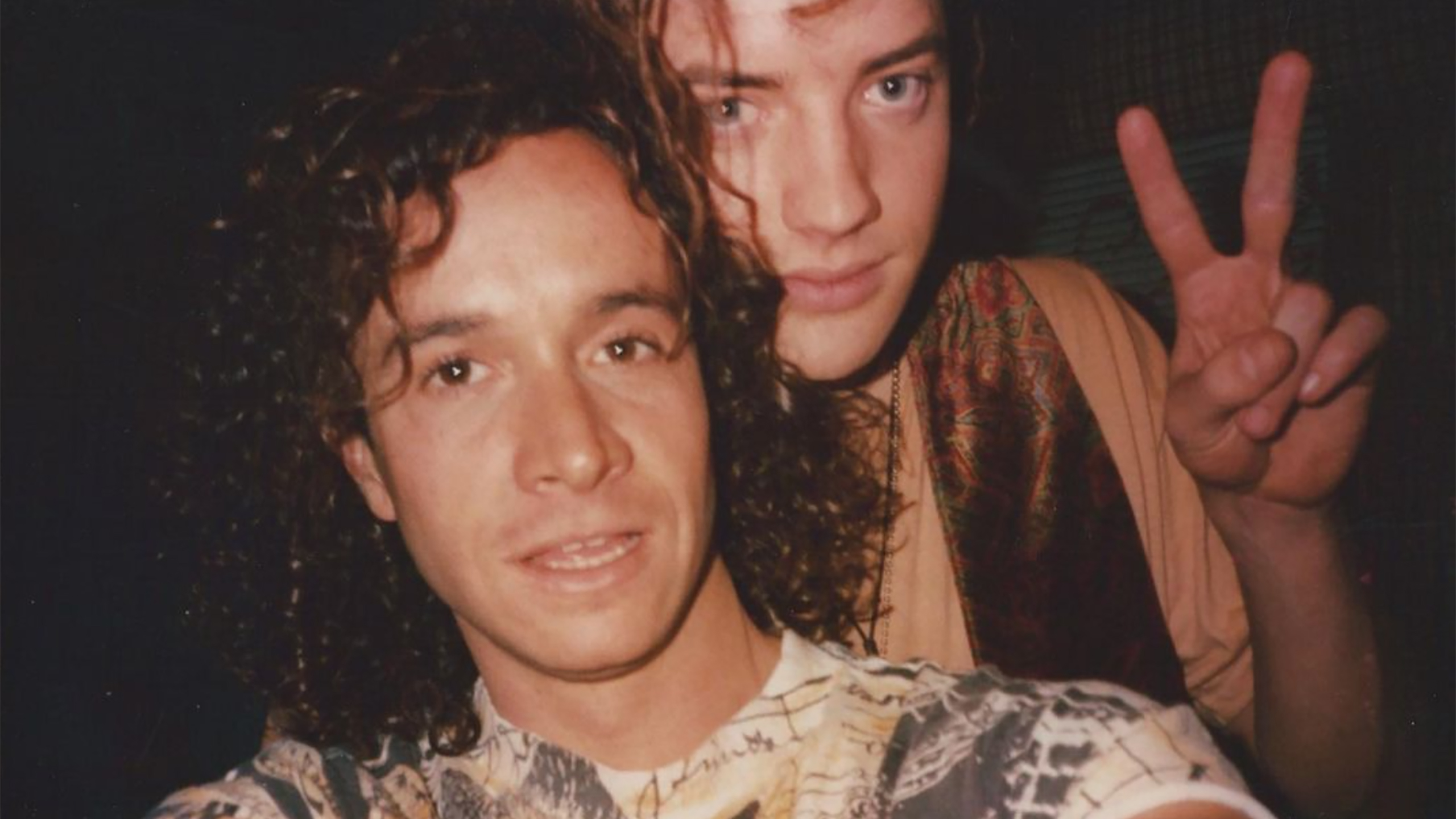 Credit: Instagram/paulyshore
Oh, you think you're sick of remakes and reboots and sequels and prequels now? Just you wait. With a new streaming service popping up every few weeks, the need for content is neverending, and the easiest way for studios to churn stuff out is to work from existing material.
A lot of the best stuff has already been mined, so they're gonna have to start digging deeper. Get ready for the Pauly Shore Extended Universe!
I'm joking, mostly. But The Weasel isn't!
Pauly Shore was like the stoner version of Ernest. A one-note doofus who made enough people laugh that he was able to headline a collection of terrible movies. The movie that launched him was Encino Man, in which he co-starred with Brendan Fraser and everyone's favorite Goonie, Sean Astin.
The trio has remained friends since they filmed the movie in 1992, and now Pauly is attempting to bring them all back for a sequel to the movie about an unfrozen caveman chilling out in southern California.
According to Movie Web the Weasel has hit sights set on an Encino Man 2 for Disney+. And his friends may be down as well.
At least, according to Shore's IG account, where he's been trying to drum up support. It started at the end of 2020.
View this post on Instagram
He's posted several times:
View this post on Instagram
He's trying to time it for a release during the movie's 30th anniversary, and you have to admire his ambition.
He went silent about it until a few days ago when he posted this:
No word yet on whether Disney+ will bite, but they're already rebooting the Mighty Ducks and Honey I Shrunk the Kids, so they're not afraid to go back to the well.