ESPN PSA Features a 9-Year-Old Announcing His Retirement From Sports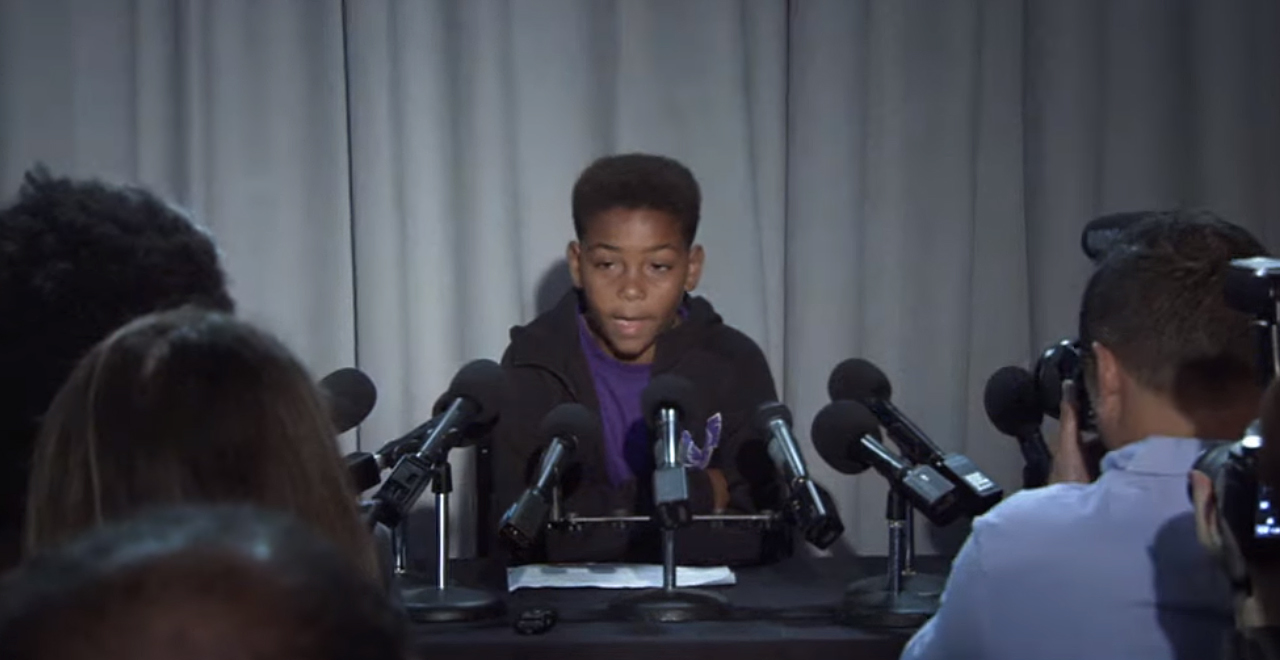 Last week, ESPN made news during SportsCenter when they aired an athlete's retirement announcement. The athlete was 9-years-old. In his retirement, he cites the pressure put on him at a young age, and that parents and leagues have sapped the fun out of sports.
The "retirement" is a PSA about the decrease in youth participation in sports, and part of ESPN's new "Don't Retire, Kid" campaign. The Aspen Sports Institute recently released a report citing statistics that most kids quit playing all sports by age 11 and that the number of kids playing sports between the ages of 6 to 12 is down considerably over the last decade.
While the report lists travel, rising costs and playing only one sport year-round as some of the contributing factors to the decline, along with additional stress from parents and coaches.
Several sports stars are also speaking out about the campaign, as Kobe Bryant stopped by ESPN to talk about how youth coaches can do better.
How can coaches do a better job when it comes to coaching youth? @kobebryant shared his thoughts with @CariChampion on @SportsCenter. #DontRetireKid pic.twitter.com/ZhkObVJAHU

— ESPN Citizenship (@ESPNCitizenship) August 4, 2019
Baseball great Albert Pujols took to Twitter to advocate giving kids sports 'back to the kids.'
Kids everywhere are dropping out of sports. We all need to remember what coaches and parents say to youth athletes, matters. Let's give youth sports back to the kids.  #DontRetireKid pic.twitter.com/aUM8qR7K0V

— Albert Pujols (@PujolsFive) August 4, 2019
And women's basketball star Sue Bird was another voice championing the importance of youth sports.
"I think it's so important for girls to stay involved in youth sports, more than anything it gives you confidence." – Sue Bird

Kids everywhere drop out of sports too early. Together, we can keep them in the game. https://t.co/UVJ9R6dold pic.twitter.com/DKkggVo9NT

— espnW (@espnW) August 4, 2019
Kids leaving sports at an early age is a problem, as they don't usually replace it with another physical activity. Forbes has a deeper look at the campaign and the problem of kids not getting enough exercise.