Author's note: When my kids were born, I made each of them an email address. From time to time I email them thoughts, advice, pictures, videos, notes from their teachers, etc. They don't check the email now, but one day they will. It's a time capsule of love and memories. What follows is an email I sent them today.
My earliest memory is picking cicada shells off of trees in the front yard of my childhood home in Millville, Ohio. It was 1987. I was 4 years old. I know this because it was the first time I witnessed the Brood X Cicadas, which descend upon the midwest United States every 17 years.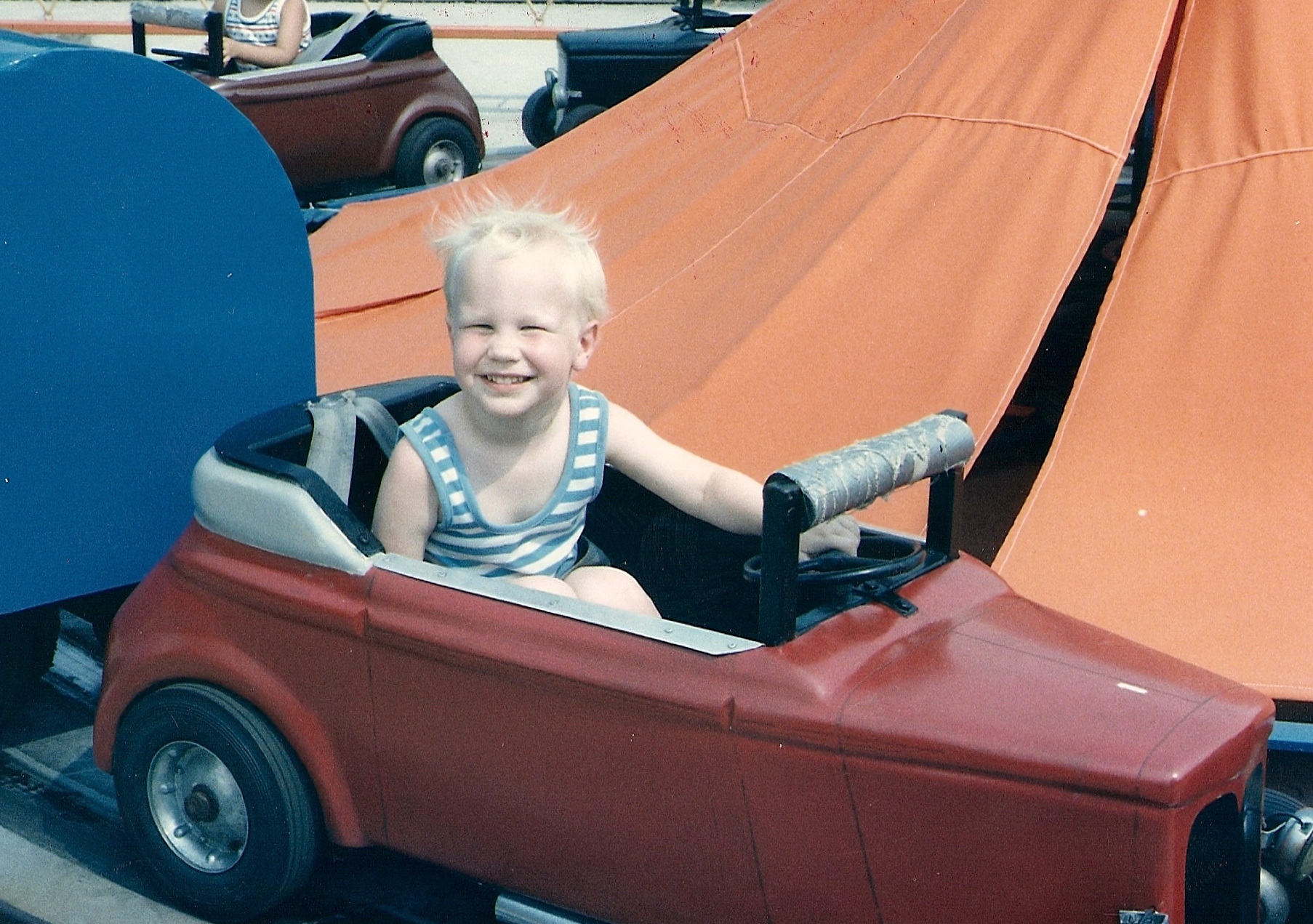 17 years, the time it takes a human to go from a baby to an adult.
The second time I witnessed the Brood X Cicadas, it was 2004. I was 21. I worked downtown Cincinnati while going to school at the University of Cincinnati. Snappy Tomato Pizza changed their jingle to Snappy Cicada Pizza. At a Reds game in nosebleed seats in the summer heat, I dared a friend to eat a nacho with a cicada on it and he did. I remember driving down Columbia Parkway along the river to my tiny apartment in Mt Lookout. Cicadas fell from the trees at such great volume that I had to use my windshield wipers.
I had recently started dating a girl who moved away to Chicago for the summer. She was my best friend and I missed her so much while she was away. One night I was sitting on the couch and there was a knock at the door. My roommate told me to get it. There she was. She had coordinated with my roommate, randomly made the 5-hour drive, and surprised me. I was giddy. I'll never forget it. That woman is the love of my life. She is your mom.
The Brood X Cicadas served as the backdrop for 2 formative times in my life, so far. I'll never forget the sound they made, and the way those big dumb idiots fly around bumping into each other so clumsily. But they're also memory enhancers for everything else happening at that time.
Any day now, the Brood X Cicadas will be back. I'm so freakin excited. The timing couldn't be better. You guys are 11 and 9. Going into 7th grade and 4th grade. You're going to remember this your entire life.
I wasn't always such a memories or "time"-obsessed person. I think it just happens to parents as they slowly watch their kids grow up. I used to think I'd never be sappy or sentimental about you guys growing up. Now I can get teary-eyed checking a video from Facebook memories.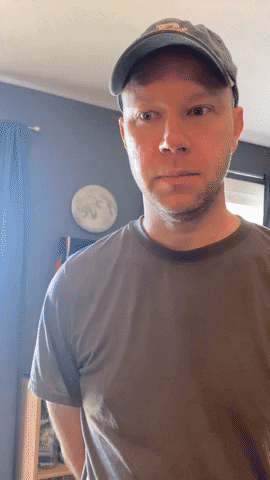 So I think about it all the time, making sure to stay in the moment and cherish your childhood, making happy lifelong memories along the way.
4th grade and 7th grade. Formative years to be sure. I have distinct memories of the friends I made in 4th grade. How it felt to be on a winless basketball team, or even junky computer games I played after finishing schoolwork early. But 7th grade? Junior high?! Everyone has super vivid memories of that time. This summer is the last summer before everything gets real.
The fact that these bugs are here may be annoying to some. Your mom is already dreading it. The dog is gonna eat snacks for days. I find them fascinating. I've been telling you both for months how excited I am for the cicadas. But really, I'm excited for you to see the cicadas. They're lifelong memory fuel. We're gonna be positive. Have laughs. And one day you'll look back on that summer when the cicadas invaded, your dad was giddy for some reason, your mom was grossed out, and we had the best summer ever.
17 years, the time it takes a human to go from a baby to an adult.
Shhh, you hear that buzz. That's the sound of memories being made.