Discovery by Astronomers May Signal Extraterrestrial Life on Venus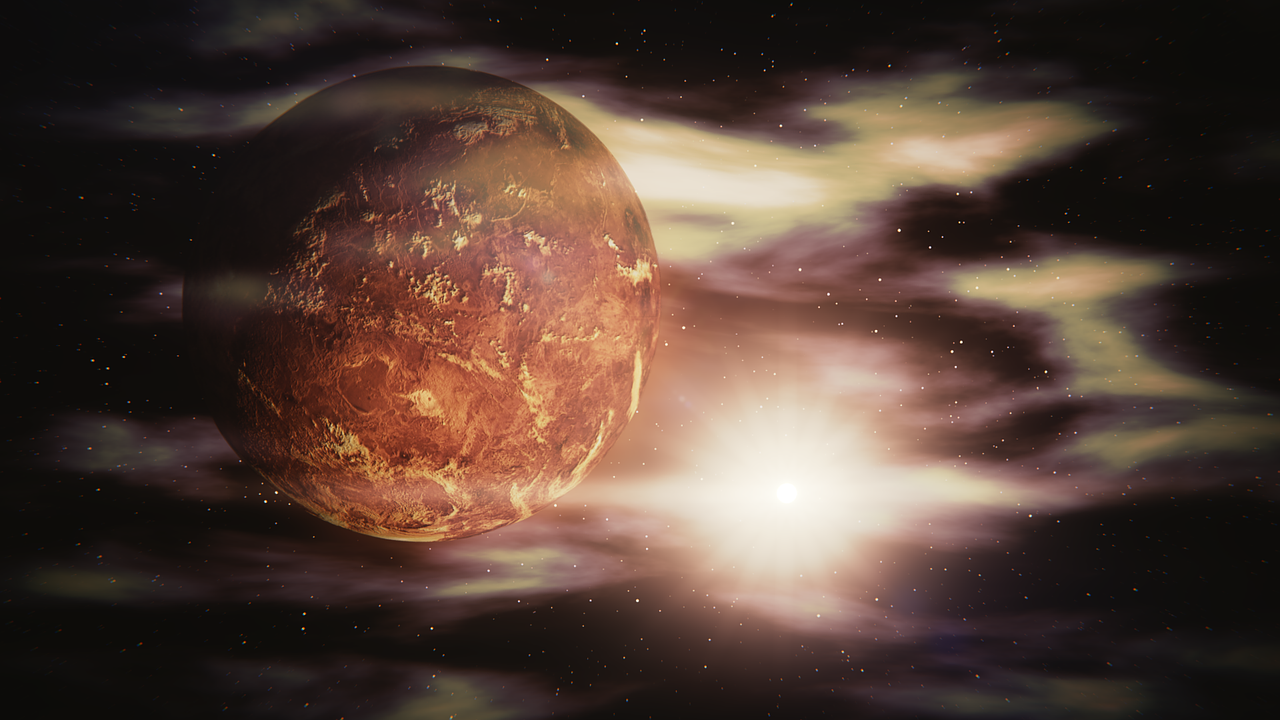 Remember a few months ago, when 2020 was just getting terrifying and we weren't sure we could take anymore, and then suddenly scientists found evidence of a parallel universe that turned out to not quite be what we thought it was?
Then the Pentagon reported they had encountered "off-world vehicles" and we collectively admitted that none of us had 'aliens' on their 2020 bingo card.
Well, get ready for another fun piece of scientific speculation!
The other day, astronomers made a discovery that could signal life on Venus! Well, not actually on Venus, in the clouds around Venus, but still. Life!
Usually, when we consider the possibility of extraterrestrial life somewhere in our solar system, we skip the planets that are even closer to the sun than earth and focus on places like Mars or Jupiter. Maybe the scientists just missed this!
Of course, scientists being scientists, they are careful with their language. They rely on pesky little things like facts and data and analysis, and in this case, those things don't exactly reveal the presence of alien life hovering in the atmosphere around Venus, but instead the POTENTIAL for alien life. They've discovered a chemical called "phosphine," which apparently should NOT randomly exist where they've found it.
Again, the article discussing these findings is actually titled "Hints of Life on Venus" so they haven't actually found E.T., they've just found the potential for him. So relax, those observing Venusian clouds aren't running around warning us of Independence Day 3.
YET. But there are still many months left in 2020.
That said, the microbes that have been found in the clouds around Venus have opened up the possibility that if and when the White Hosue is incinerated by evil alien invaders, they may be from Venus. So that's exciting!
Or terrifying. Depending on your mood.