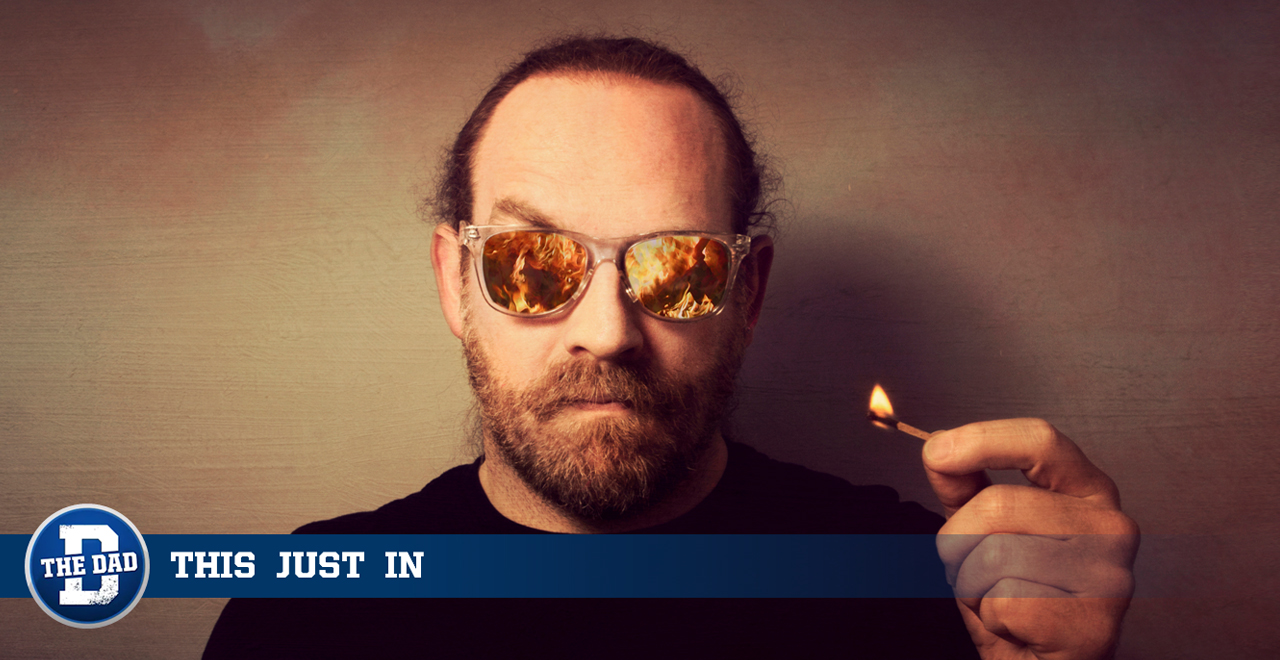 Credit: Getty/Scott MacBride
RICHMOND, VA – In what can be considered one of the more memorable nights of Hanukkah in recent memory, 39-year-old Tyler Steinberg's wife and children cautiously backed away from the table and out the front door to safety upon seeing dad's latest invention: a propane-powered menorah that they feared would almost surely burn the house down.
"I use propane on my grill all the time, so I think I know how to be careful," claimed Tyler, who wasn't expecting the menorah's flames to rise as high as they did when he turned it on for the first time, leaving the kitchen ceiling riddled with burn marks.
While Tyler assured his family that the menorah would be just as safe as one with normal candles, his wife Debbie reminded him that he had lit the kitchen drapes on fire using a normal menorah the previous year, and that she would prefer he no longer go anywhere near fire.
"Don't worry, I'm prepared for the worst," insisted Tyler, who revealed that he spent a large chunk of the family's holiday gift budget on a dozen fire extinguishers in addition to the menorah building materials.
While in the end Tyler was forced to disassemble and dispose of the propane-powered menorah, he was allowed to keep his other invention, an engine-powered dreidel. Unfortunately for Tyler, he had to give that up as well after the dreidel started spinning at over 60 mph and went flying through the living room window.
Despite being completely plausible to parents, THIS JUST IN is satire and intended for entertainment purposes only. For more stories like this one click here.