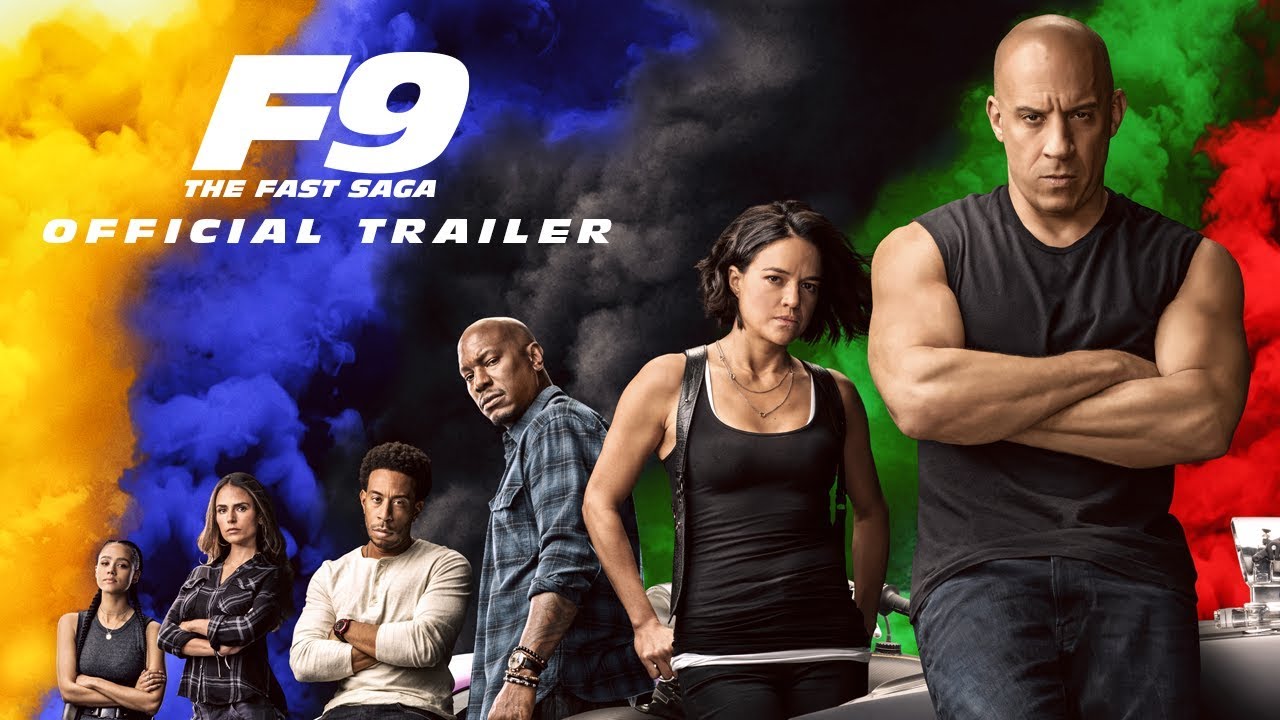 Credit: Universal
Fast and Furious 9 could be headed where no Fast movie has been before…outer space. One of the franchise's stars tried to very coyly tease a major development for the next installment of Fast and Furious movies. Only, it wasn't as secretive as he thought.
Here's why the rumor mill is churning with F9 to space stories. Ludacris was doing an interview with SiriusXM when he said the COVID-shutdown in the movie's filming has allowed the producers to up the ante even more for the highly anticipated blockbuster, allowing it to do something that hasn't been done before.
The host said the only thing that hasn't been done would be space, and that she can't imagine what happens in the next movie.
Ludacris responded by noting she "just said something very important. I will say that you are very intuitive, cause you said something right, but I'm not going to give it away."
It appears 'Fast & Furious 9' will be out of this world https://t.co/8bGnWZbBdK

— The Hollywood Reporter (@THR) July 10, 2020

She then yelled that she said space, and he covered his mouth. So…it's definitely space. Definitely maybe. At least, it's more fun to think the long-running franchise is yet again going to up the ante.
In the past, the writers haven't shrugged off space entirely, saying they were open to anything as long as it was 'cool.' Which, as a motto, isn't a bad way to go through life.
From stealing this, to going to space, Fast And Furious is a wild franchise. pic.twitter.com/JbyHw85Lqv

— Chris (@CrisMovieCorner) July 10, 2020
Most of the heavy hitters from past films are back, but the real question we all want to know, is Vin Diesel gonna fight John Cena in space?
And until we know 100 percent otherwise, the best answer to operate from is "absolutely."