Father Figures: A Mess Without Him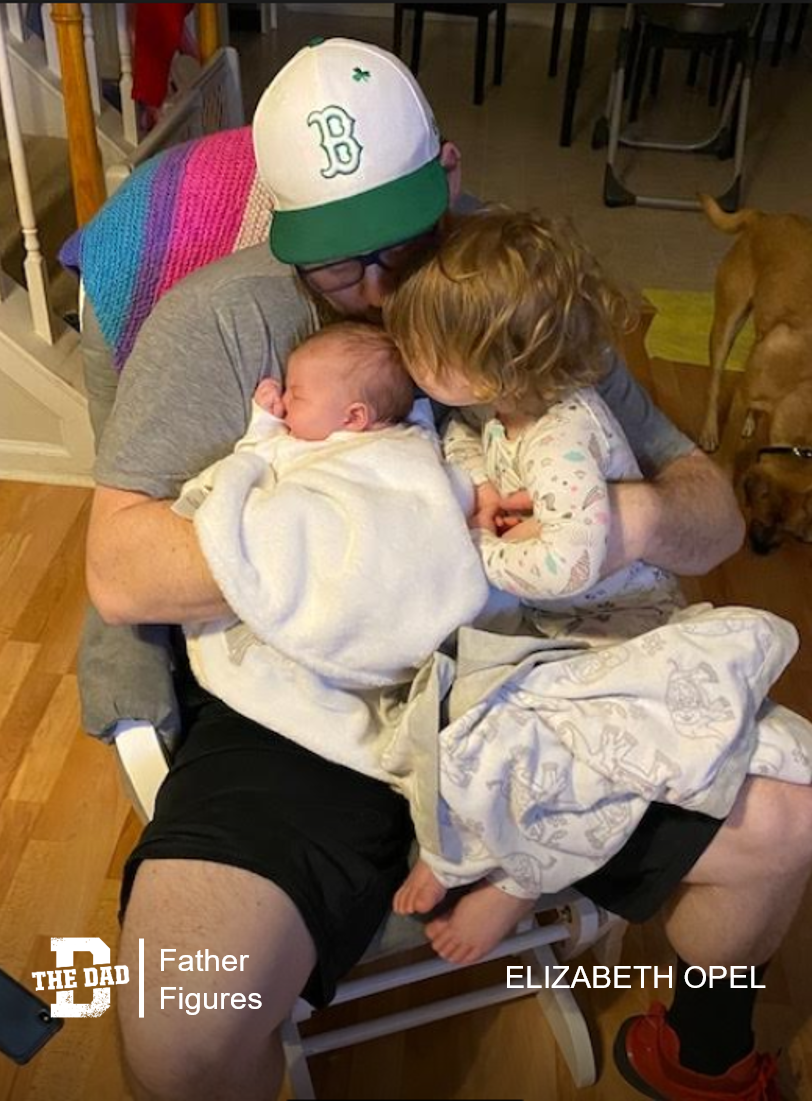 "On Memorial Day 2018, my husband became a father for the first time. He was still working nights while staying home during the day with our daughter. Every day the house was clean and food was cooked when I got home from work.
In December 2019, our second daughter was born. He has become a complete girl dad and still spends every day with them. We moved our family to a new state so he could quit his job and focus on our girls.
Even now with a toddler and newborn he still cleans the house every day, cooks dinner, plays, and washes more bottles than I can count. Some days aren't easy and some days the girls are cranky but he is still doing it every day. He gets asked often when he will go back to work and his reply is when they are in college because there isn't a sport, dance, play, or anything I'm willing to miss.
This girl dad is our rock and we would be a mess without him."
– Elizabeth Opel
Want to share a story about fatherhood? Email [email protected]
Check out the previous editions of Father Figures here.