Father Figures: A New Life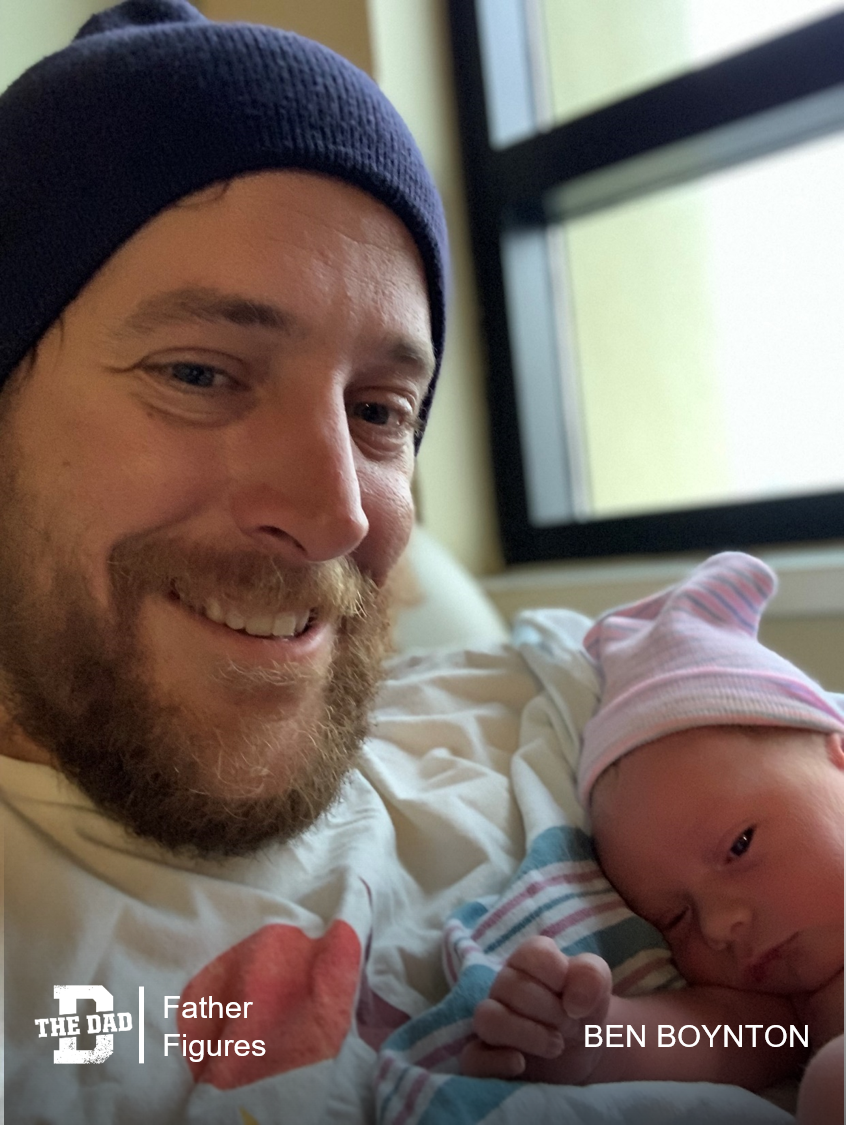 "I'm lucky in so many ways.
I grew up with a great role model for a dad and felt like my biggest pressure was equaling or surpassing the example that my dad put forward. Because of that, I never felt like I was truly ready to be a dad until the actual moment when I saw my son come into the world.
Seeing his eyes open for the first time, taking in the whole world reshaped mine in all of a millisecond. The gravity of having a life in my hands, and supporting my wife and a family of my own, turned my world forward and upward in a way I could've never imagined.
Now don't get me wrong, I'm not my dad yet. Learning and growing and getting schooled by this 12 pound bundle is supremely humbling.
But I am a better man every day, and this little man has made my path clearer with every smile and every dirty diaper. March 8, 10:27am.
Start of a new life in more ways than one."
– Ben Boynton
Want to share a story about fatherhood? Email [email protected]
Check out the previous editions of Father Figures here.