Father Figures: A Reminder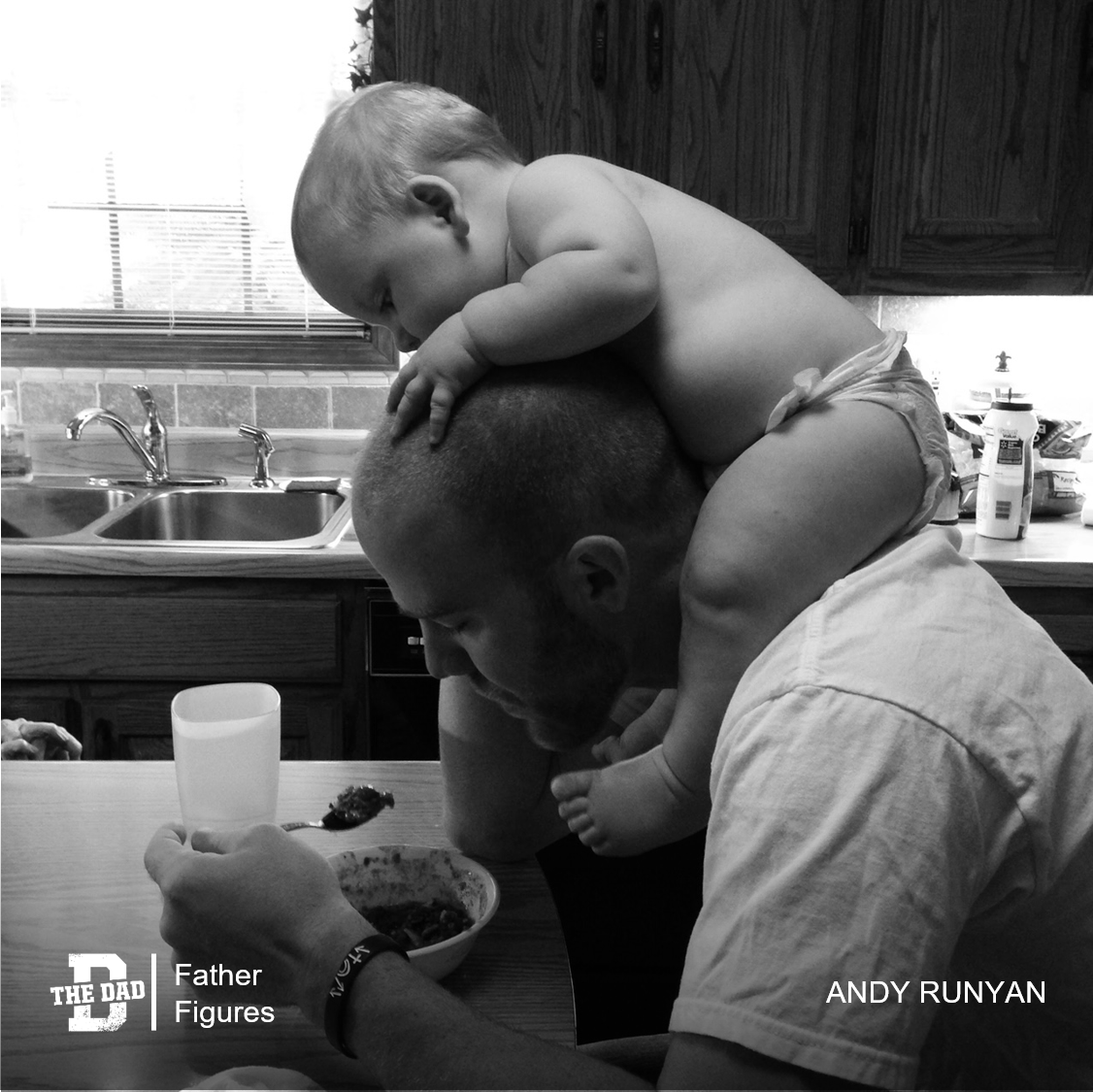 "This picture is from 2014. I had lost my job and we were so broke we had to move into a back bedroom at my wife's grandmother's house.
I took a job driving a school bus and substitute teaching to get back on my feet. I would wake up at 5:00, commute 30 minutes, drive a morning route, teach all day, drive an afternoon route, and come home. Sarah's grandmother would always have dinner ready when I came in.
This is my then one-year-old, climbing all over me, trying to get to my chili.
Fast forward to 2020, I work in insurance, we have our own house, own cars, three kids now, and just got back from taking the boys to Chicago for their birthday. We are more blessed than we have ever been.
I keep this pic to remind me how hard those days were, and to keep me from ever being ungrateful for what we have now."
– Andy Runyan
Want to share a story about fatherhood? Email [email protected]
Check out the previous editions of Father Figures here.