Father Figures: Amazing Life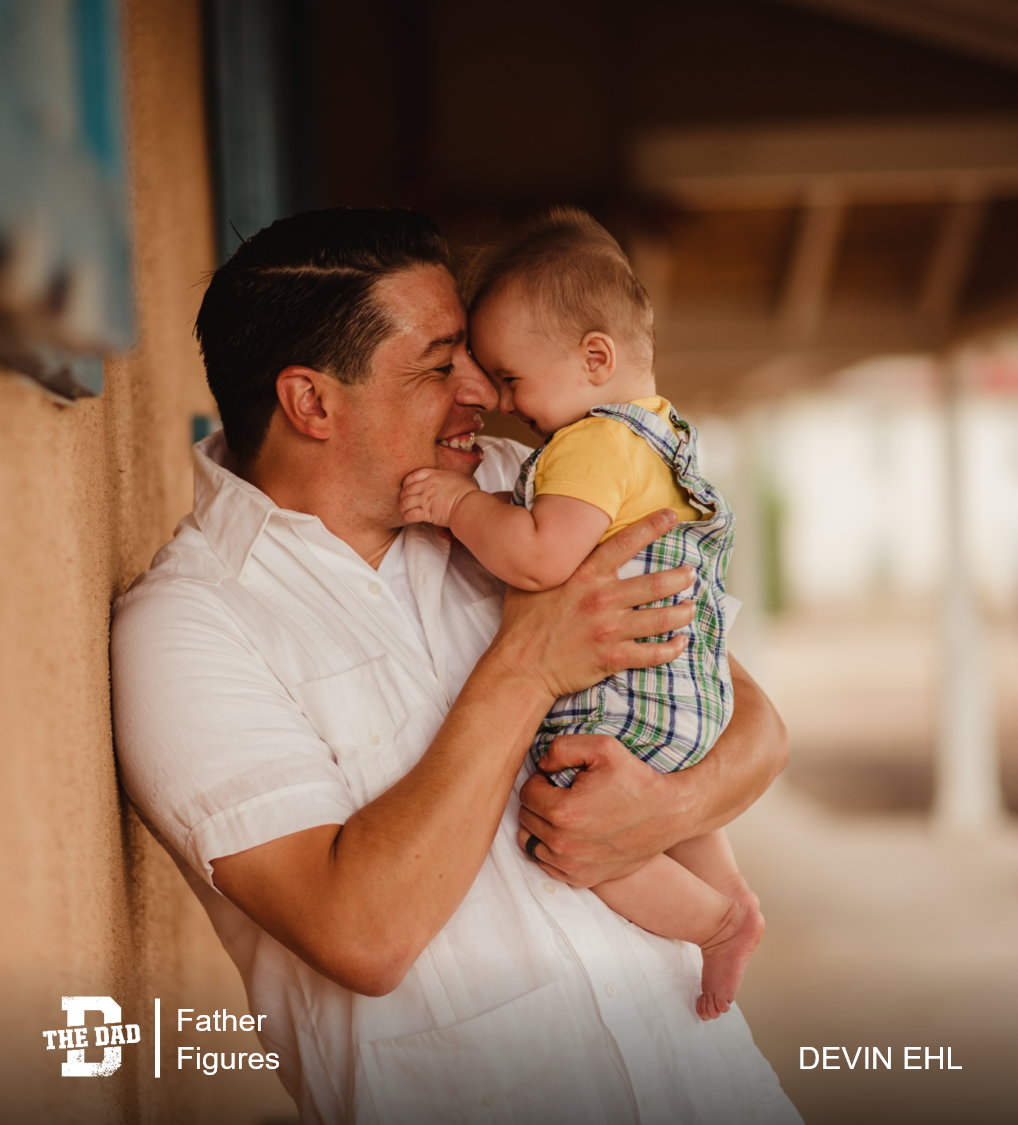 "This is my husband, father of our daughter and twin boys, with one of our twins! He works as a nurse and then watches our kids by himself while I work my three overnight RN shifts.
He is the best dad to our kids, he has a special bond with each of them and goes above and beyond to make sure we are all always taken care of, from taking our daughter to swim practice each week to playing guitar for our boys!
I'm so lucky and I just want him to know how appreciated he is, we couldn't have the amazing life we have without him."
– Devin Ehl
Want to share a story about fatherhood? Email [email protected]
Check out the previous editions of Father Figures here.