Father Figures: Best Bros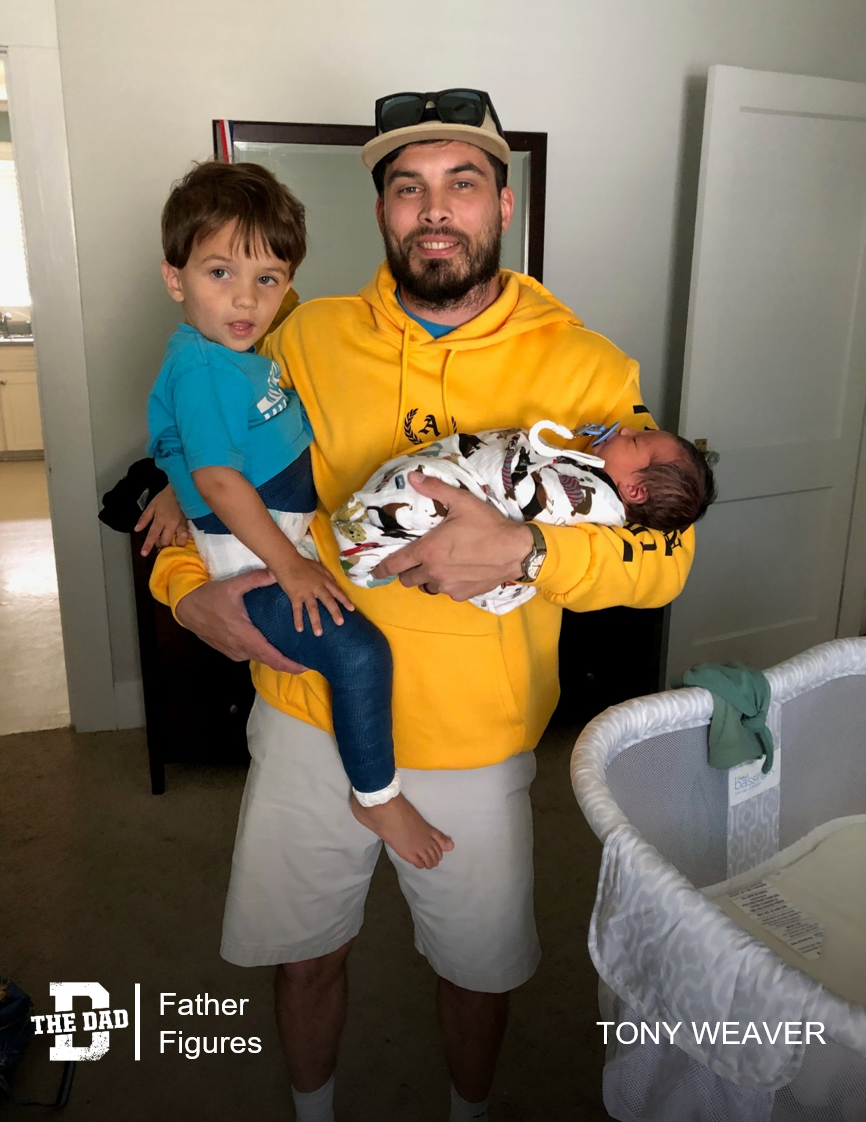 "My wife and I have been married for 4 years and the day we celebrated our 4 year anniversary, we welcomed our 2nd son, Jack into our lives.
Our first son, Emmett, had just broken his femur four days before Jack was to be born, so needless to say, we were pretty stinkin' scared and knew we were about to have our hands full.
Being a dad means that I get to serve my family and go to bed every night more tired than I ever have been and more full of joy. That I get to show my sons that their momma is the most important person in the world to me and that they should live to enjoy God and glorify him forever.
These next 2 months will probably be our hardest yet, but I sure looking forward to watching these two dudes grow up to be best bros."
– Tony Weaver
Want to share a story about fatherhood? Email [email protected]
Check out the previous editions of Father Figures here.