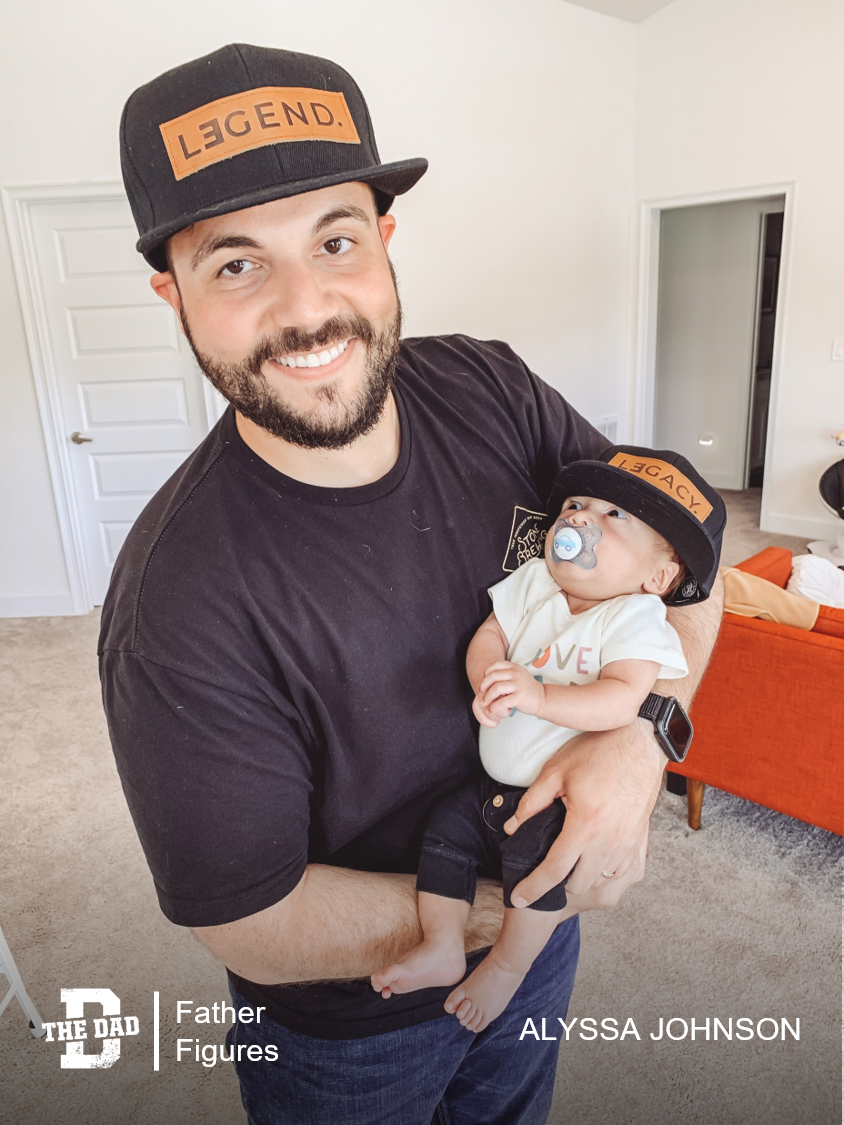 "My husband has been such an amazing source of support through our pregnancy and the first three months with our son.
Things haven't been the easiest for us. Don't get me wrong, lots of people have it worse, but I'm a big believer that one persons problems do not negate another's.
After a miscarriage, we were lucky to get pregnant again after a few months. He helped me so much with all my anxiety during that first trimester. Then, I was on bed-rest for the last 7 weeks of my pregnancy and ultimately induced at 37 weeks due to gestational hypertension.
My husband did everything for me during that time and never complained. When our son was born at the start of this pandemic, knowing he was the only support person I could have in the hospital, he really stepped up and woke up with me for every feeding, washed pump parts, and got me cookies from the cafeteria whenever I asked.
He's helped with everything from day 1. Just this week I tested positive for Covid-19 after going back to work in a high risk environment. Going back to work was hard enough, but this has been my biggest nightmare come true with a three-month-old at home. Thankfully, my husband tested negative and he has been doing everything to care for our little man and me as safely as possible.
I feel so blessed to have him to get through these hard times together, and as much as I hate having to social distance from my own family, it's been a joy to see them bond even more during this time. He's an amazing husband and the best 'Dada' our little man could ever have."
– Alyssa Johnson
Want to share a story about fatherhood? Email [email protected]
Check out the previous editions of Father Figures here.