Father Figures: Best Kind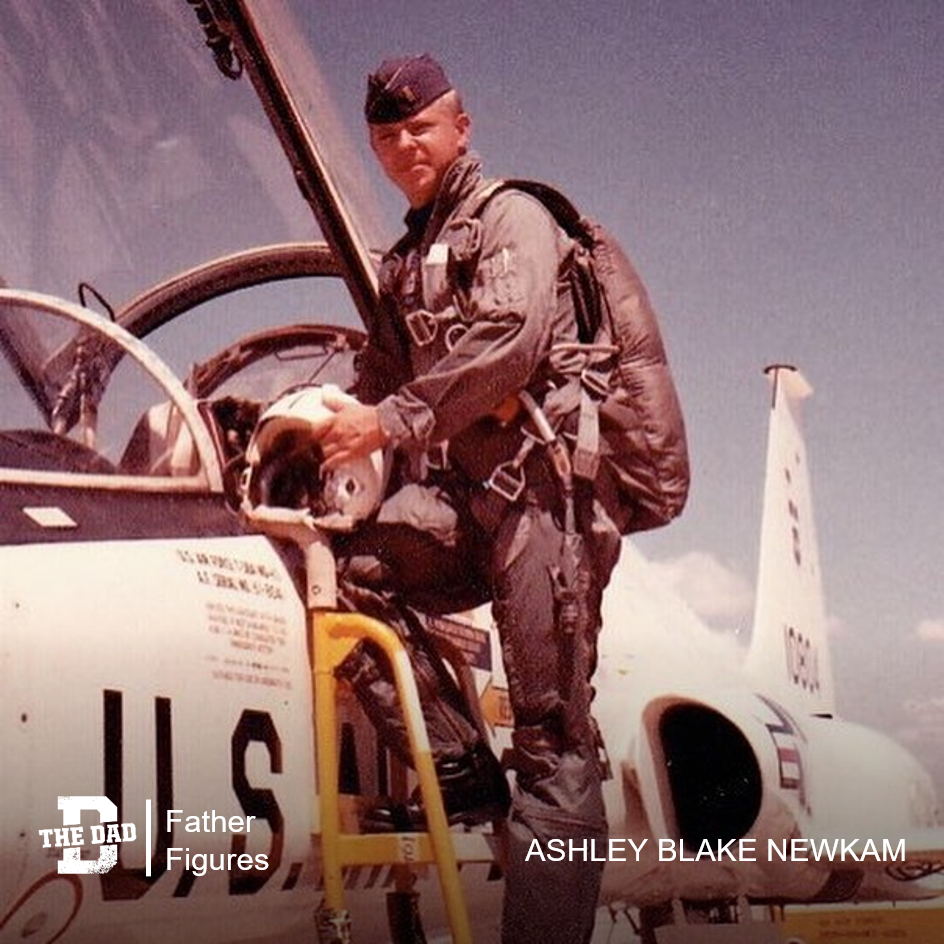 "My dad passed away 9 years ago. He was the best kind of dad. He was fun, kind, and disciplined. He was a devoted Christian, protective father, and cared deeply for our family's future.
He was a veteran, a pilot, an international award-winning Aviation journalist, an artist, a chef and an overall bad-ass. But most of all, he was hilarious. And he would do anything to make his girls laugh.
I will never forget waking from a nap to my mom and sister telling me that my dad had collapsed at the gym. The shock that hit me in that moment. Just a few hours before he had told me, 'I can't wait to see the woman you become.'
I am always sad that my husband won't know him, and that my future babies won't be teased and loved and spoiled by him. Sharing helps me remember him. It helps me grieve him.
The time he flew us to St. Simon, just to have a picnic on the beach. All his silly characters: Cowboy Bob, DuckMan, Chipper Dinsdale, Captain Suggins, and more. The massive sand castles he would spend the whole day building, just for us to destroy it that night. How he got me into running and fitness by telling me, 'Honey, you're only 5'1. You're never going to grow taller, you're only going to grow wider!' (Thanks for the honest truth, Dad.)
At his funeral, there was standing room only. The house was packed. There was so much laughter, there were so many tears. People I never knew existed came up to us to tell us what an honorable man my dad was and how he'd left a lasting impression on them.
Looking back on all the years and memories, I'm so grateful. I still see and feel him in quick fleeting moments. I hope he'd be proud of the woman I am today and I hope to carry on his incredible legacy for generations to come.
Thanks so much for inspiring me to write this up. It was very therapeutic, and I loved sharing it with my mom and sister."
– Ashley Blake Newkam
Want to share a story about fatherhood? Email [email protected]
Check out the previous editions of Father Figures here.