Father Figures: Better Versions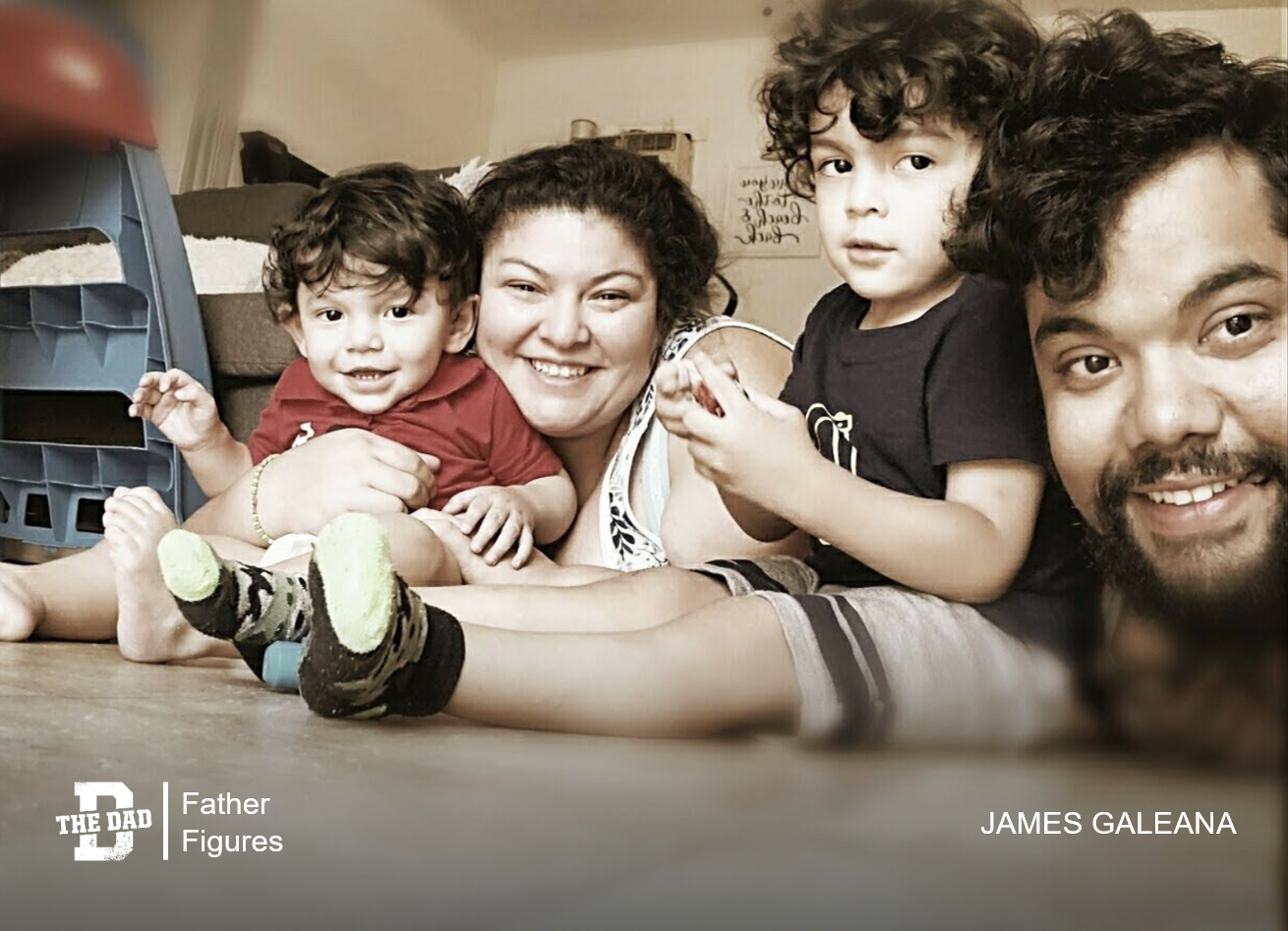 "For a long time I didn't want kids. Being raised by strict parents, and being the youngest of four, I saw how my family fell apart through my mother's agony.
Feeling so misunderstood in a Mexican-American house, I strode out the most. My folks always made me feel like I was the worst version of them. Being the scapegoat for their failures, I became independent, at 16.
I struggled to understand family. I'd see my friends go through traditions that I found useless. They didn't understand what I was going through cause 'how could a mother ever do that to her son?', making me realize that not all people that are called 'parents' deserve that title.
How things not only change, but evolve. Seeing other parental figures, the consoling and advice. The help I received when I only had one pair of shoes and three socks and no home. Surviving addiction, depression and homelessness, through a light that shined and guided me.
It was hard for me to understand how to be a dad, but when my older boy came, my future (once filled with uncertainty) was suddenly filled with hope. I don't know what the future holds, but I have hope now. By the names of Logan and Santiago. And that gave me a reason to be a better man, a better husband to an amazing wife, and a better human.
Working tirelessly so my boys and their futures are good, especially in these weird times. Always acknowledging that sometimes as a parent we don't always need to be in their business, but just need to be aware of how they are. That's what we are raising. Better versions of us.
I saw post recently about being angry and a parental figure is normal to have that emotion. It really is. Cause once you let that anger go, that's where you grow!"
– James Galeana
Want to share a story about fatherhood? Email [email protected]
Check out the previous editions of Father Figures here>