Father Figures: Big Bad Dad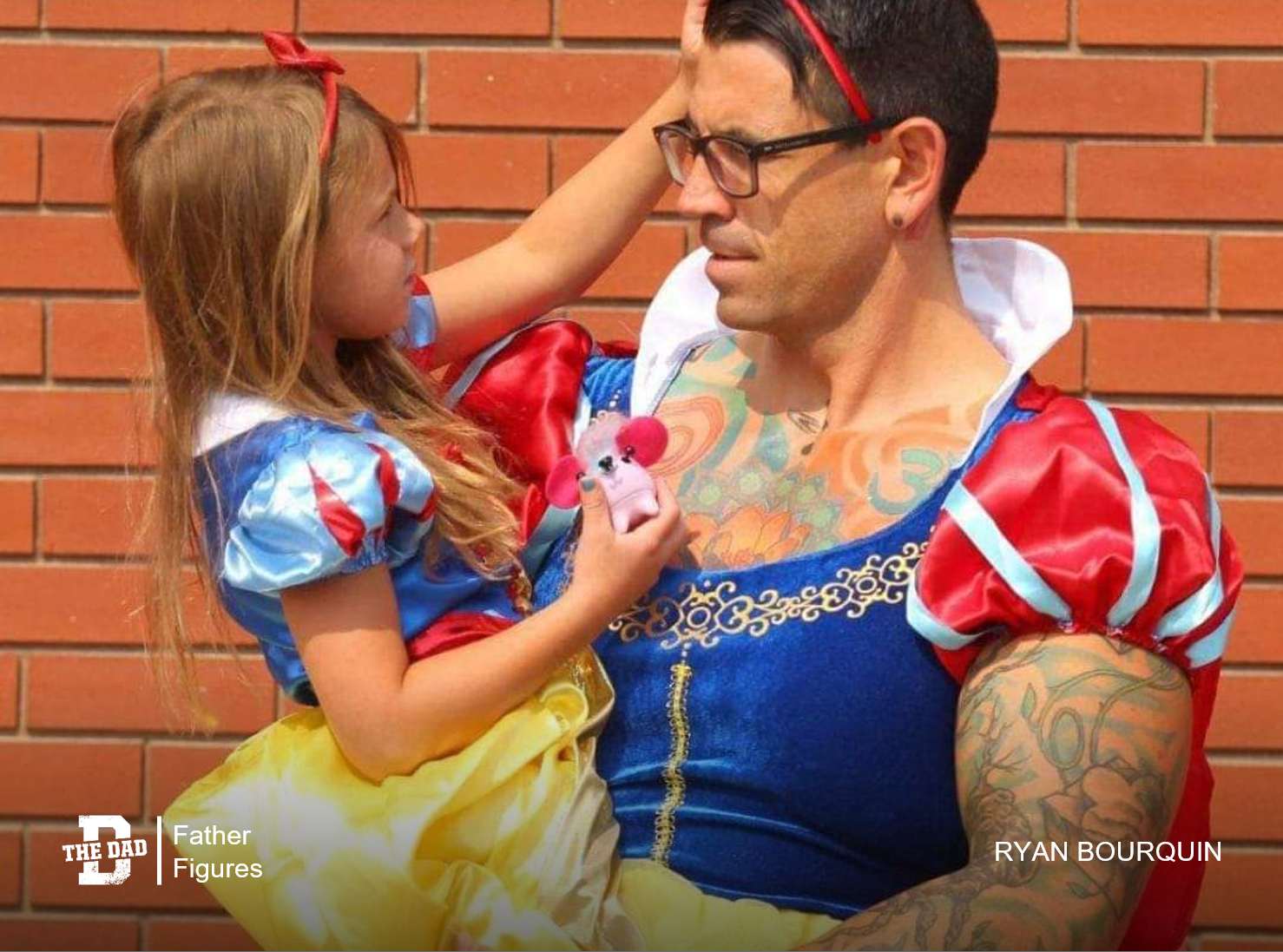 "I am the proud father of an 8-year-old daughter named Winnie.
For years, I was lost on a path toward self-destruction. I was involved in violence, drugs, and alcohol, and seemed destined to end up either dead or in jail.
I managed to forge a career and get married, but always had a monkey on my back. My behavior began to hurt everyone in my life as much as it was hurting me.
Then my daughter was born. The first day I held her, everything in my life changed.
For the first time, I had a direction. There was never an option to fail. My overwhelming love for her made me look myself in a mirror and resolve to become a better person for myself and for her. It took hard work, humility, and honesty for me to get to where I started to feel love for myself and face the demons that were in my closet.
Because of my daughter and the strength she gave me, I built an amazing life for us and have such an amazing relationship with her everyday. We even wrote and published a book together: Big Bad Dad.
These days, I am part of a nonprofit group dedicated to teaching men to show humility and emotion, and encouraging them to speak about their feelings and ask for help.
My daughter completely shifted the way I think about life and the way I live as a man and I am so grateful to her every single day."
– Ryan Bourquin
Want to share a story about fatherhood? Email [email protected]
Check out the previous editions of Father Figures here.