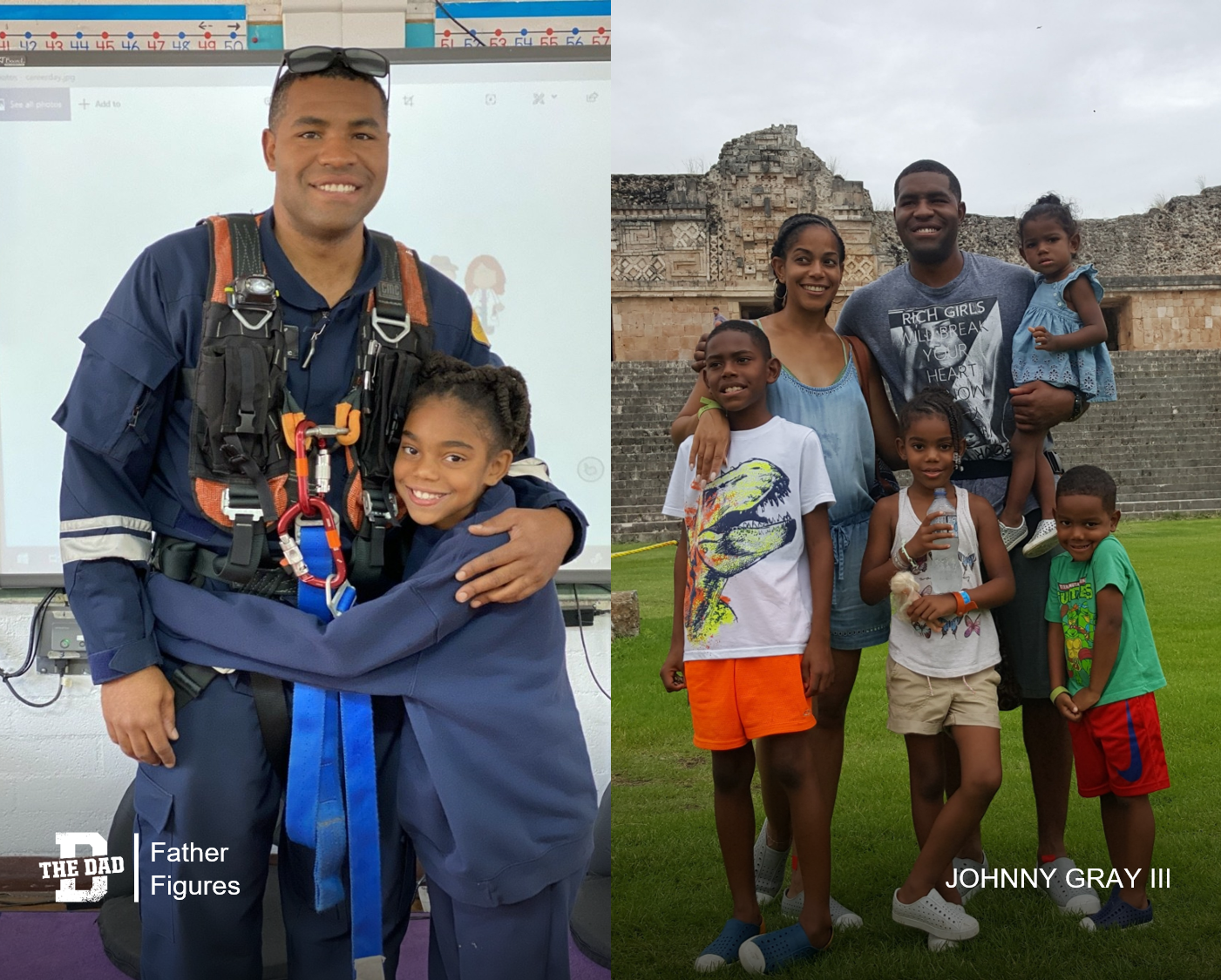 "Being a dad is the best job in the world.
I'm a firefighter and am exposed to the harsh reality of the real world through death, sickness, and other unfortunate situations. Being able to hug my kids and wife allows me to humble myself through any hard times we may go through, because I am blessed that we are a healthy family with a roof over our heads.
The real world isn't known to many, nor is it an absolute to those living in it. As long as I can make a difference and teach my children that they are blessed and therefore owe it to society to be a better person and help others, I can sleep at night.
Being a dad is truly the best job in the world."
– Johnny Gray III
Want to share a story about fatherhood? Email [email protected]
Check out the previous editions of Father Figures here.