Father Figures: Could Not Be Happier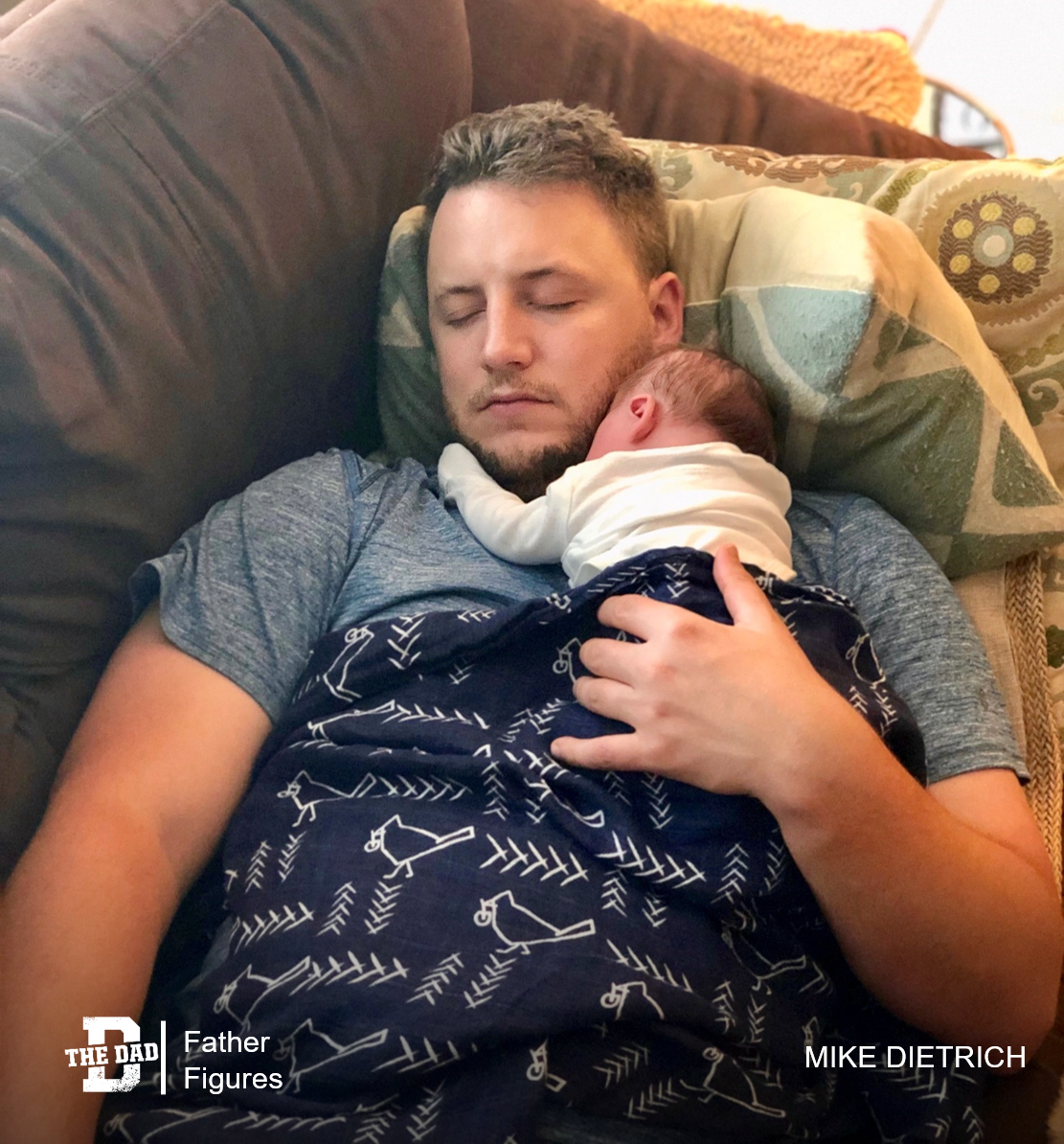 "My wife and I spent the first 2.5 years of our marriage assuming that when we were ready we would be able to get pregnant without issue.
When we first started trying, tests and attempts came back discouraging time and time again. Finally after months of trying we were pregnant. We went to the doctor and they confirmed our prayers had been answered. Shortly after our appointment, our excitement was crushed. We woke up in the middle of the night knowing something was wrong. We went to the ER and found out we were having an ectopic pregnancy and lost our precious baby.
A couple months after that we suffered a miscarriage as well. Feeling completely dejected and beaten down we started losing hope.
We then went to an amazing reproductive endocrinologist to help with our journey. Fast forward about a year later, Ford Michael Dietrich was born and we could not be more in love. Being a dad is the best thing ever and I could not be happier."
– Mike Dietrich
Want to share a story about fatherhood? Email [email protected]
Check out the previous editions of Father Figures here.