Father Figures: Dads Who Game Together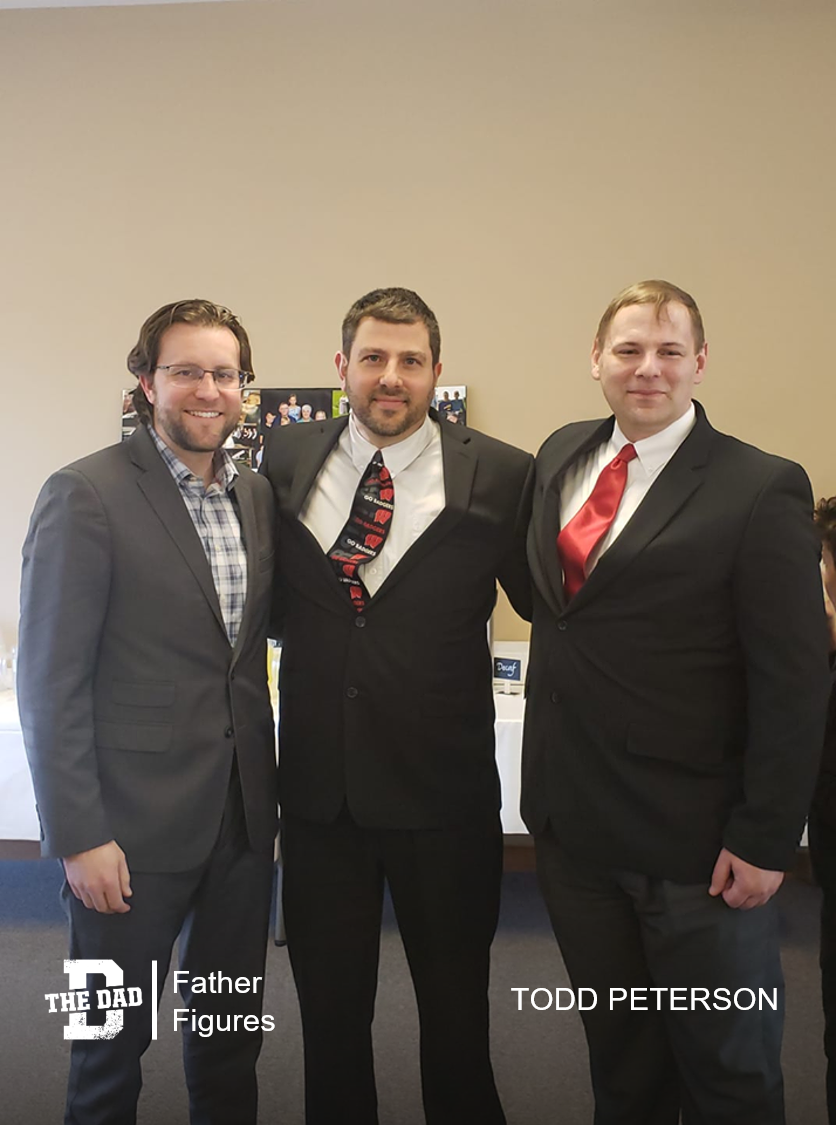 "I (center) met Scotty (left) and Steve (right) playing World of Warcraft back in 2006. We were mere boys then. We moved from MMO to MMO (WoW, Rift, SWTOR, LOTRO, FFXIV). Sometimes we 'split' but most times we were the 3 amigos. For 14 years.
I live in Wisconsin. Steve lives in Iowa (3.5 hours away) and Scotty lives in Michigan (6 hours away). We've met several times since 'meeting' online. These are my bros.
My father died on Monday, and the funeral was yesterday. They both showed up, without my knowledge.
Dads who game together, stay together. Give a hug to YOUR dad today, if you're able, and forge those gaming friendships. One or several of them may mean more than you know.
❤❤❤"
– Todd Peterson
Want to share a story about fatherhood? Email [email protected]
Check out the previous editions of Father Figures here.