Father Figures: Dream Job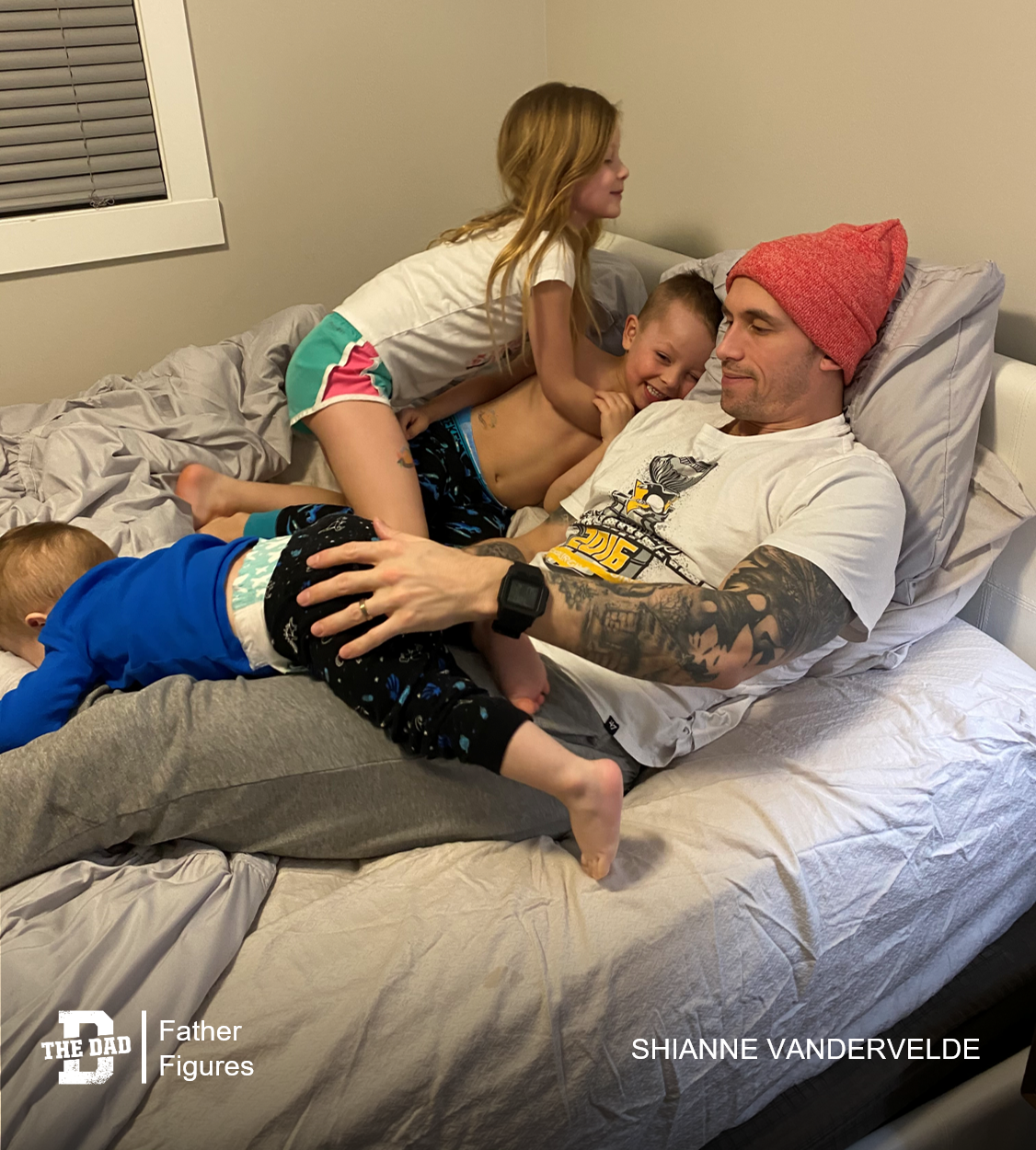 "My husband is finally getting his dream career! He's a cadet in a police academy.
We left our house, family, friends, flipped our kids lives upside down so he could attend training in a different province. He quit his six-figure job to follow his dream of helping others, and to show our kids it's never too late.
He's up everyday at 5am, works out every morning then goes to the academy, where he studied and trains all day. After the day is done, he stays late to run his mandatory miles, studies for law exams, writes papers, stays caught up on all assignments.
He gets home most days around 7pm. Just in time to brush our kids teeth, help our daughter do her home reading, tuck the kids in and ask about their days. He always needs to make sure they are okay.
Oh, and after he's done all of that he will massage my 24 week pregnant feet so I can relax!"
– Shianne Vandervelde
Want to share a story about fatherhood? Email [email protected]
Check out the previous editions of Father Figures here