Father Figures: Dream Job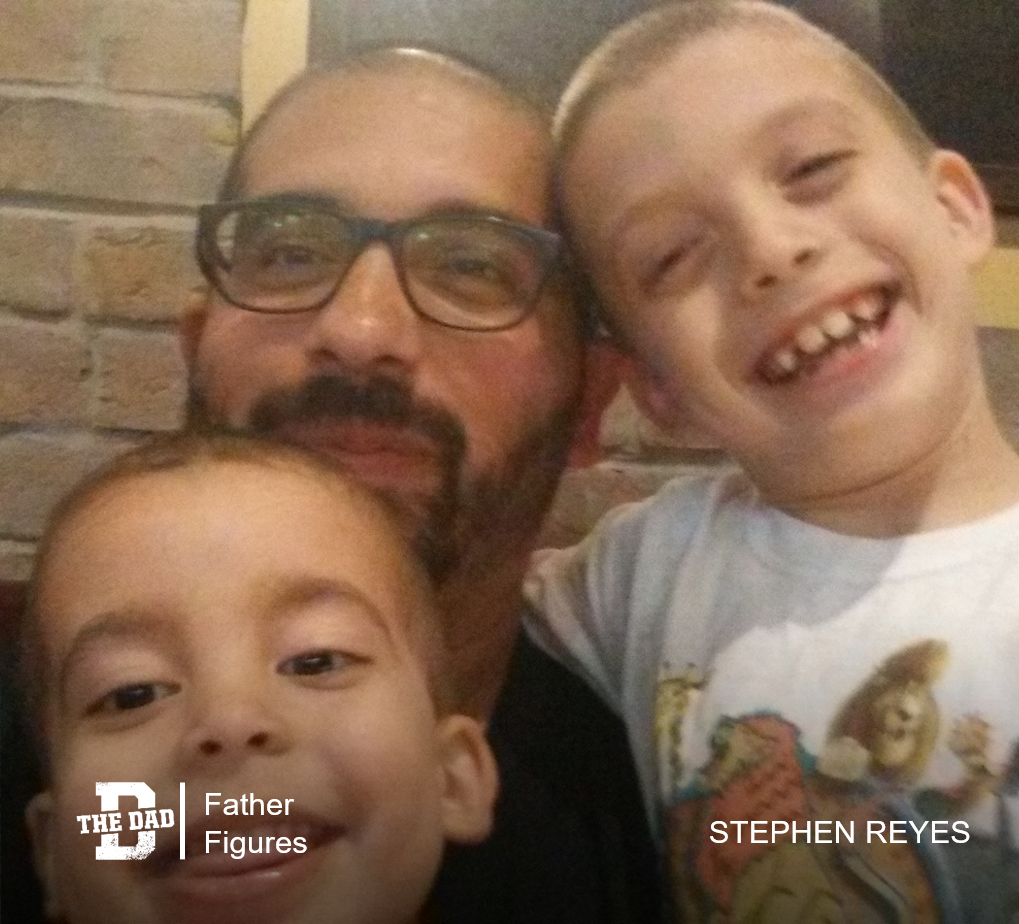 "When my wife told me that she was expecting our first child, we were living in China and I had my dream job. I worked 4 years to land this job.
45 minutes before he was born, the nurse had to make the decision that he was in distress and that my wife was in extreme danger. They wheeled her out of the room and I was distraught. I remember praying and being in tears because the hospital staff told me nothing of what was going on. When he was born, I cried and cried. The nurse asked if I wanted to hold him, but I was too shaky.
Flash forward two years, he has suffering from a weak immune system and heavy air pollution of our Chinese city. Needless to say, I had to make the decision to leave the job and come back to Texas.
Thankfully, he is thriving now and on the right medicines to "correct" his problems. Giving up my dream job to save my son's life was hard, but I would do it again in a heartbeat."
– Stephen Reyes
Want to share a story about fatherhood? Email [email protected]
Check out the previous editions of Father Figures here.