Father Figures: Every Fiber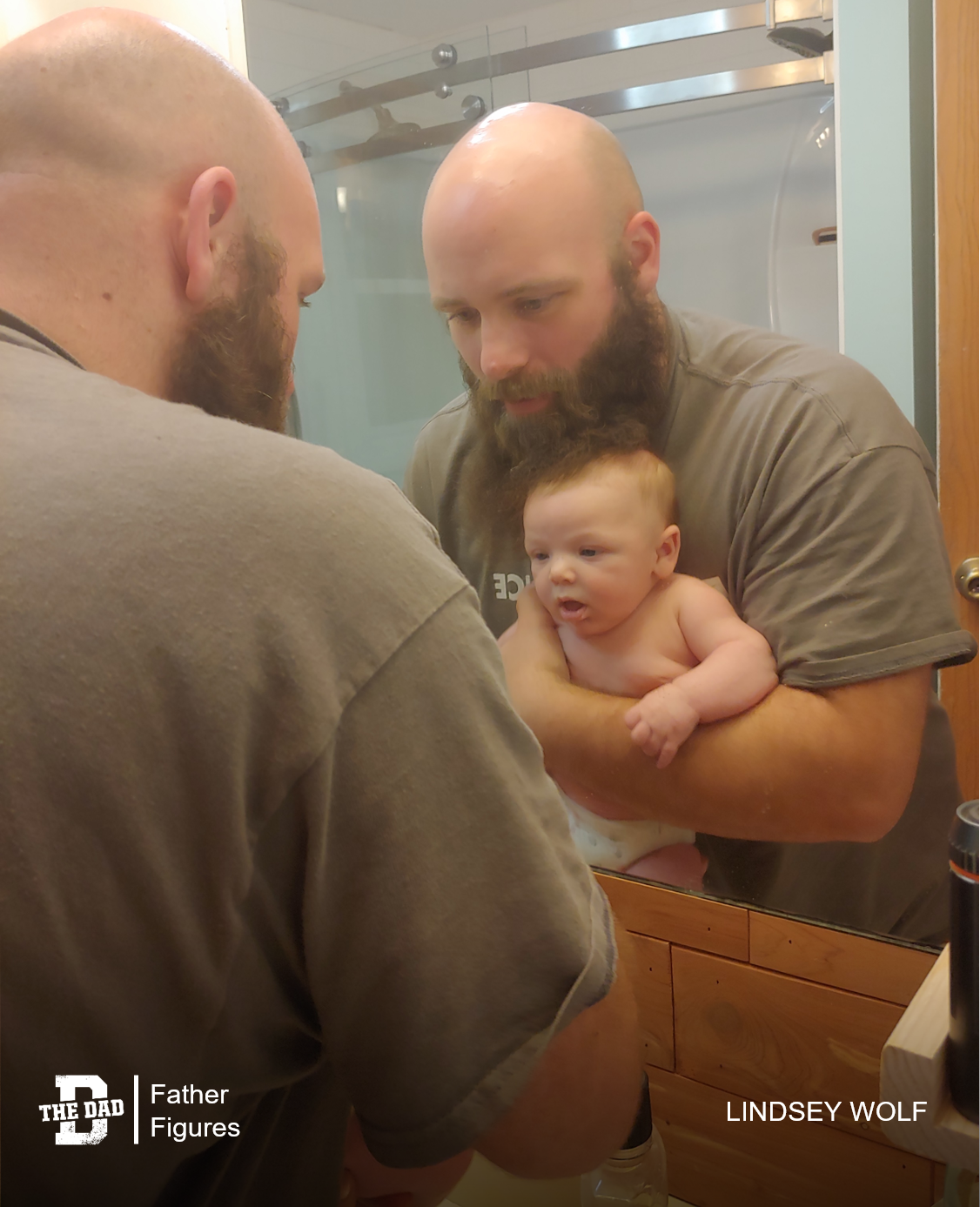 "My husband grew up with a dad who was constantly letting him down.
He'd say things like, 'Sure I'll be at your baseball game. Of course I'll pick you up after school. I'll play catch with you this weekend.'
None of those things ever happened. His father moved out not long after my husband turned 10. The next time my husband saw his father was before my step-daughter was born. My husband was a young nineteen-year-old whose life was about to change forever and all he wanted was some fatherly advice. When he saw his dad, the conversation lasted five minutes. Four of which were spent giving directions on how to get back to the interstate.
Because of all this, my husband had to teach himself how to be a father to my step-daughter. It has been the hardest thing he has ever had to do. But he swore to himself he'd never be like his father. He has fought tooth and nail to become a better man for his daughter. Yes, he has missed some parts of her life.
No, he isn't perfect and is still trying to figure things out. Yes, he loves her with every fiber of his being.
Three months ago he became a father again to our beautiful son. This time he's a little bit wiser, a little bit stronger, and a little bit older. He is the most dedicated, hard working, proud dad i have ever met. I am so proud of the father he has been to both of his children despite having no role model for what a father should be."
– Lindsey Wolf
Want to share a story about fatherhood? Email [email protected]
Check out the previous editions of Father Figures here