Father Figures: Every Waking Moment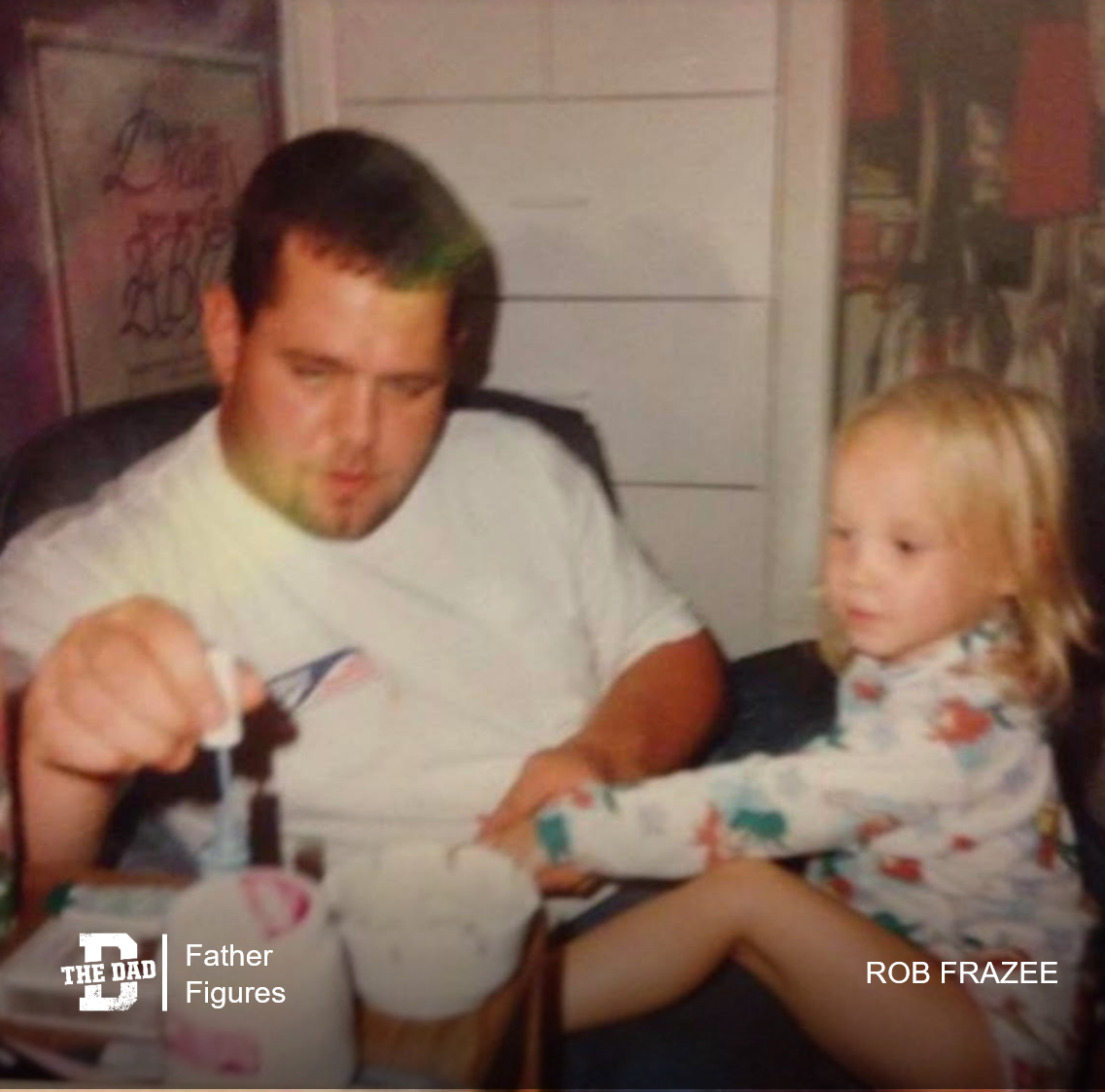 "I met my now wife through friends and before I met her I knew she had a daughter. Although I would not meet my daughter until she was almost two and a half she would change my life with every waking moment.
When you are 22 years old and have no children of your own it can be hard to make the transition to dad. Mom did all the right things by keeping me from her until she knew the time was right. I had heard stories upon stories of the daily activities of the rambunctious 2 year old and was anxious to see if we meshed. When that day came this beautiful little articulate child came into view. We talked and played a little that first day and from that moment on I knew.
As a young man from a broken home who did not know his father, I always wanted to be the dad he did not want to be. I knew every child deserved to be loved unconditionally and given more then we ever received.
A few weeks after our initial meeting this little girl came to a 22-year-old man and asked me to paint her nails. Something I instantly said yes to. While we did her nails, Mom sat near by watching. I did not know this picture had been taken 'til some time later but it always brings back that memory.
At our wedding I wrote special vows for her and gave her a ring too, knowing that this moment would effect the rest of her life too.
Today I have a grandson who calls me Pa and even though there is no blood between us there is love that is unconditional and never wavering just like with his beautiful mother and grand mother.
There were the girls that changed the life of a broken boy turning him into a man honored to be called 'Pa.'"
– Rob Frazee
Want to share a story about fatherhood? Email [email protected]
Check out the previous editions of Father Figures here.