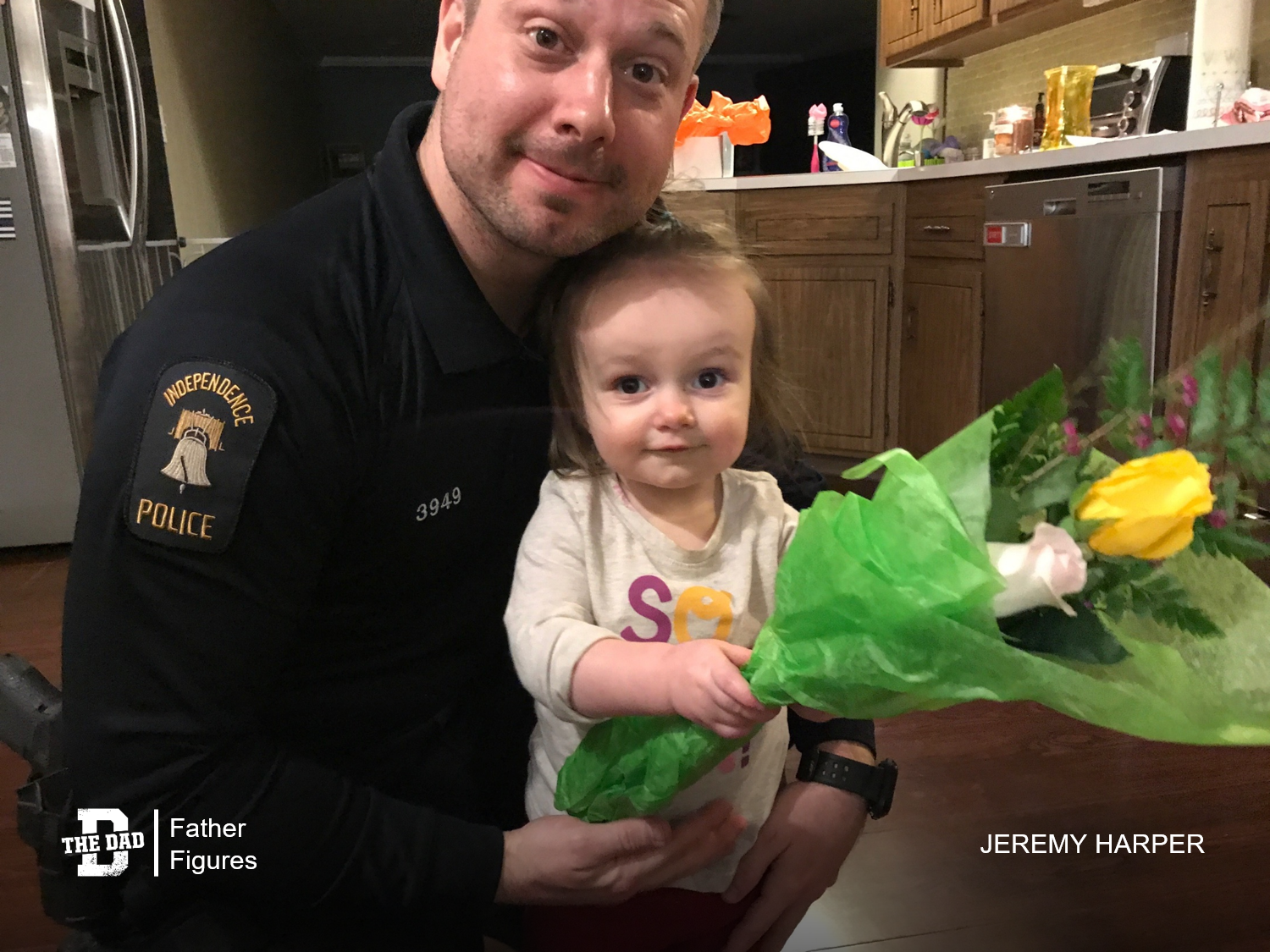 "I'm a first responder, and 3 weeks ago, due to the world's current situation, my wife and I made the decision for her and my almost 3-year-old daughter to go and stay with my in-laws for the time being.
I like to think I'm a pretty hard guy, but being away from my wife and daughter during this has not been easy. I'm a veteran and have been away from my family for long periods in the past, but never as a dad, and never because of something as puzzling as this.
I was able to see my daughter briefly and from a distance on Easter. She was confused and upset when she had to be told not to go near Dad and didn't understand why I couldn't give her a hug or play with her. This crushed me. As I was pulling out to leave, I heard her tell her grandfather with a doubtful voice, 'Daddy is coming back,' sounding as if she truly questioned it.
It sucked, but the alternative is not an option. I, and those like me, never know who we're going to have to deal with, what life choices they've been making, or what illness they may have. My wife and I agreed that it is senseless for all of us to be playing with the same odds because of my job. It was safer for them to leave, and it's a sacrifice I would make a million times over.
I miss them incredibly, but I'm happy they're not around me.
For all the first responders and medical professionals who have decided to live a lonely life for the sake of their families, keep your heads up. We're alone, together. Better days are ahead of us."
– Jeremy Harper
Want to share a story about fatherhood? Email [email protected]
Check out the previous editions of Father Figures here>