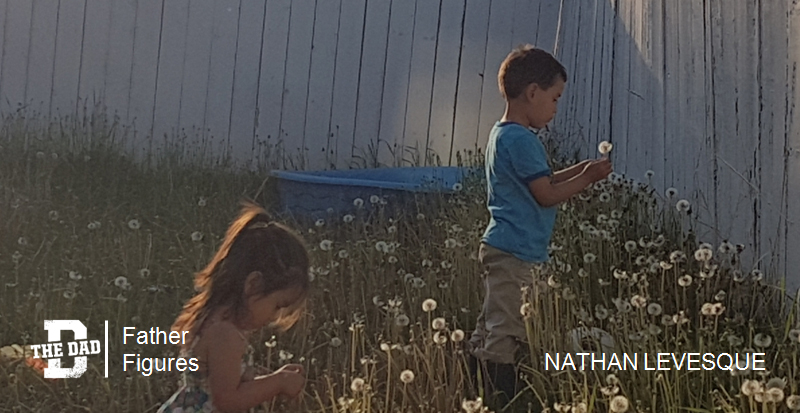 "I never knew just how fast it would all fly by.
Below is a picture of my two children this time last year. I just sat in a chair and silently observed their playful interaction. I took this picture because for the first time in my life I realized just how fast everything goes.
My son was going to start kindergarten in just a couple of months. Like holy moly!
Nothing will ever prepare you for the speed each day goes past, but every once in a while just observe and enjoy the beauty that is being a father surrounds you with."
– Nathan Levesque
Want to share a story about fatherhood? Email [email protected]
Check out the previous editions of Father Figures here.