Father Figures: Hope for the Future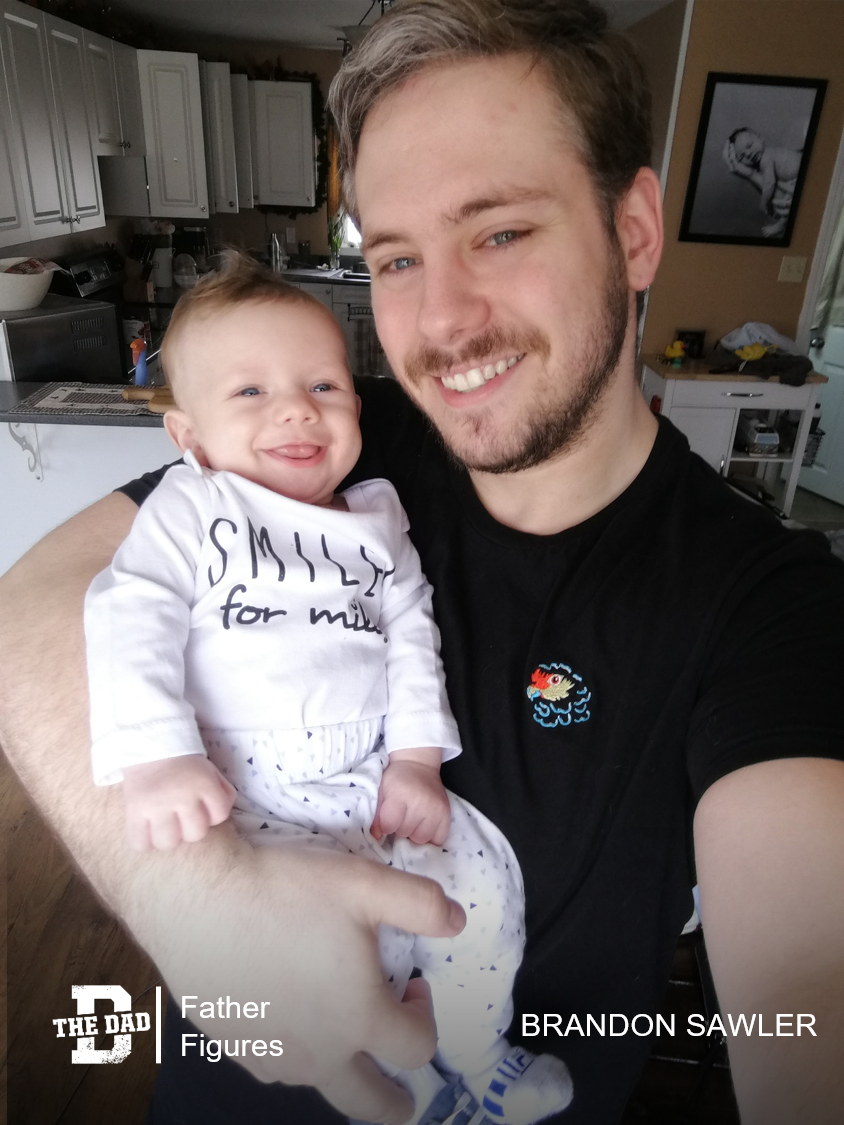 "My dad got dementia when I was 13. I was the first person he forgot and he started to hate me. I lost my relationship with my mom (which is rebuilding now, thank goodness!) and I was very alone. My dad passed 5 years later when I was 18.
At 27, I found out that my fiance was pregnant. I was terrified. My dad had missed so many major moments in my life I was lost, to say the least, thinking that something like that might happen to me.
My fiance got very sick due to nurse negligence and ended up with blood poisoning and major tremors. The fear of my son growing up without his mother was a real possibility. I cared for him for 2 weeks in the hospital by her side until she was cleared to leave.
Now I sit at home with the love of my life and my son and I can see only hope for the future."
– Brandon Sawler
Want to share a story about fatherhood? Email [email protected]
Check out the previous editions of Father Figures here.