Father Figures: I Can Make This Work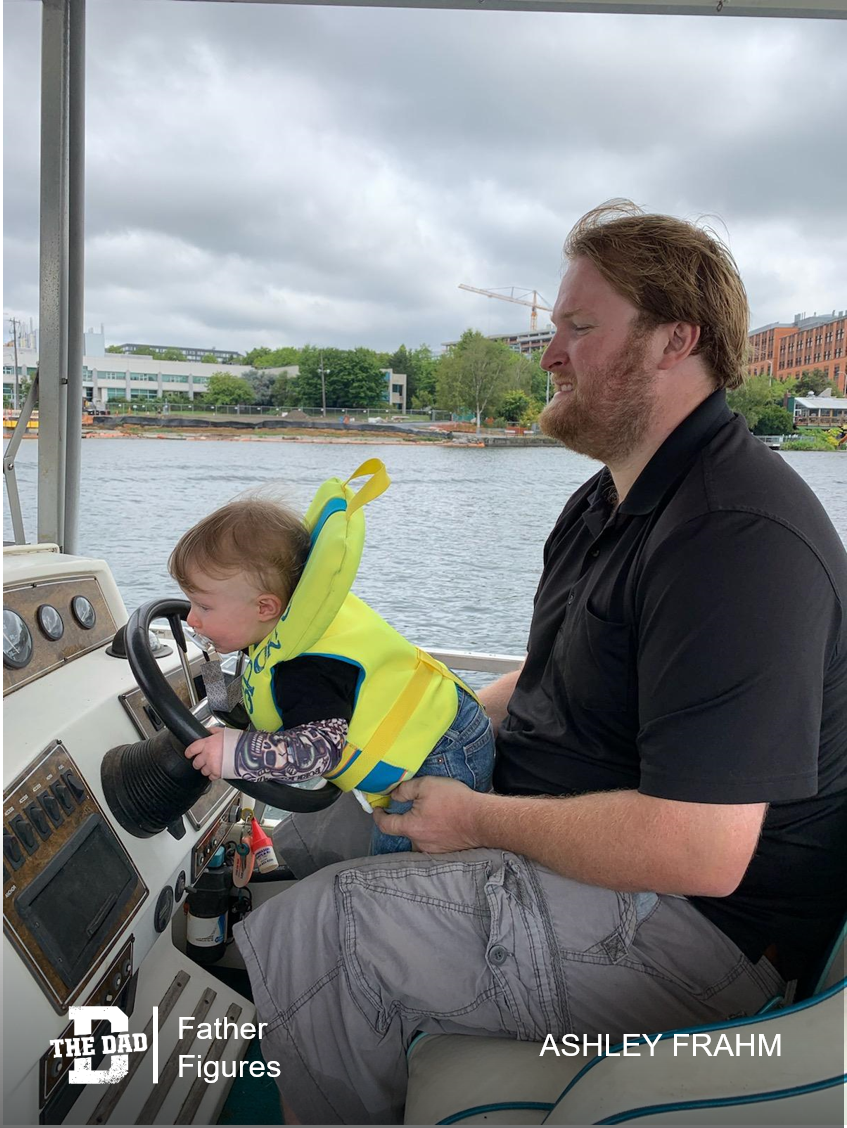 "I just wanted to share what an amazing husband and father my husband Jeff West is.
This past year, our son has grown so much, and it's been a joy to watch my husband go from not knowing how to help to being the baby whisperer problem solver.
The best example I have is from this week. My son and I have both been sick with a head cold. The doctor's office said we need to raise the baby's head up at an angle to help the mucus drain so he can sleep. In my own sick, sleep-deprived state, I told my husband what they said, but that we still cannot give him a pillow. I didn't know what else to do.
He told me, "Hang on, I can make this work."
He stacked a bag of dog food and some lawn bags under one side of the crib and voila! One side is up. Our son finally slept most of the night after being sick for several days.
I am so grateful every day that this amazing man is my husband and the father of my son.'
– Ashley Frahm
Want to share a story about fatherhood? Email [email protected]
Check out the previous editions of Father Figures here.