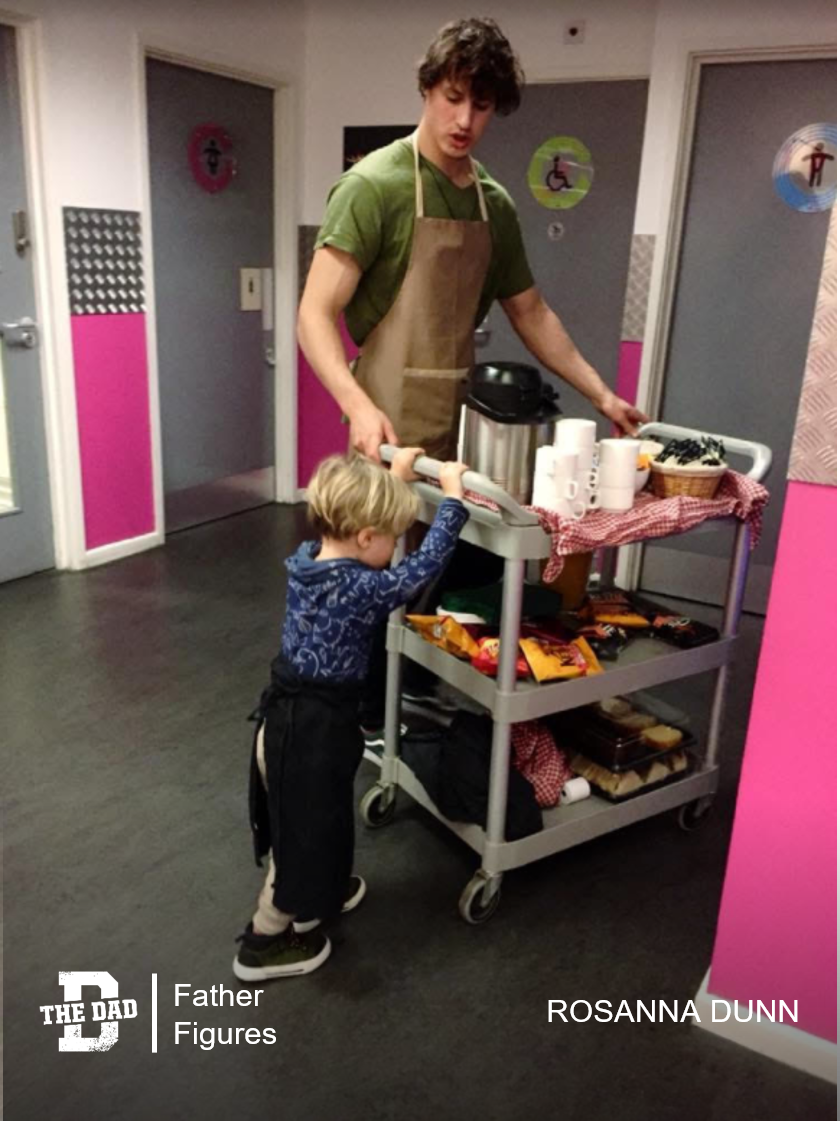 "This is my fiancé, Jason. He's the kindest, most dedicated, hardworking person I have ever met. I am eternally grateful to have him in my life.
Jason did not come from a privileged background and was one of nine children so childhood was hard. He left school at 16 and began studying sports science at college while at the same time living with and caring for his quadriplegic brother.
Planning on going to university, his education was cut short when he had his first son at just 21. He worked day and night shifts at his local supermarket to provide for his young family.
The following year he branched out and bravely opened a cafe in a performing arts venue called The Garage in Norwich UK. The year after, he had another son (at this point he was still only 23).
The cafe took a lot of hard work and long hours to establish (he worked 12 hours a day, 6 days a week at one point) but he took it all in stride and continued, with ease, to be a wonderful father to his two boys.
Jason tragically lost two of his brothers in 2017 and I have no idea how he managed to cope. But even in the face of such adversity, he continued to work hard on the business.
Jason is now 27 and runs an extremely successful childfriendly cafe and has recently hired more staff, so he can finally take weekends off! And even the occasional holiday!
He is wonderful and we all love him so much!"
– Rosanna Dunn
Want to share a story about fatherhood? Email [email protected]
Check out the previous editions of Father Figures here.