Father Figures: Killing It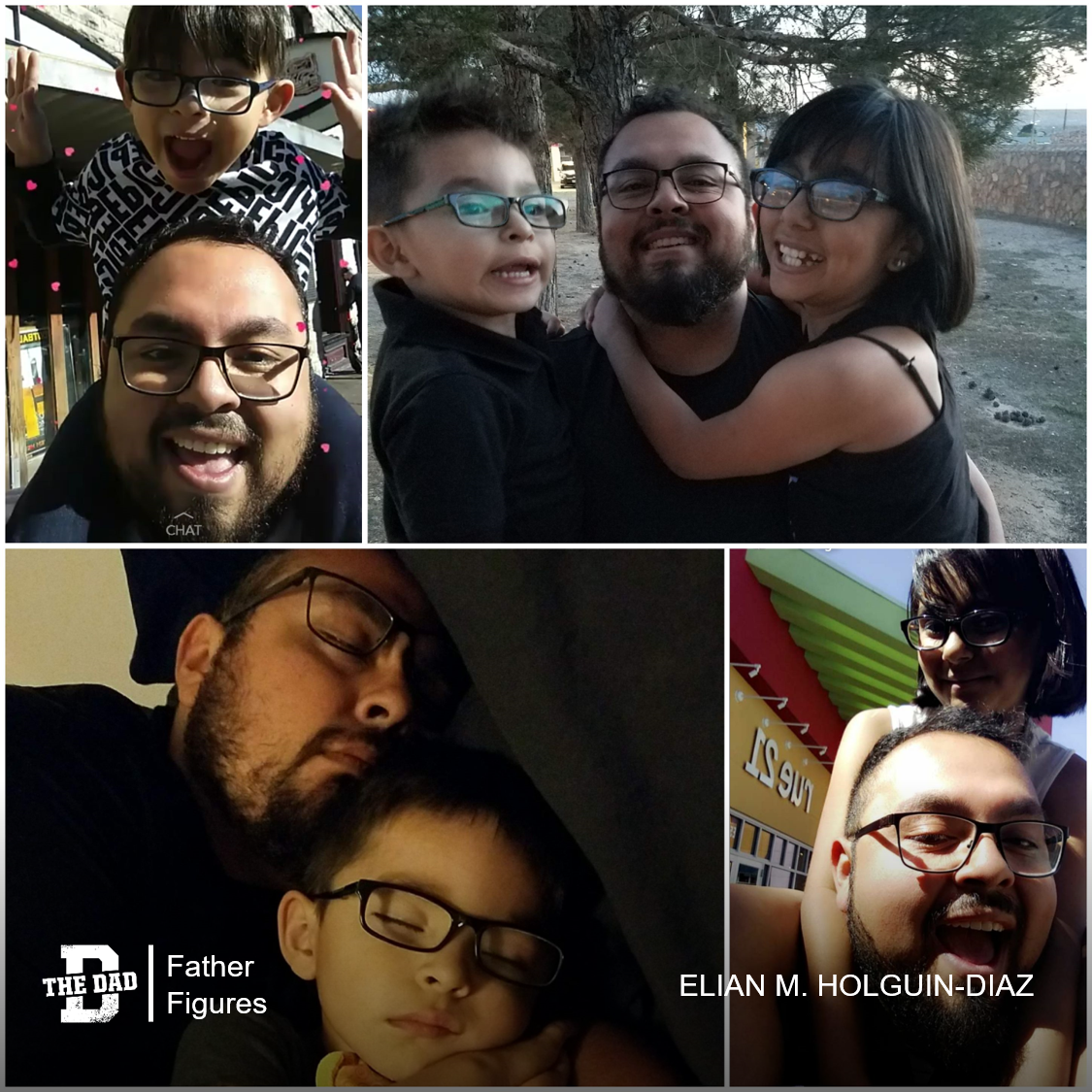 "There was a time in my life were becoming a mother seemed like an impossibility.
When I met my husband, he was already a father to a beautiful two year old baby girl. A few months later we suffered a miscarriage, and he was with me every step of the way and wiped away every single tear, and not once did it cross my mind until later that he had been heart broken too. We still are.
We got married three months later, and thus making me a stepmom. 2 years later, our rainbow baby boy came into this world. It's been an interesting and very fulfilling life so far, but I couldn't have done it without him.
He has been my rock, my biggest supporter, constantly reassuring me that I'm doing a good job as a mother and wife, and never once defaulting in his role as a father, a provider, a lover, and a husband. He has worked long hours to be able to give us what we want and need, and at the end of the day he still takes time to talk and spend time with the kids and later on with me.
I was lucky and blessed enough to grow up with a great father that is still a great husband to my mom. Never thought that I would be blessed once again and have a an amazing husband and even a greater father to our kids.
He didn't have much of a father figure, but damn is he killing it as one!"
– Elian M. Holguin-Diaz
Want to share a story about fatherhood? Email [email protected]
Check out the previous editions of Father Figures here