Father Figures: Killing It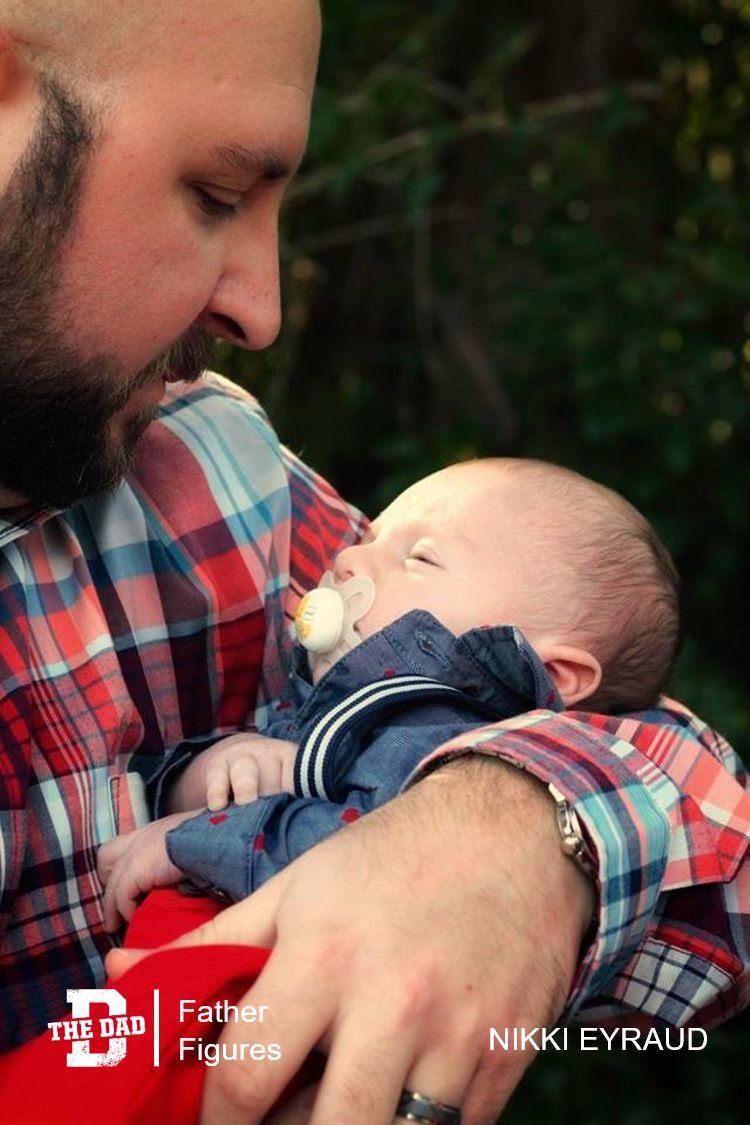 "When we were 8 months pregnant, my husband's job situation changed, but he stayed strong and was right by my side, just like he was throughout the whole pregnancy.
Then when I was in labor, he kept me steady and coached me through the process. After our sweet little dude, Justin, Jr. (J.J.), was born, Justin became a stay-at-home Dad.
He has absolutely killed it. He's gotten the little dude on a consistent schedule, growing steadily and meeting every milestone.
Today, Justin is starting a new job and we are excited for him to be able to find a great job but I know that he will miss the time with the little one. I just wanted to acknowledge how AMAZING it is to have the full support and know that you are together against the whole world!"
– Nikki Eyraud
Want to share a story about fatherhood? Email [email protected]
Check out the previous editions of Father Figures here.