Father Figures: Life Was Complete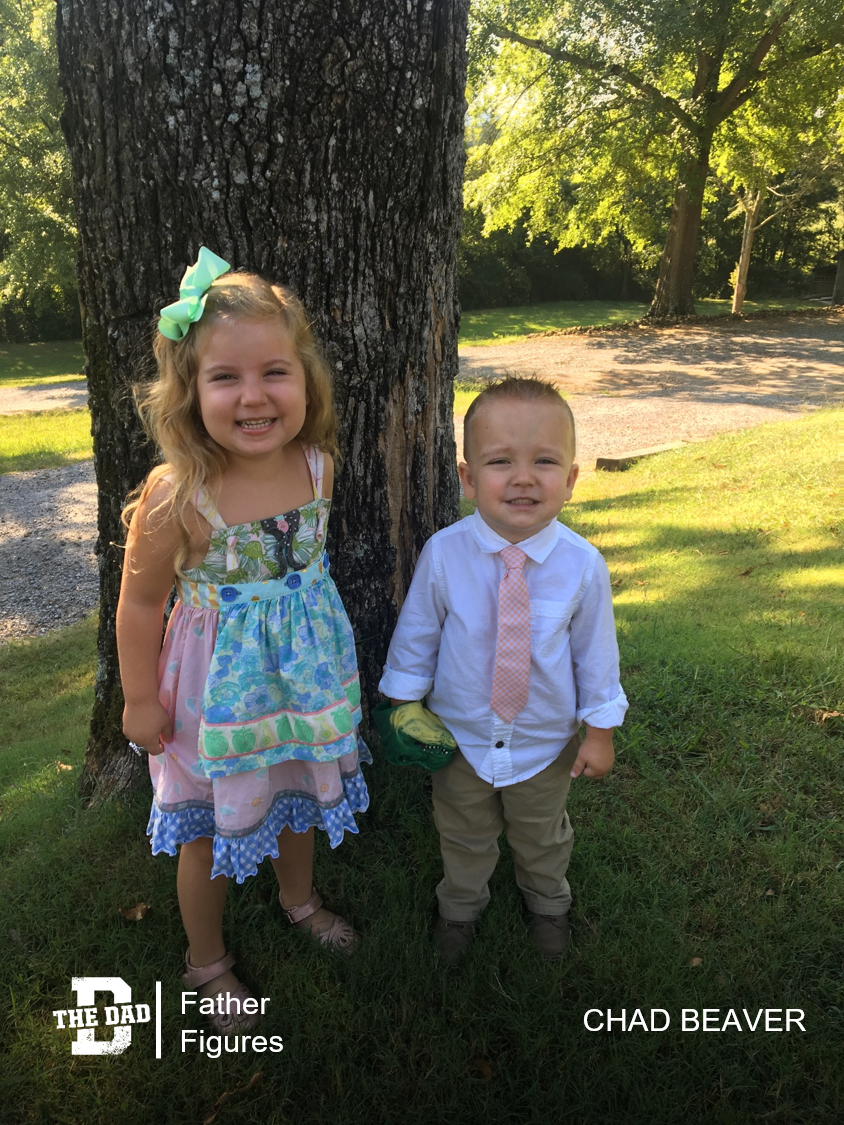 "The day we got married we started trying to have a baby.
After a year of trying with no luck we went to a reproductive specialist in Atlanta. We found out my wife has PCOS (polycystic overian syndrome) which can cause reproductive issues in women, among many other things it does to their body. The doctor started her on chemical medicines trying to offset the PCOS.
For two years, we went through this cycle of timing ovulation and her taking shots of female hormones. We had two biochemical pregnancies that naturally terminated before development. Heart-crushing to say the least. After losing my mind because I wanted a baby so bad and leaving her for a month, followed by the doctor looking us in the eyes and telling us we would never get pregnant naturally, we decided to end all reproductive medicines and ovulation timing. We just started living life and having fun.
Then, almost exactly a year to the day after stopping the chemically induced medicines, we found out she was pregnant. It was a high-risk pregnancy due to the huge fibroid tumors in her uterus caused by the PCOS.
At birth, one of the tumors was the same size as our 6-pound daughter.
Our daughter came into the world via emergency c-section, kicking and screaming. We were bursting with emotion. Five months after her birth, my wife had another c-section to remove the huge fibroid tumors. A few months after that we got the green light to try and have another kid.
It took a solid year, but she got pregnant again. This time there were no tumors in the way, pulling nutrition and blood from the fetus, so we ended up with a 9-pound baby boy. Our life was complete.
Our take away from this whole experience is: 'When man says no, God says yes.'"
– Chad Beaver
Want to share a story about fatherhood? Email [email protected]
Check out the previous editions of Father Figures here.