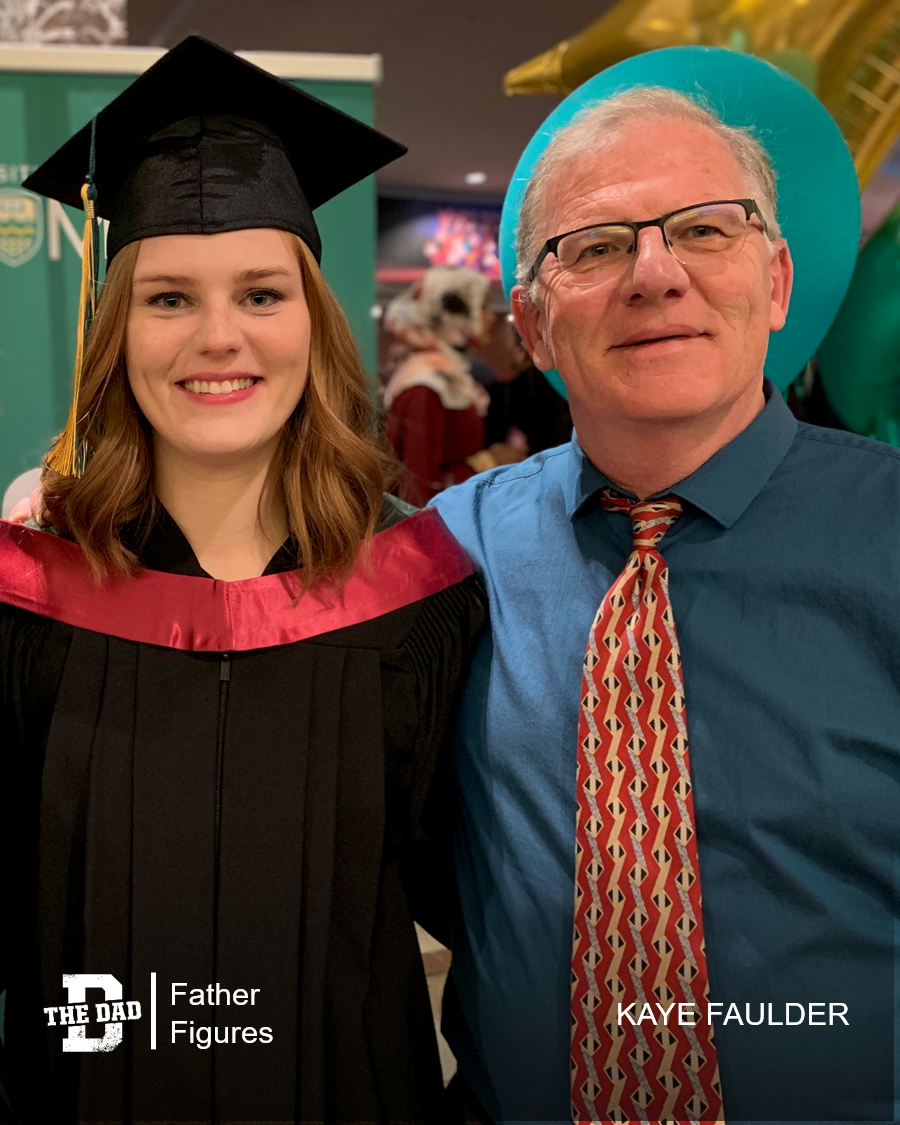 "My dad has always been, and always will be, my rock and my idol.
He realized at a young age his passion for painting, and despite knowing that finances might not be easy, he pursued his dream, earned a degree in Fine Arts, and became an amazing landscape painter. He taught me how to paint, the beauty of art and nature, and the value of creativity. He also taught me morality.
I used to ask my dad advice on what to choose for a career and he always said I could do whatever I wanted, but the most important rule is that no matter where I go or what I do, I need to be kind to people. I hold this rule close to my heart, and while I occasionally slip up, I try to stay positive, open-minded, and forgiving of others.
Growing up, a number of people, including teachers, questioned my desire to pursue a career as a doctor. They suggested nursing instead, an incredibly valuable field in its own right, but not what I wanted for myself. I brushed their comments off, but I noticed.
I never heard any such suggestions from my father. He supported me and encouraged my leadership, passion, and teamwork skills. I finished medical school last year, am currently working as a resident doctor, and will be be graduating in just over a year, on my way independent practice.
I could never have done it without my parents. Love you, Dad!"
– Kaye Faulder
Want to share a story about fatherhood? Email [email protected]
Check out the previous editions of Father Figures here.