Father Figures: Never Complained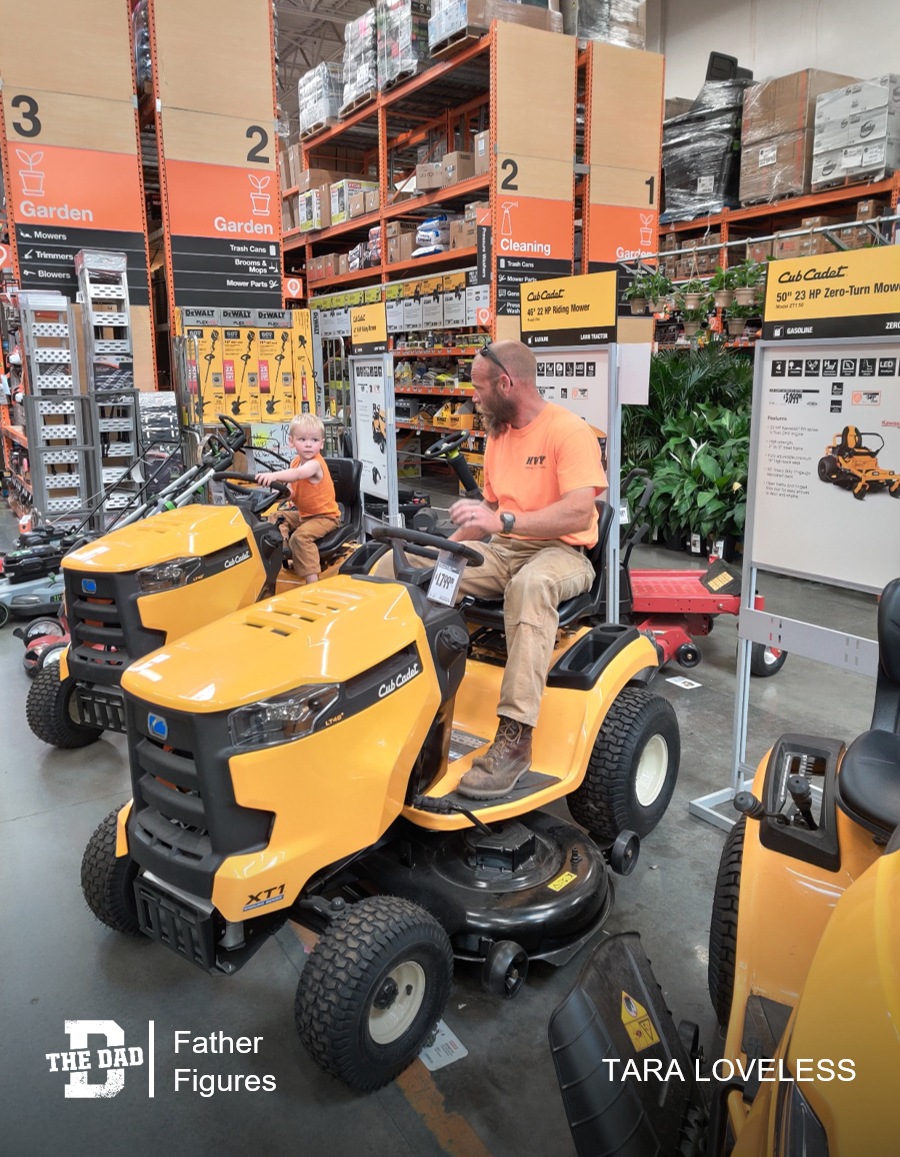 "I had three teenage girls when we first met, and I thought I was absolutely done having kids.
I told him the horrific stories of when I was pregnant before, but this man needed a son of his own. We tried, got pregnant, and we had a loss that aged him years in a matter of hours. We had talked endless nights about our son. What he would look like, how he would be, who he would take after. I got pregnant and lost the baby at 12 weeks. The loss was unimaginable for us.
Fast forward a couple months, after we had given up.
I was pregnant. He was beyond excited. It was a roller coaster of health issues with our son and myself. Every emergency trip to the hospital, he was there and beside himself. We talked about how our son's first cries would sound; oh how we thought we were prepared for this little boy to come screaming I to the world.
Well, our son did. And it caused this steeled man to shatter into tears.
He has never complained about sleepless nights, midnight trips to the ER with his son or my girls, and will work to bone-numbing exhaustion for us.
He simply lives for taking care of the 6 of us. He is a remarkable man and one that would just say he is doing what needs to be done."
– Tara Loveless
Want to share a story about fatherhood? Email [email protected]
Check out the previous editions of Father Figures here.